We are holding a $46.8 million bond election to fund this project, which equates to a $0.54 tax levy, which we know is a significant ask from all of our taxpayers. We are confident it will be a wise investment in our community's future. The school we build today will be the one our students will attend for years to come. We will hold community meetings so the public can voice their concerns, ask questions, and share their opinion on the Master Plan and Bond Election. The dates are September 26th, October 10th, October 17th and November 2nd. All meetings will be held at 6:00pm in the main gym. The September 26th meeting will have consecutive translations, meaning translation will be spoken after each comment. All meetings will have child care available, and there will be simultaneous translation at the October 10, 17th, and November 2nd meetings.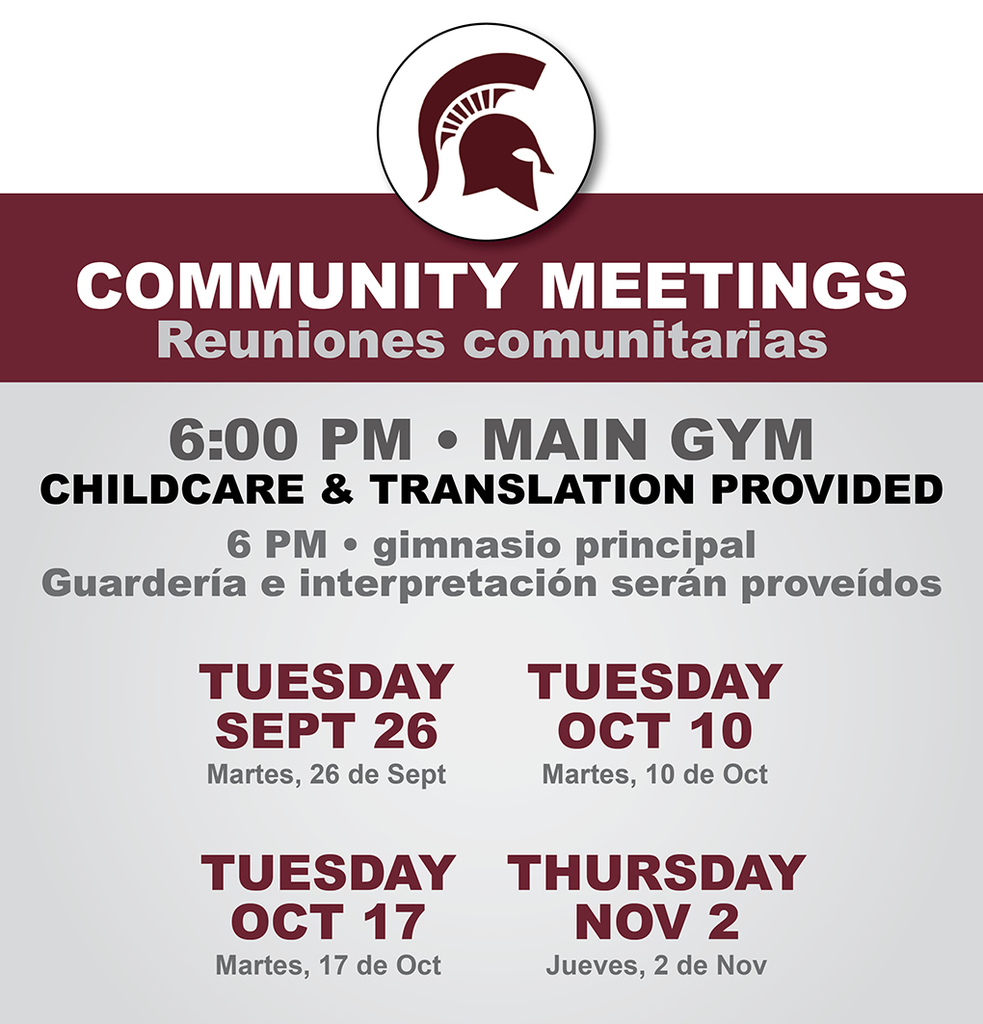 Bike and Walk to School Day!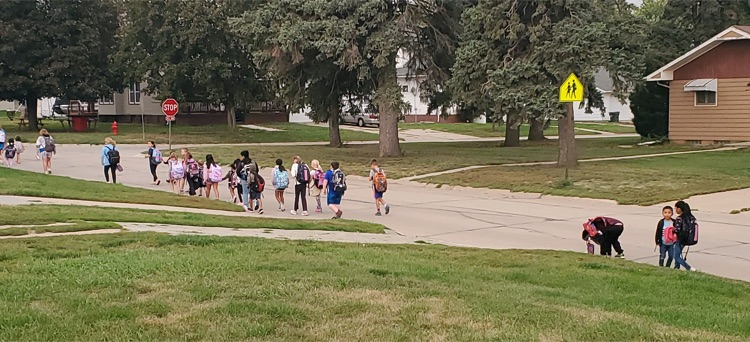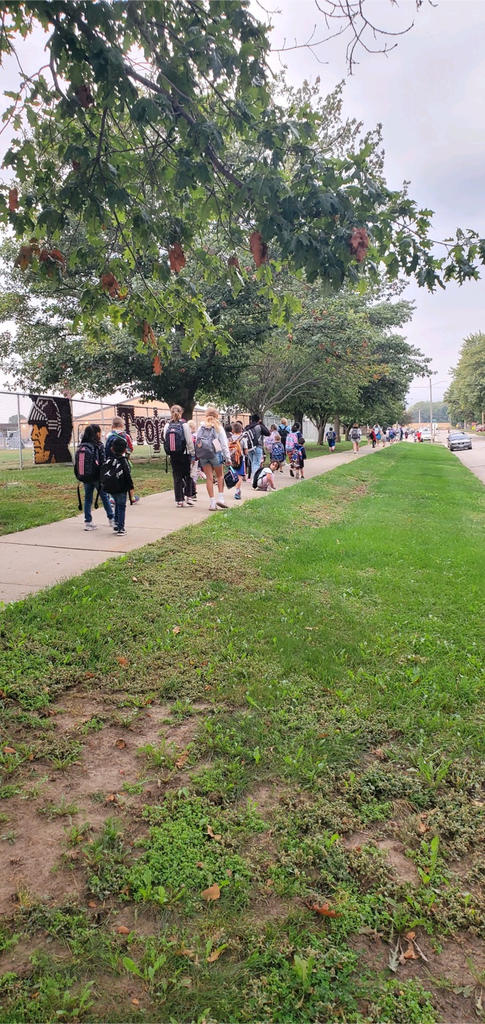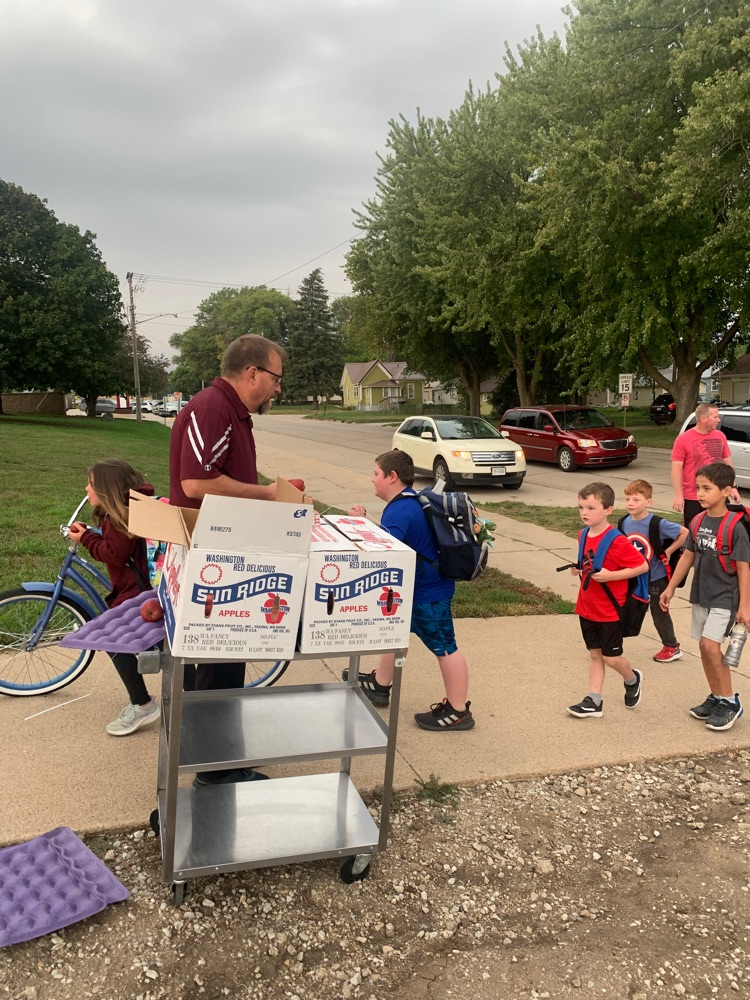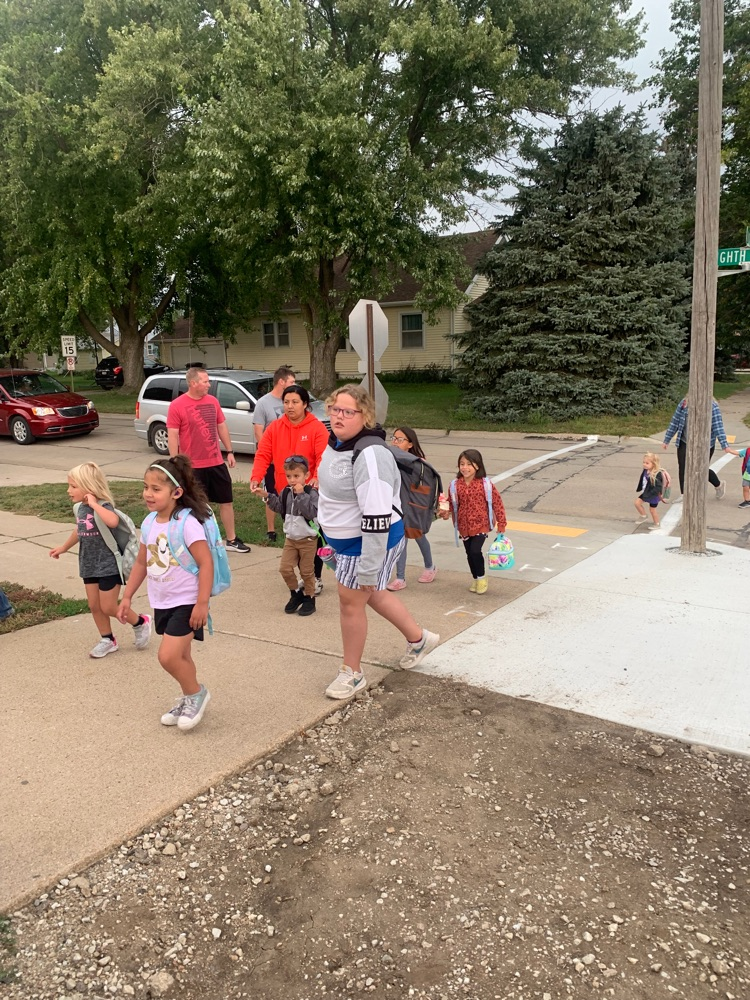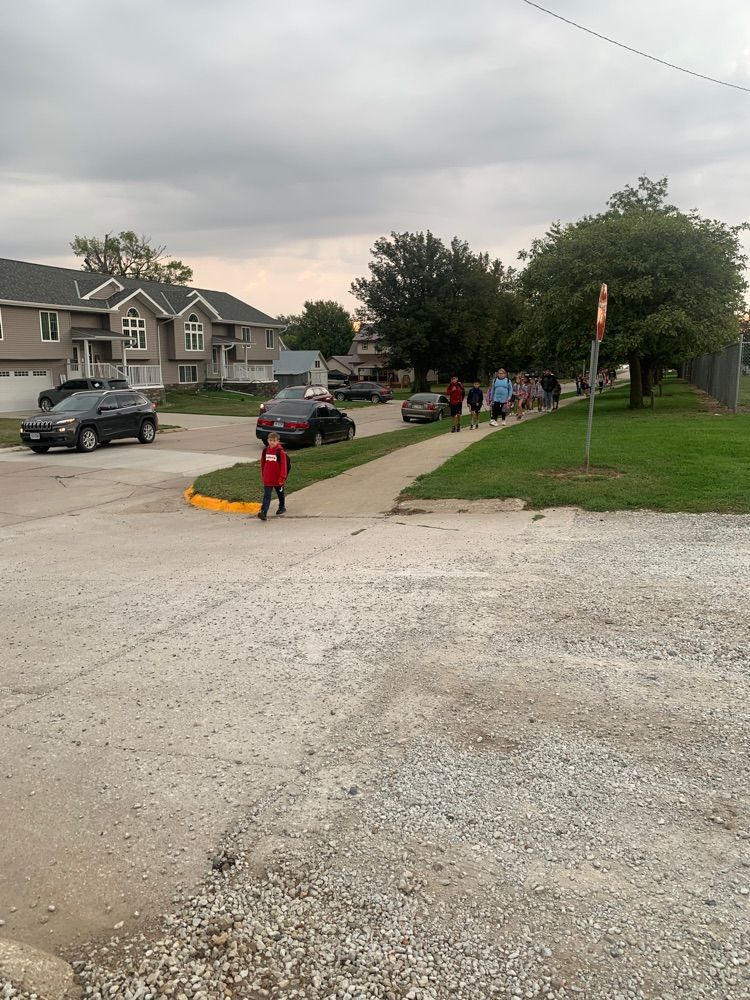 After School Program Weekly Schedule

Have a great weekend!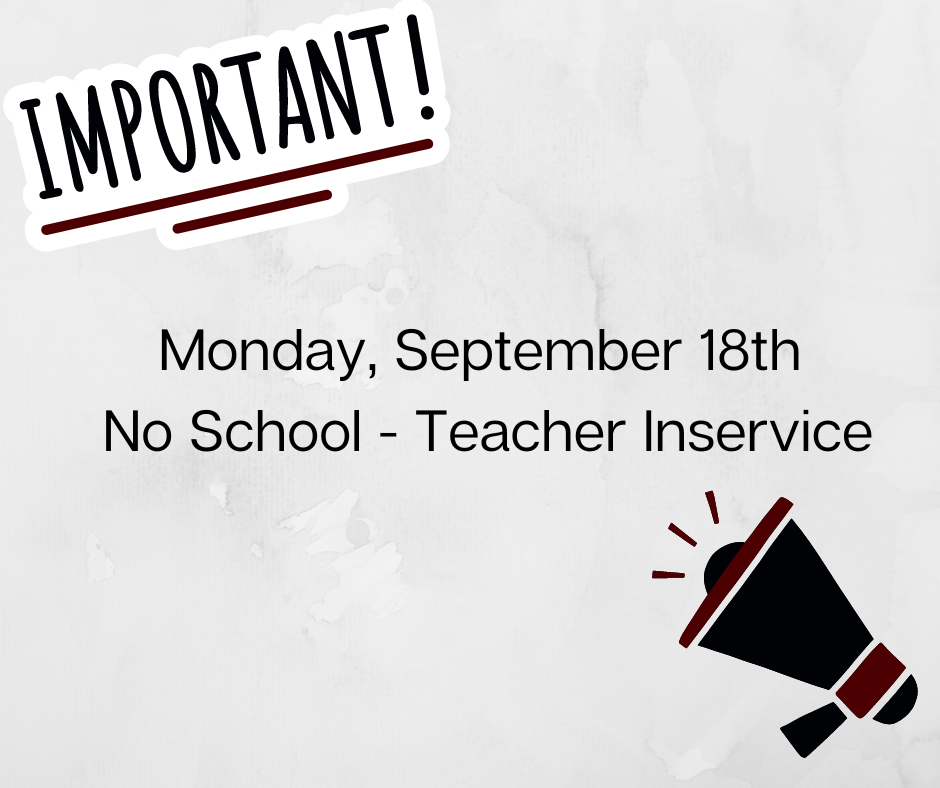 Pep Band Reminder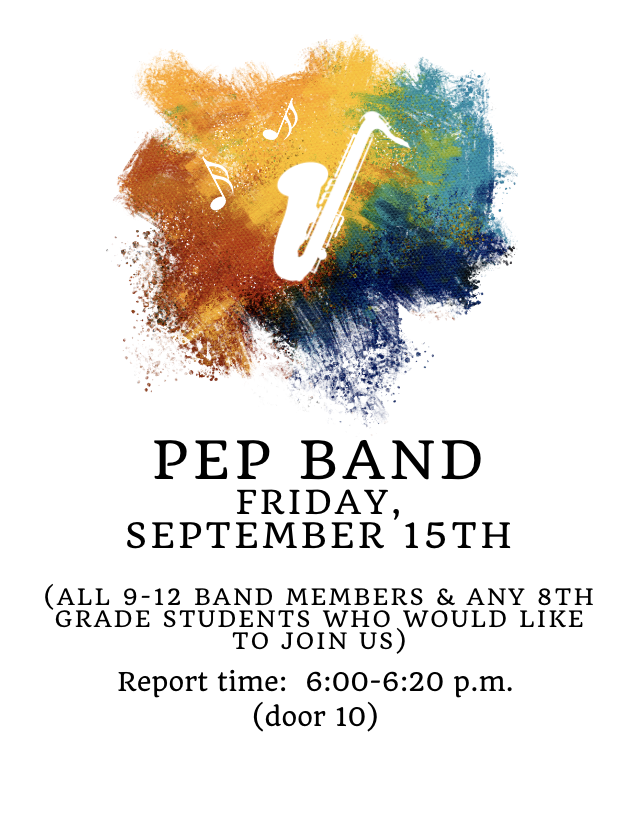 Join us for Walk or Bike to School Day on Friday, September 15th! Adults will meet the bus students at the Covenant Church to walk to school. Fresh fruit will be available.

The 23-24 Tax Request and Budget Hearing will be held on Monday, September 18th at 5:30 in Room 213 of the High School.

📢 Due to staffing, the Bracelet Making Club is postponed until next Tuesday, September 19th. After-School Program Weekly Schedule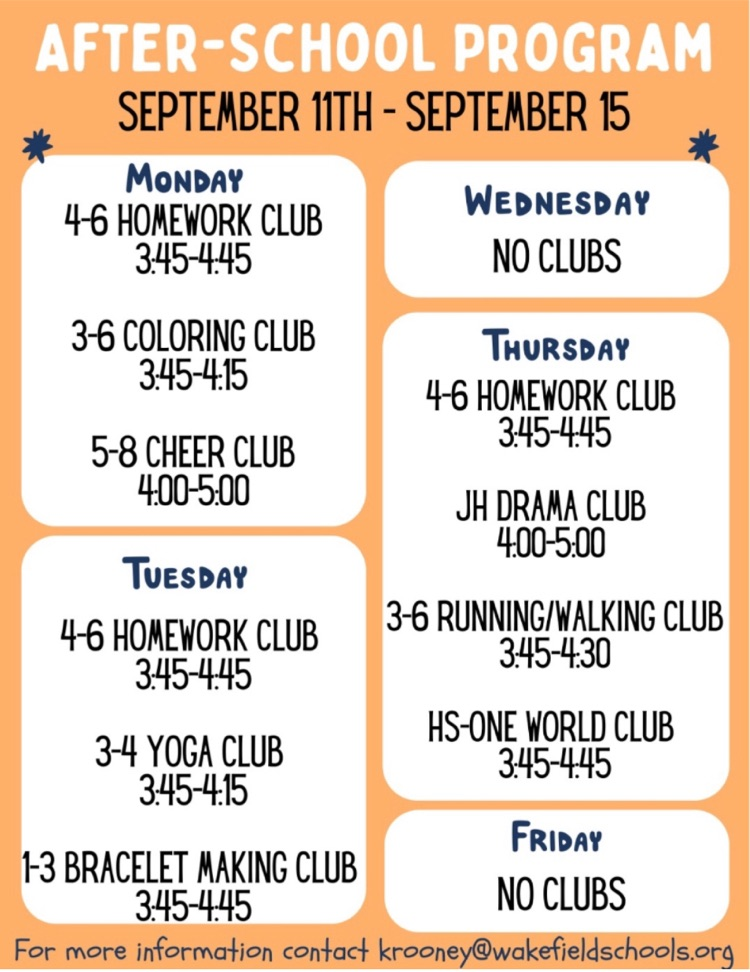 Final Results from the Wakefield VB Invitational Tournament: Champion- Pierce 2nd Place - Wakefield 3rd Place - LCC 4th Place - CC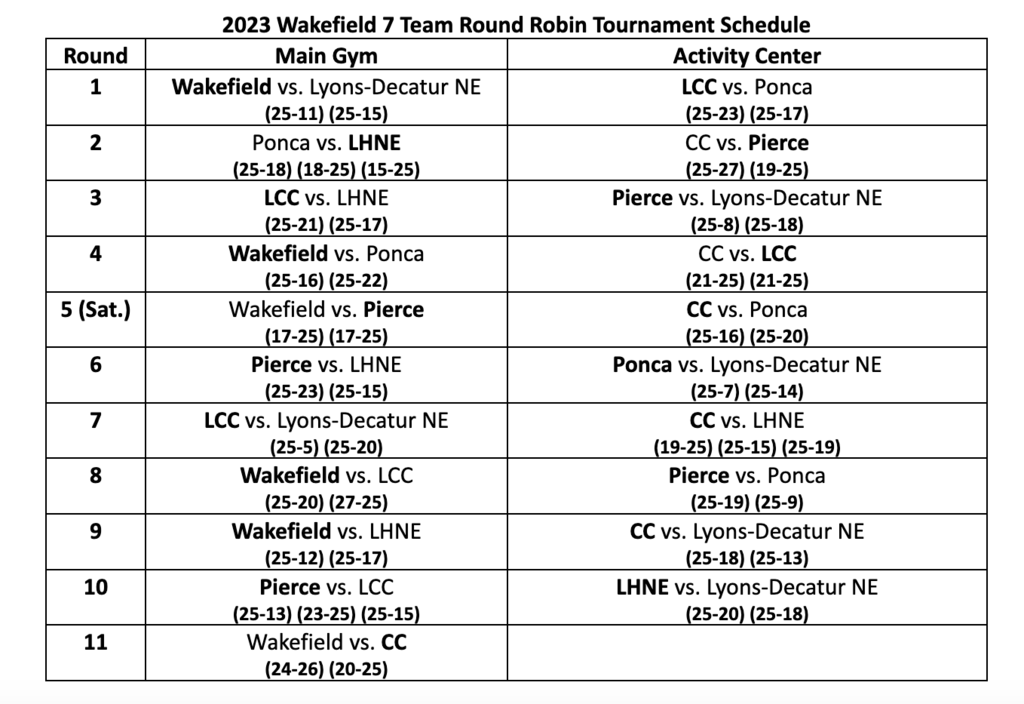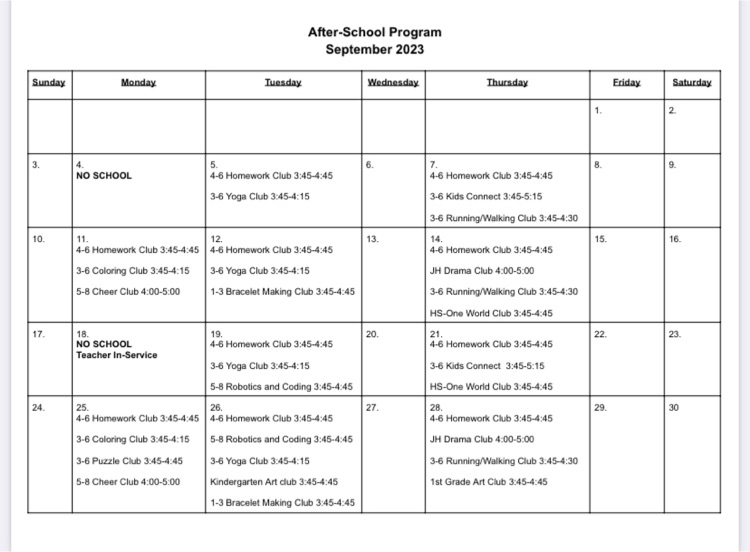 Wakefield High School Names Austin Galles as New Head Boys Basketball Coach 📰 Press Release from 7-12 Principal/Activities Director, Matt Brenn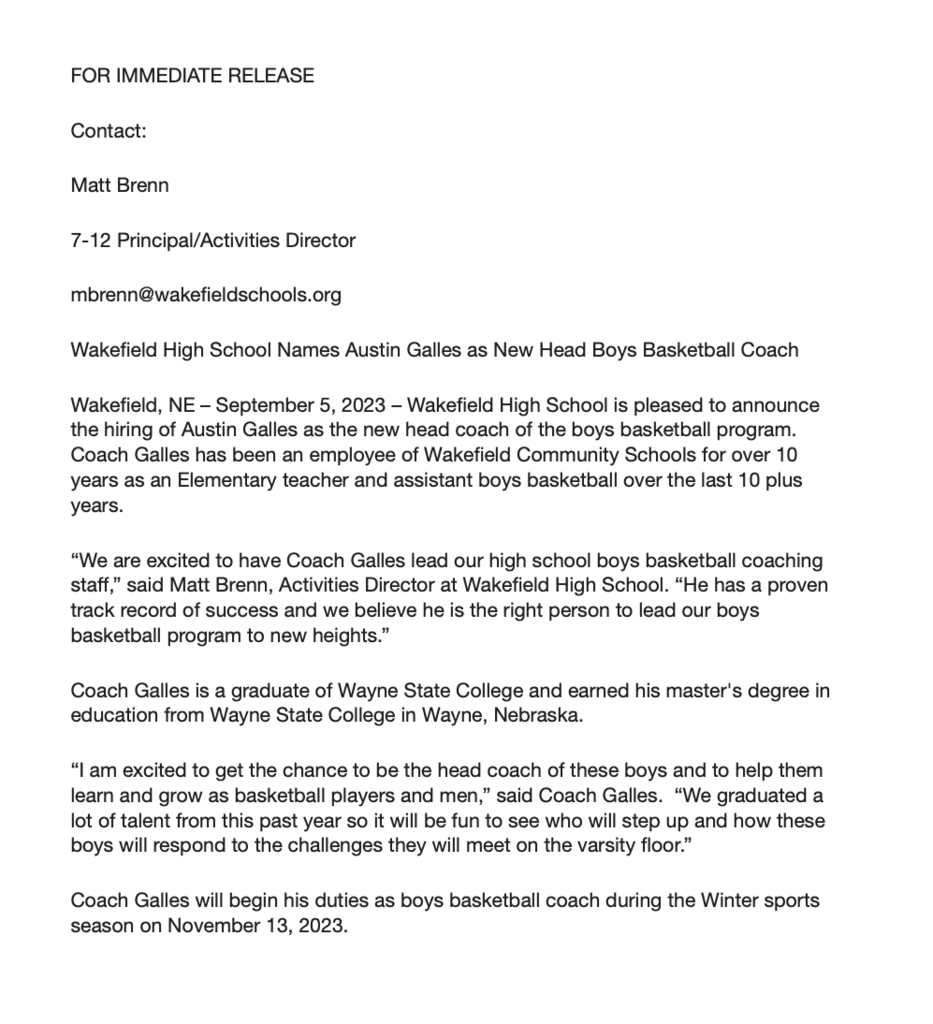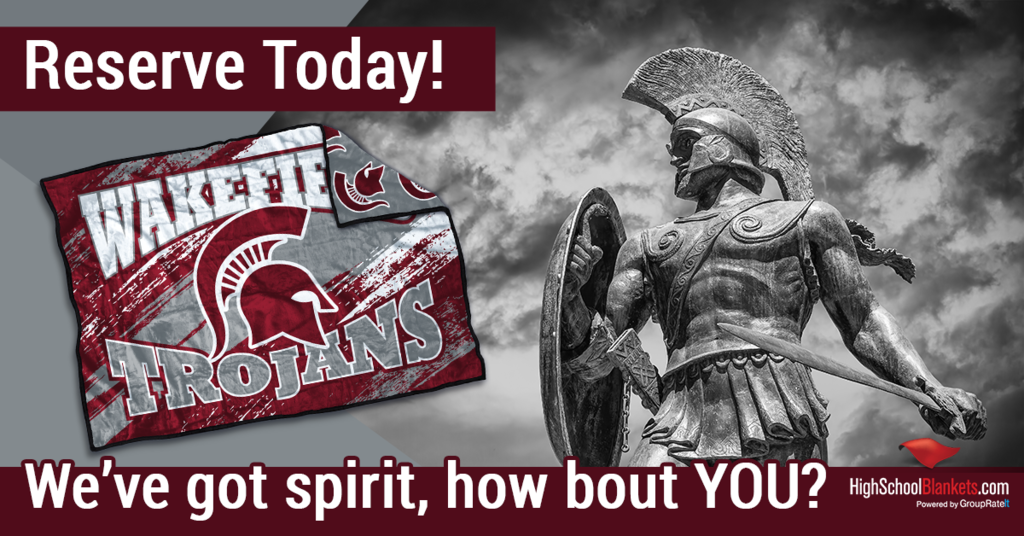 This year there will be NO paper forms to order, please do NOT send money to school on picture day. Everyone will receive a flyer with their proof and then steps on how to order online, shortly after pictures are taken.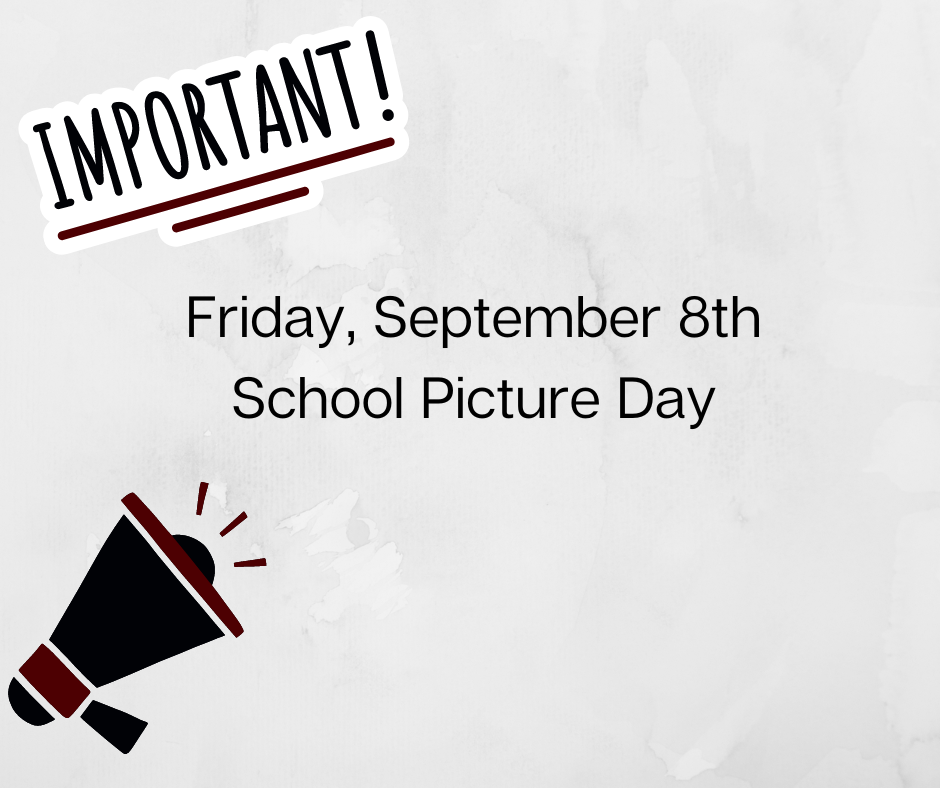 After School Program Kicks Off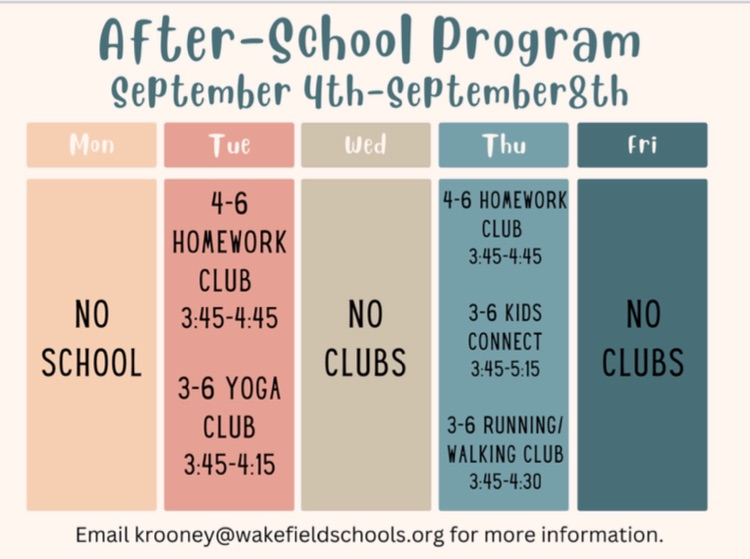 See you Tuesday!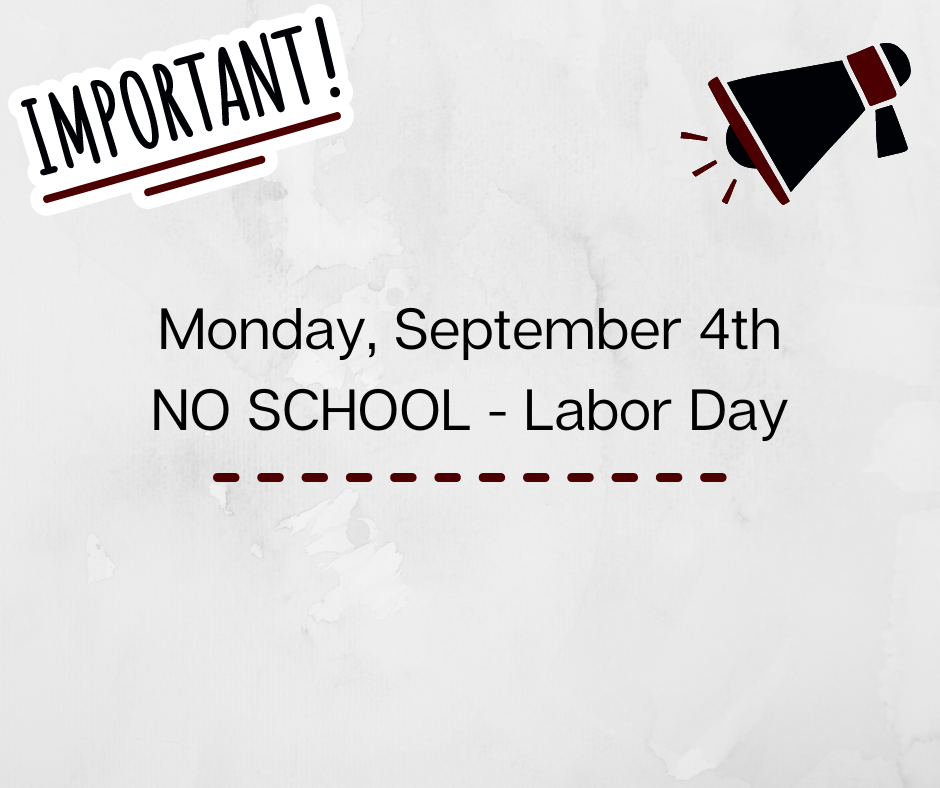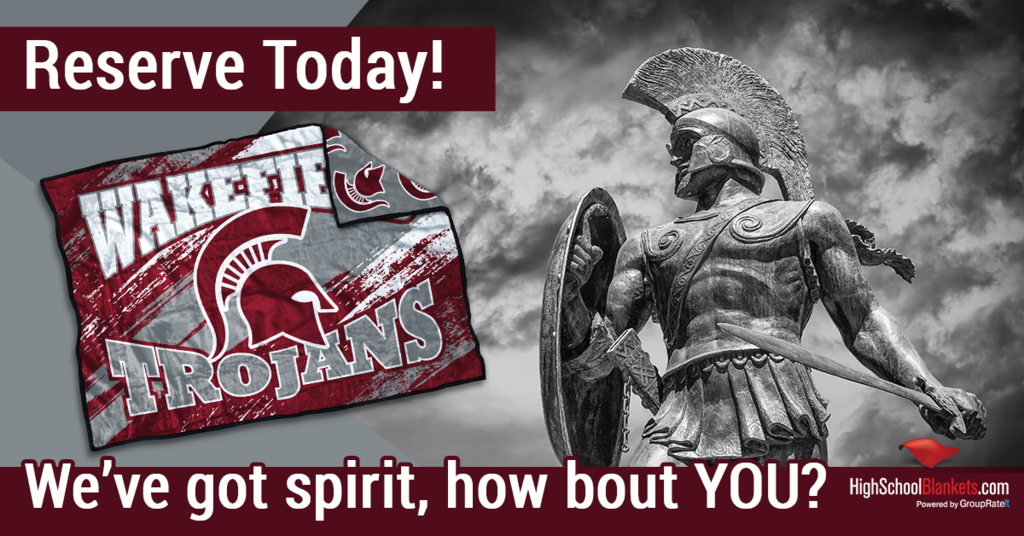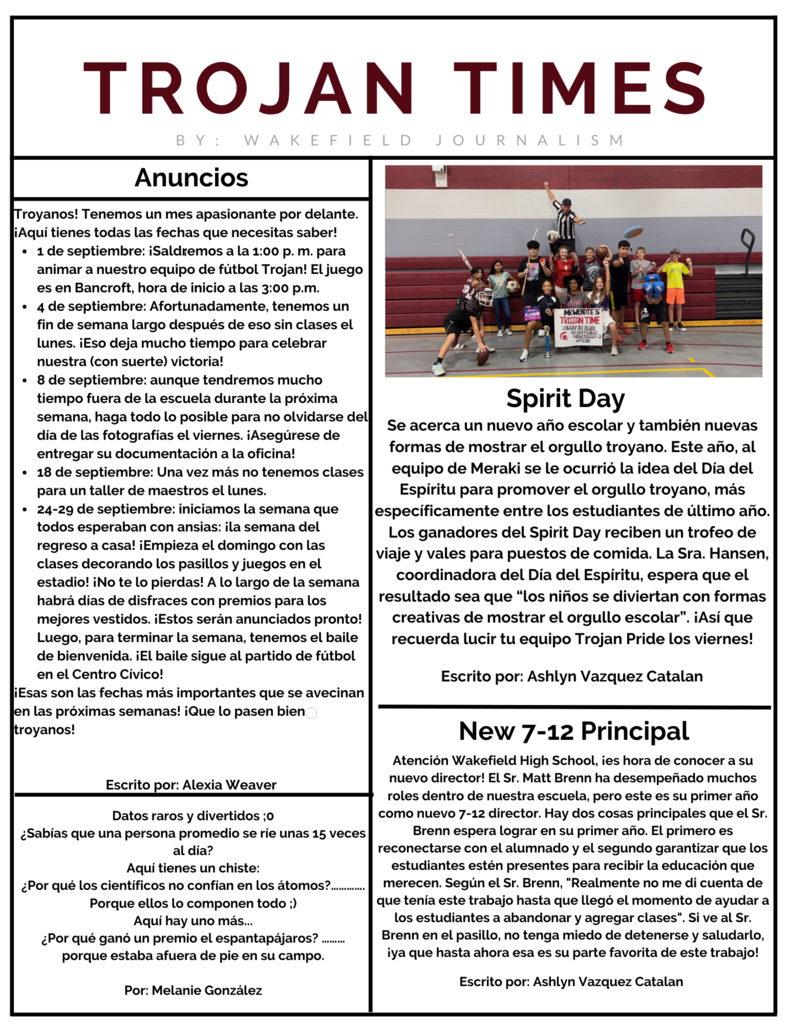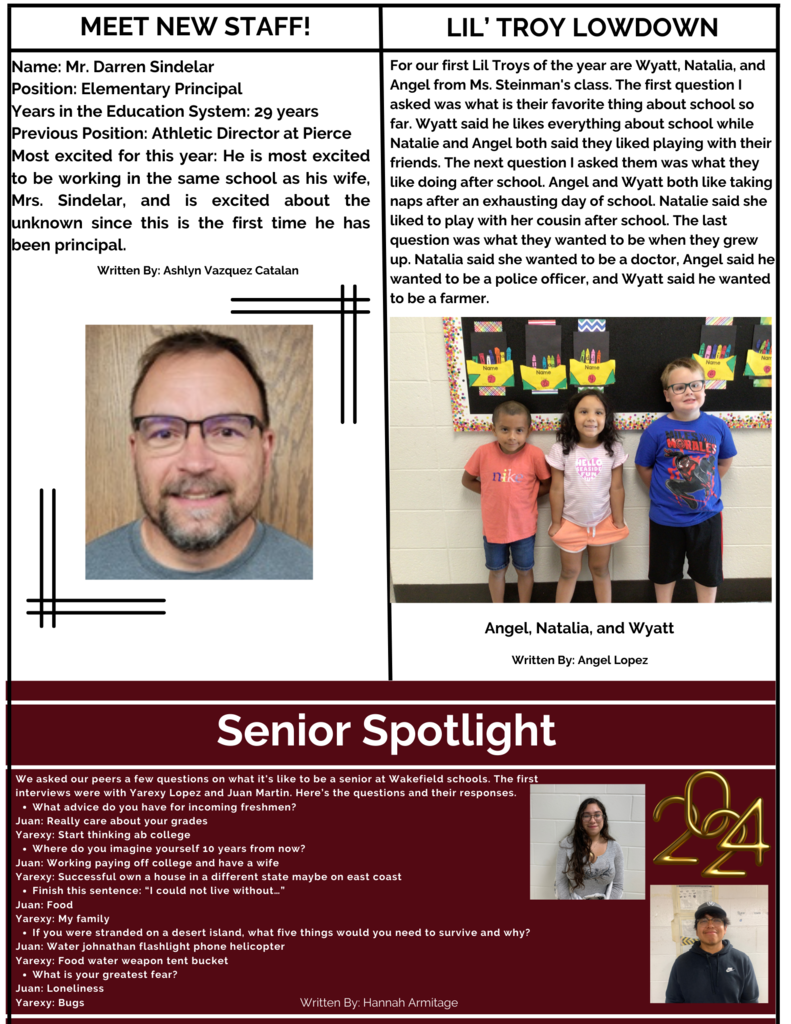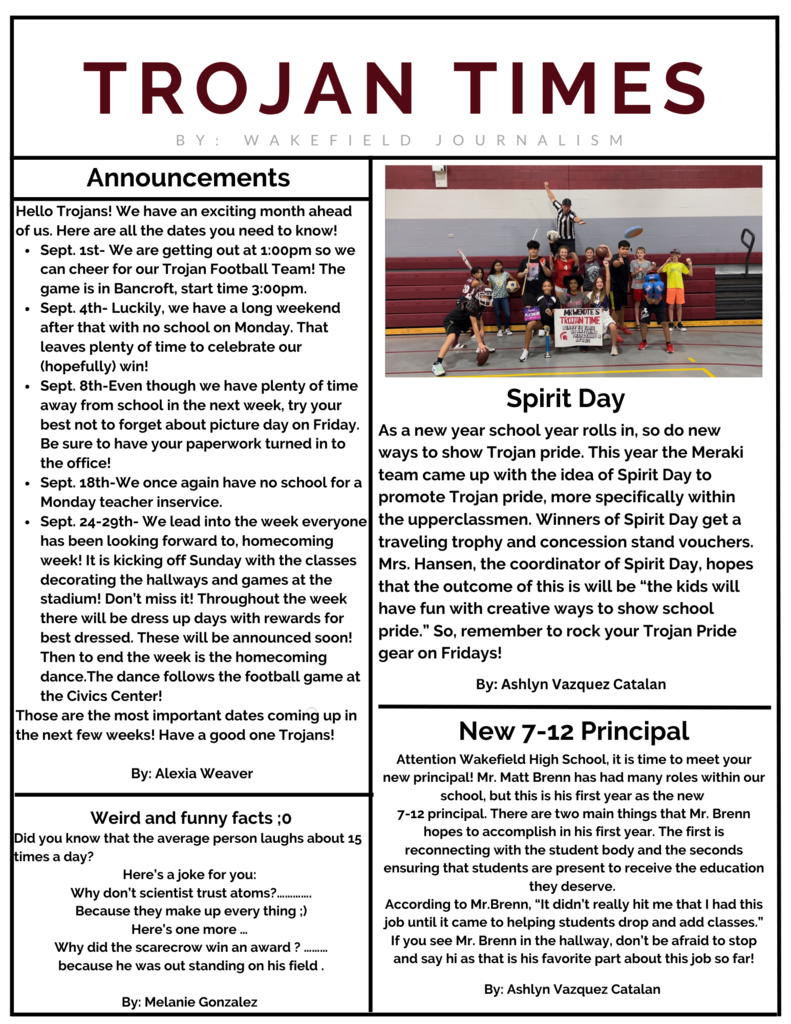 The school year is off and rolling!

Join Our Team!