Updated Volleyball Bracket for Saturday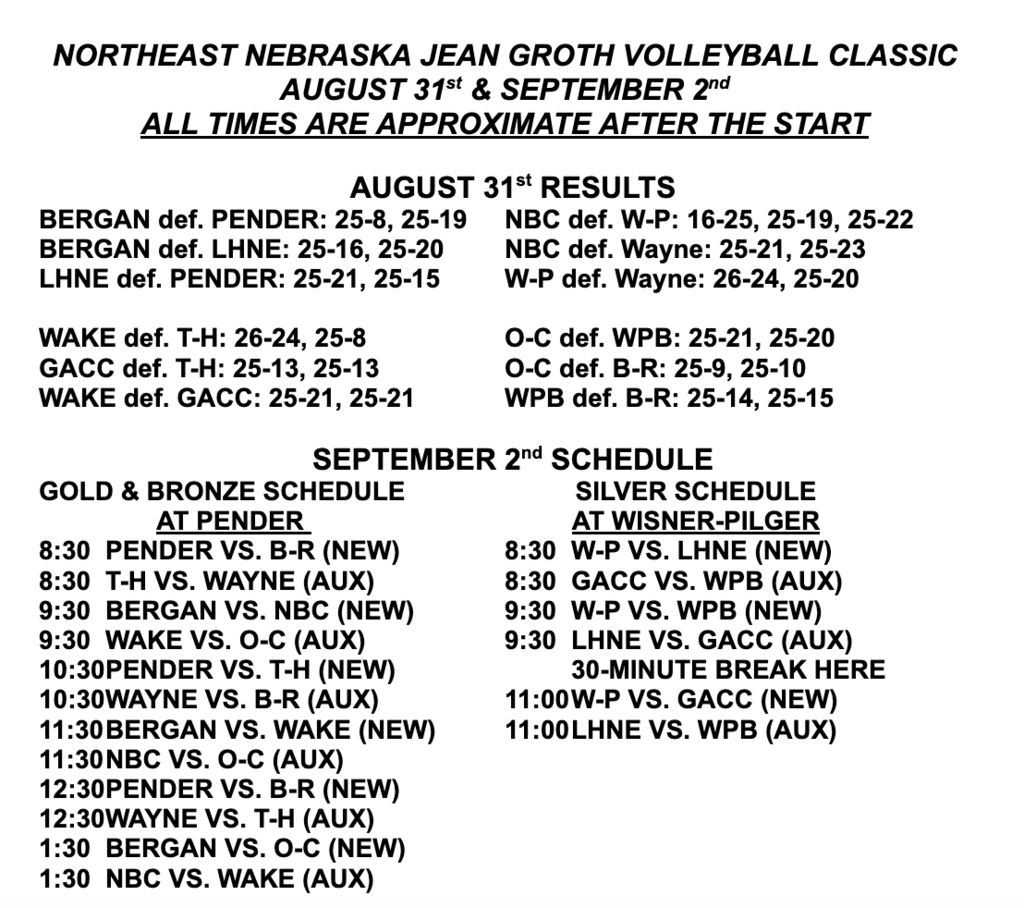 Important Date Reminder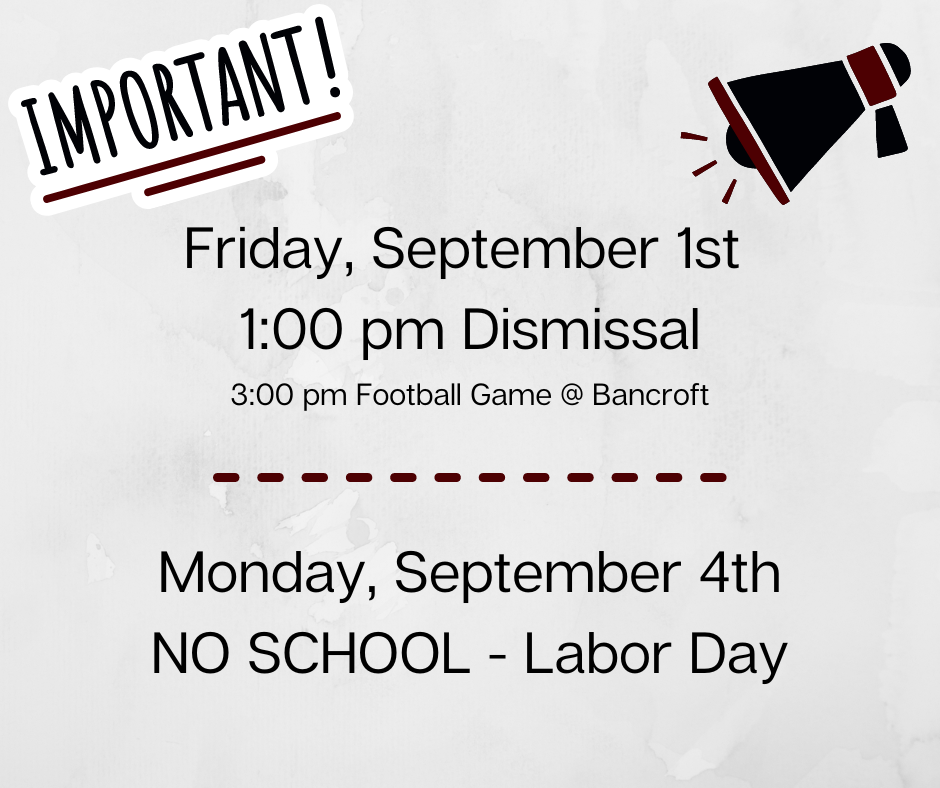 Music Calendars for sale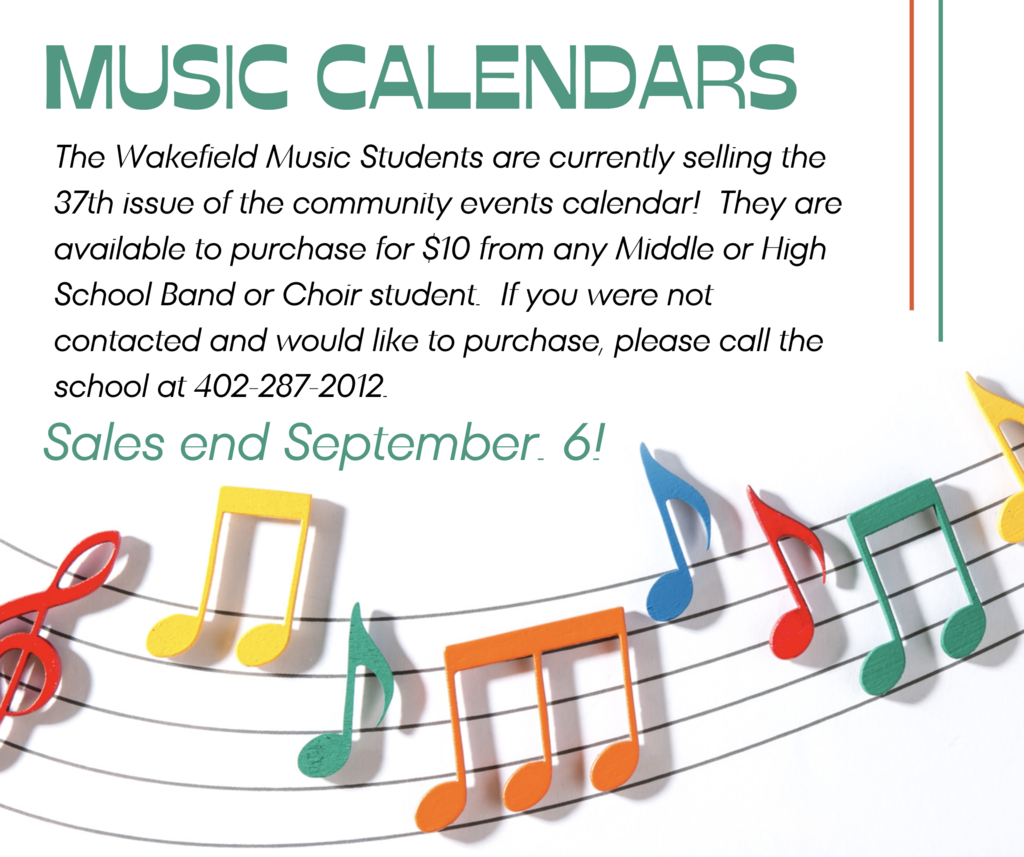 Volleyball Tournament Information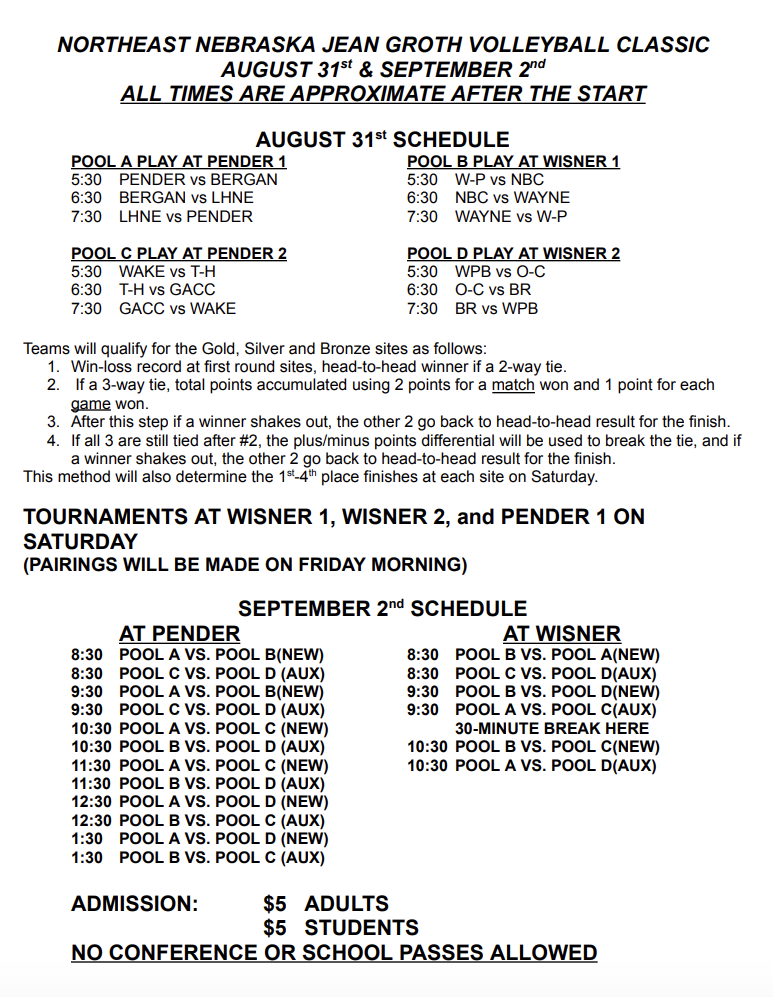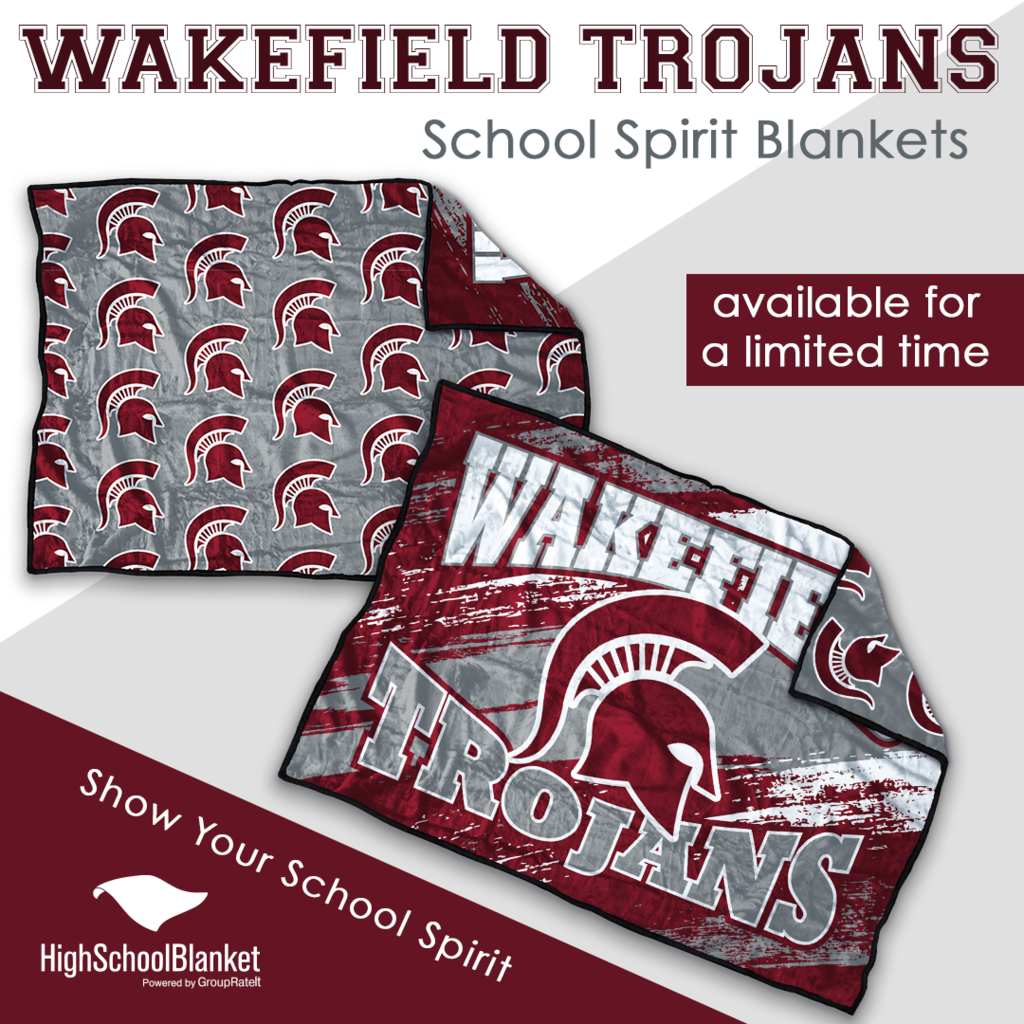 Yearbooks for Sale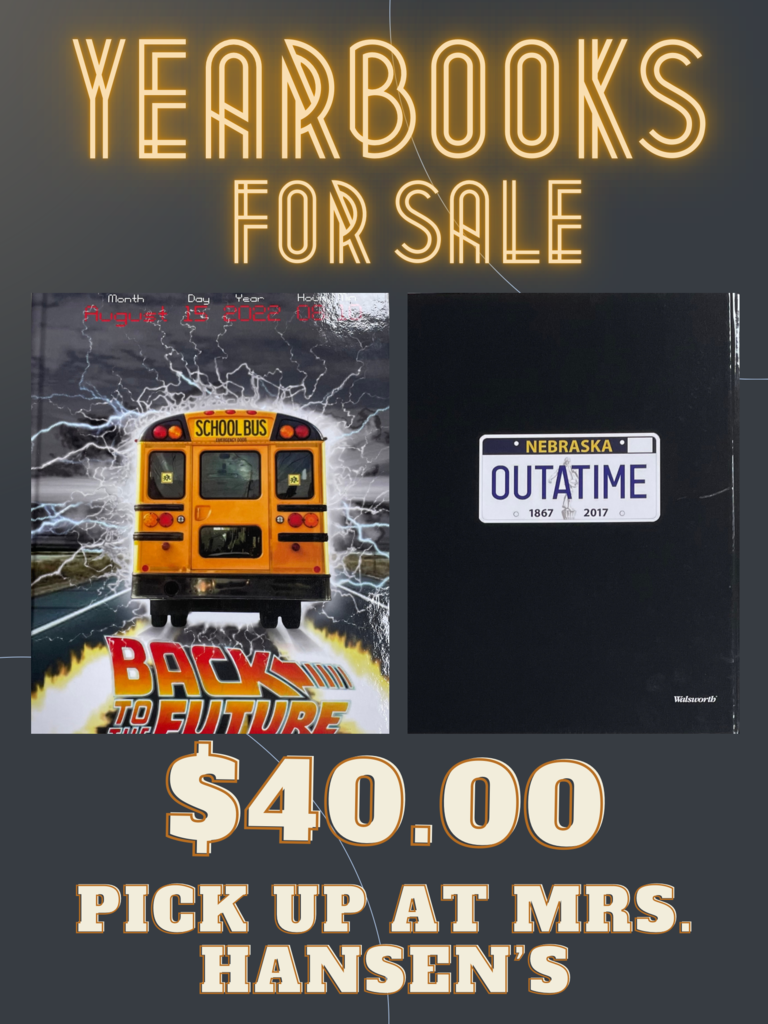 Welcome, 3-Year-Old Preschool!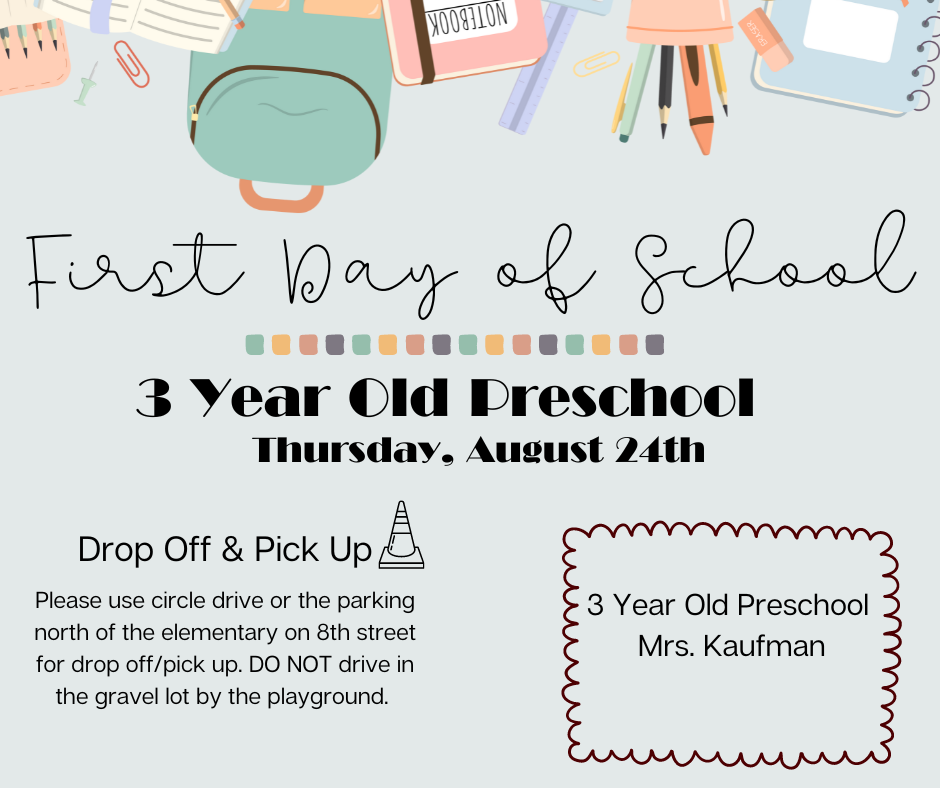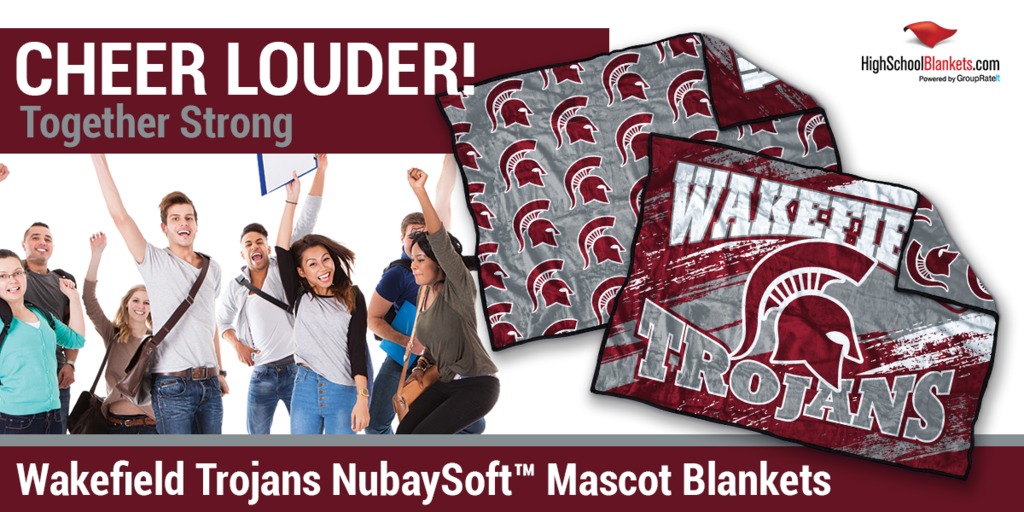 T R O J A N ✨ S P I R I T ✨ F R I D A Y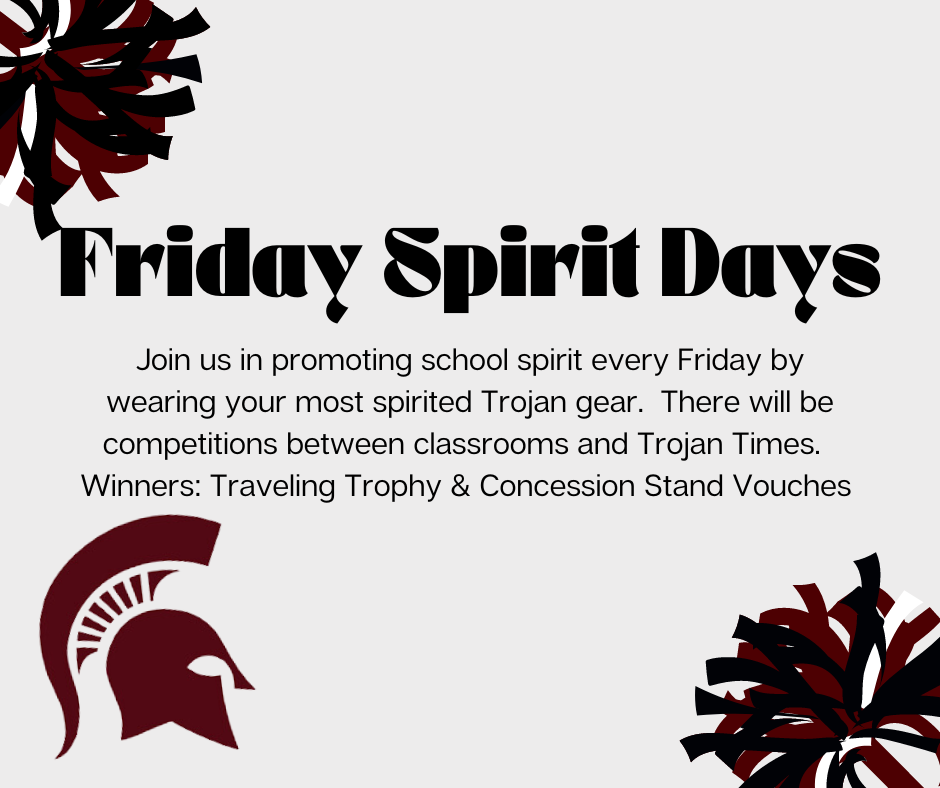 Reminder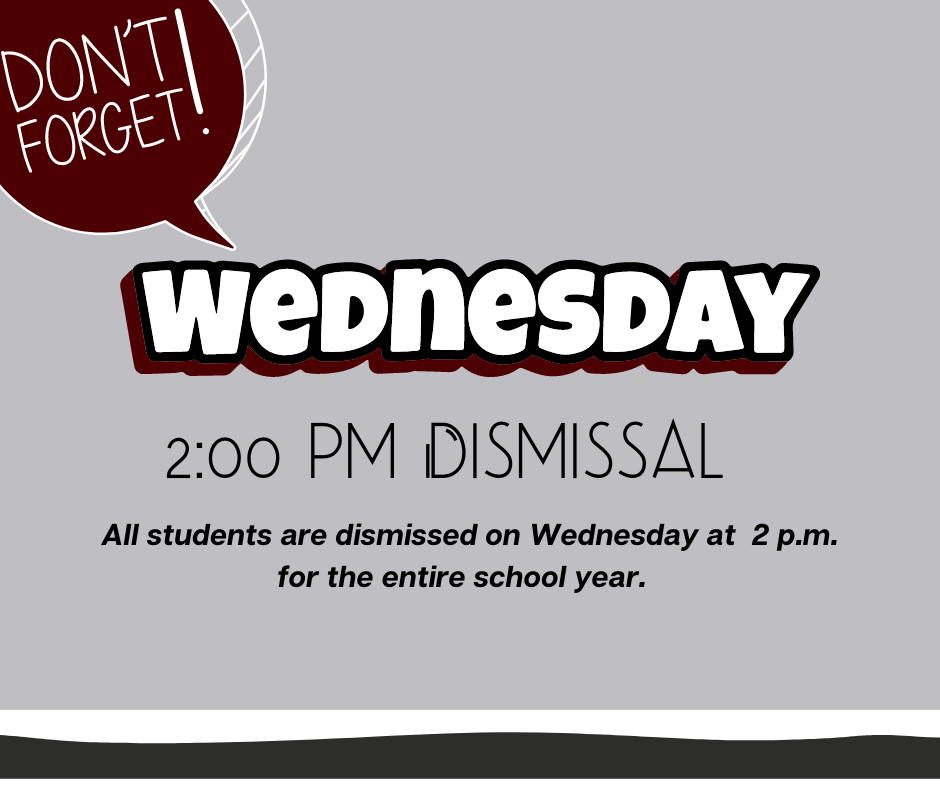 Welcome, 4-Year-Old Preschool!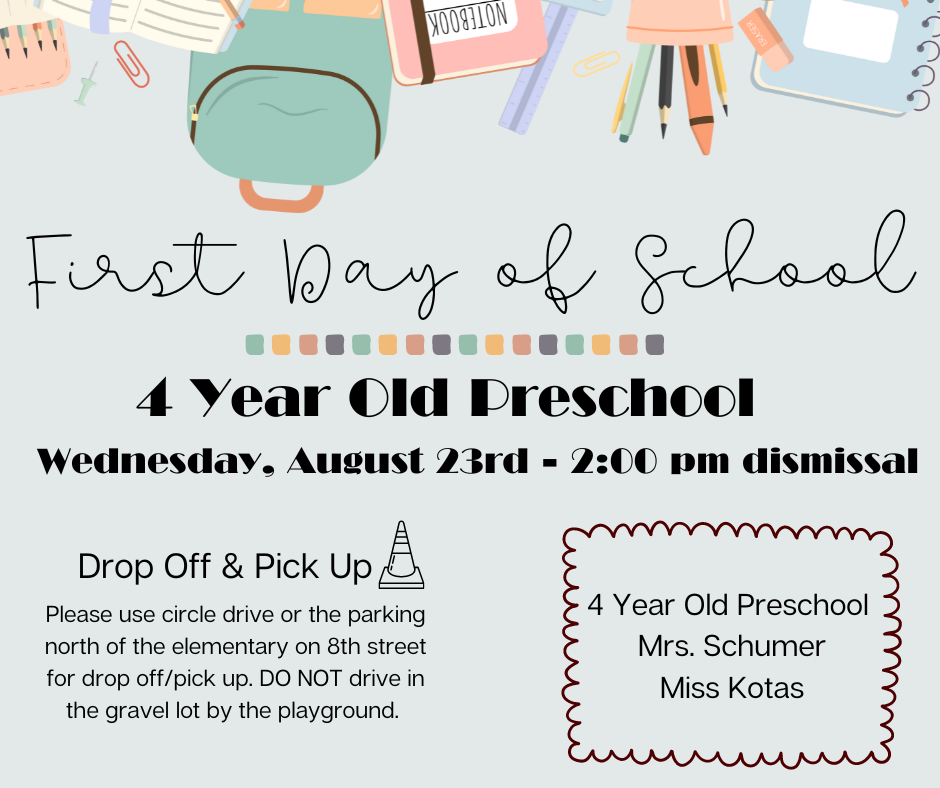 Flag Raising Ceremony - Welcome Back Trojans! 📸 Mike Hassler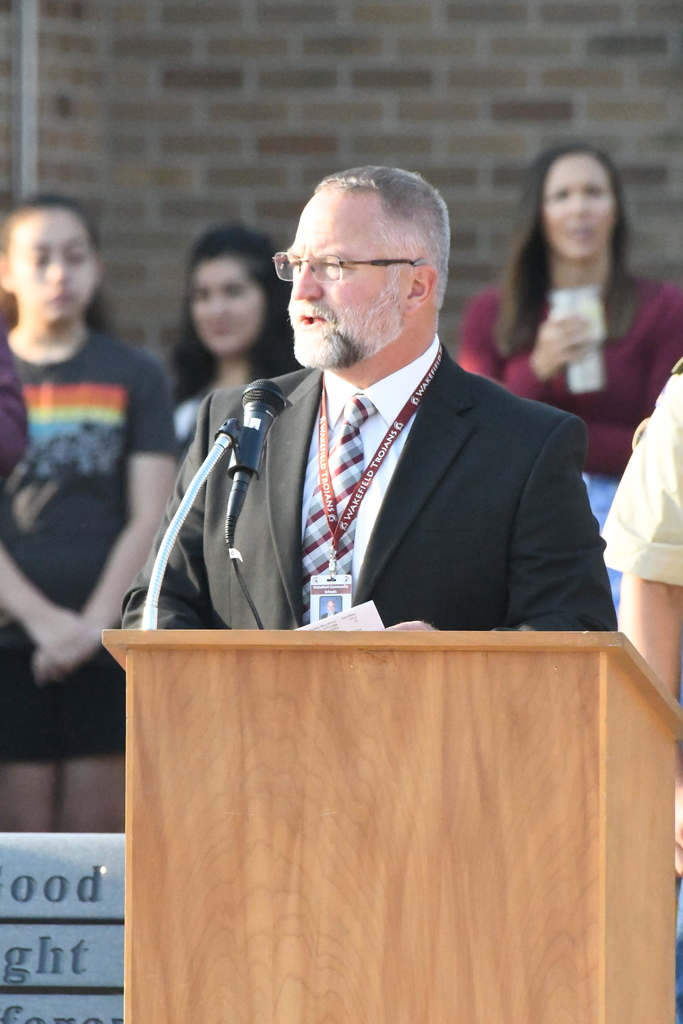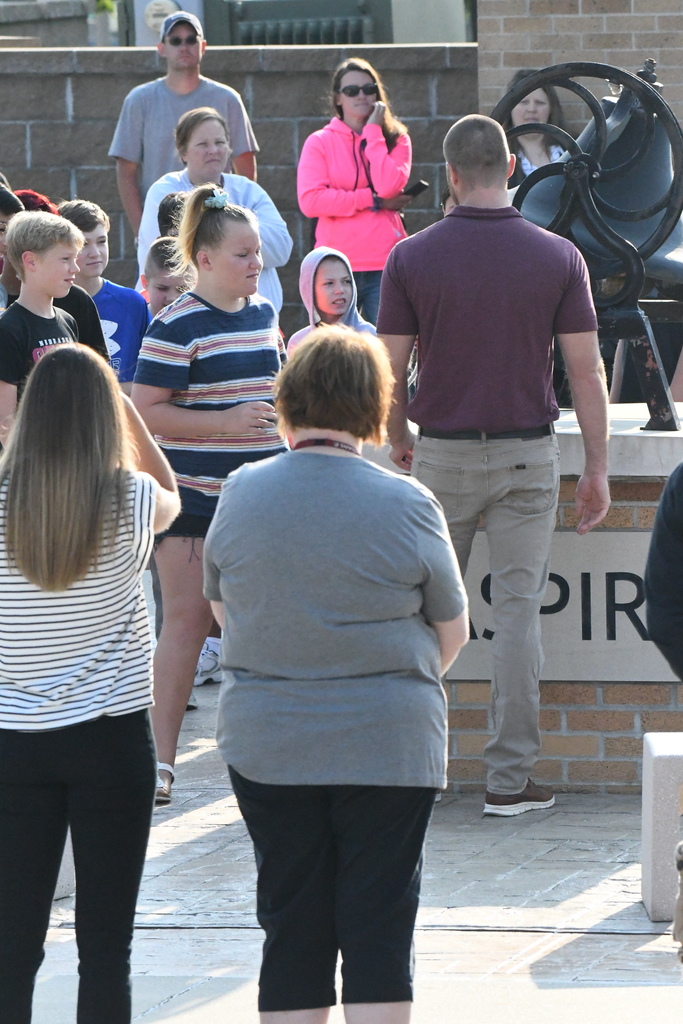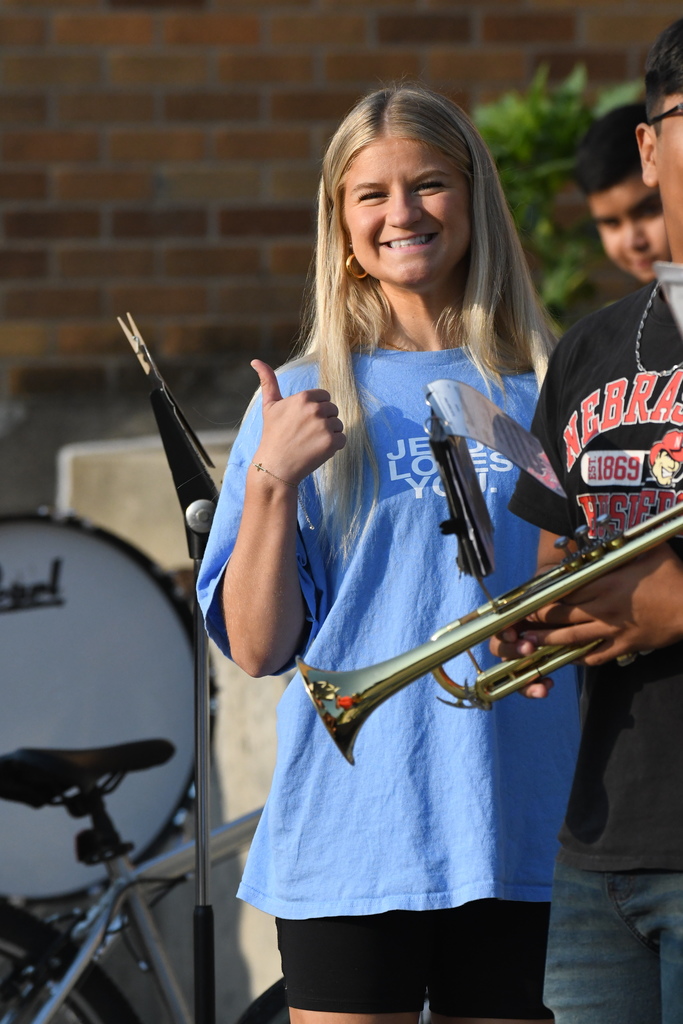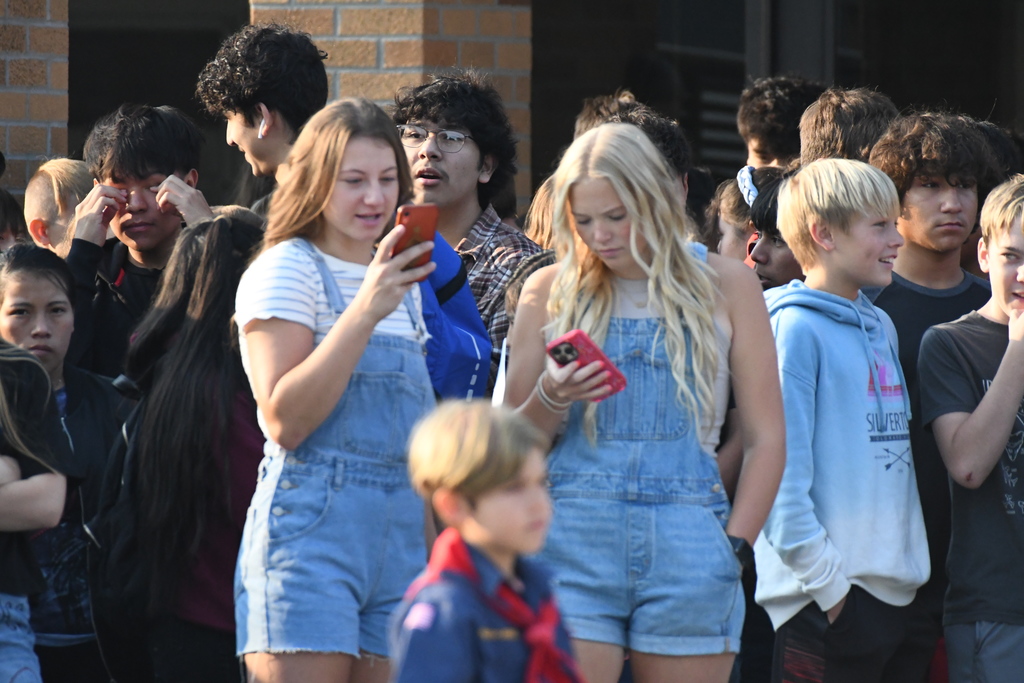 Kids Connect Club Welcomes You Back!!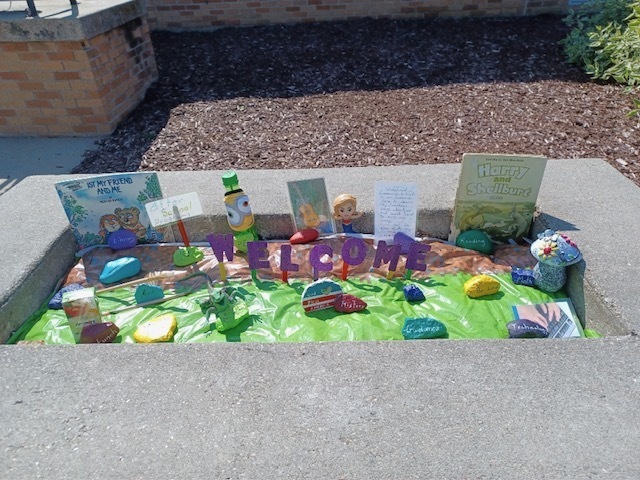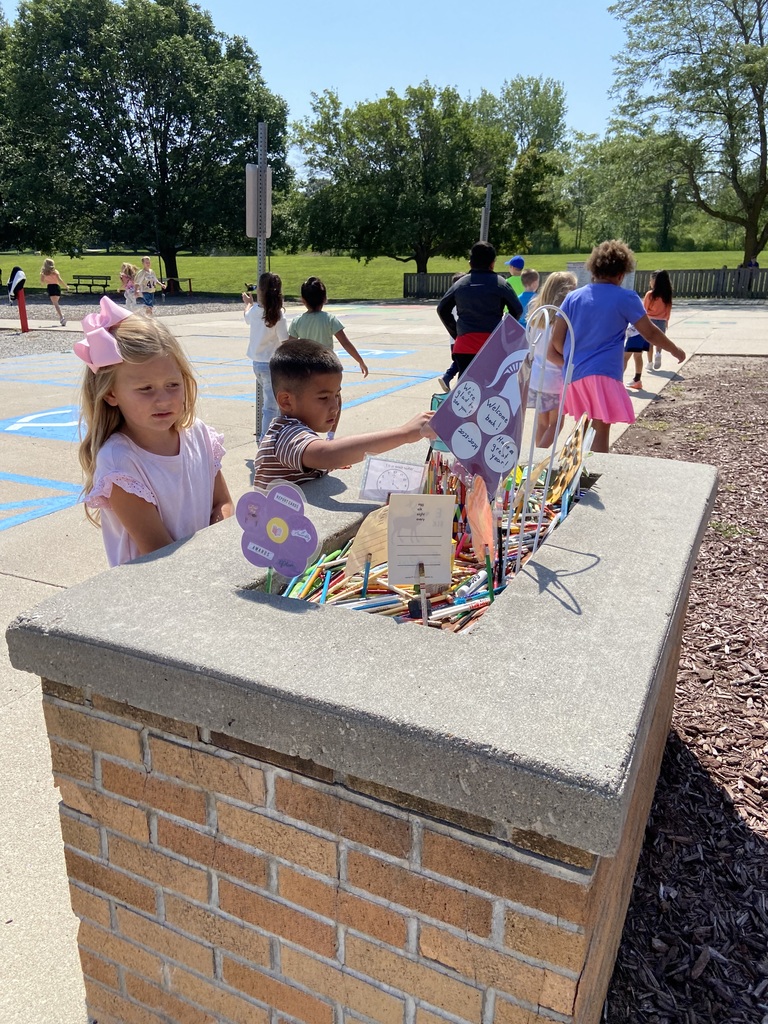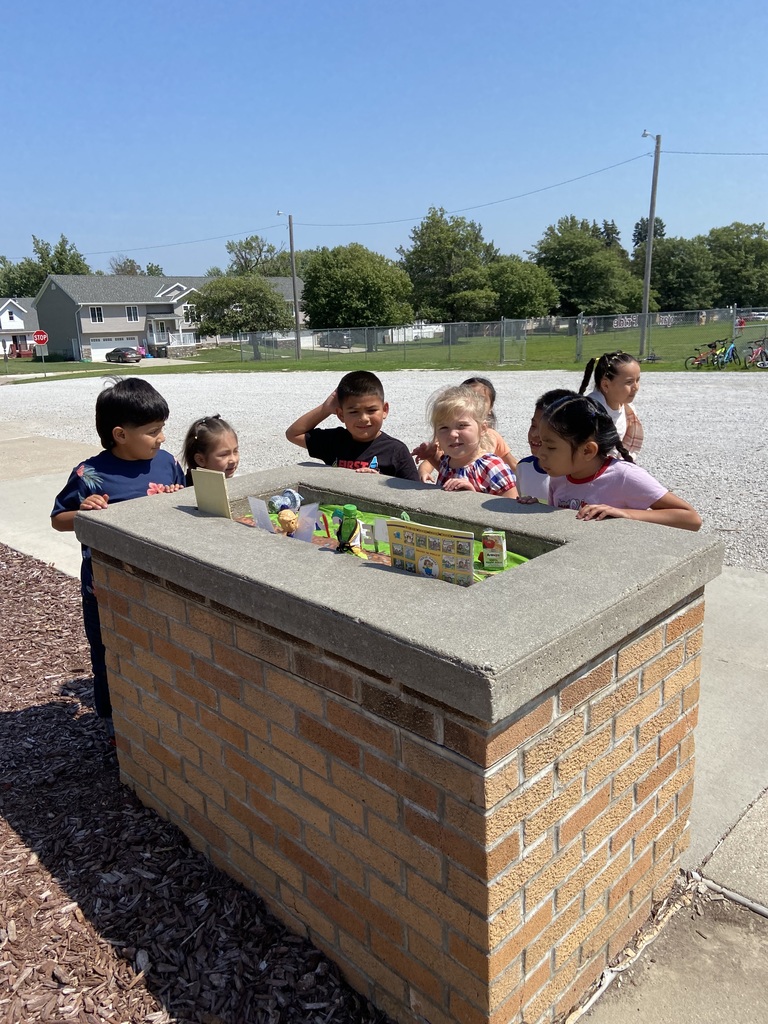 Welcome Back!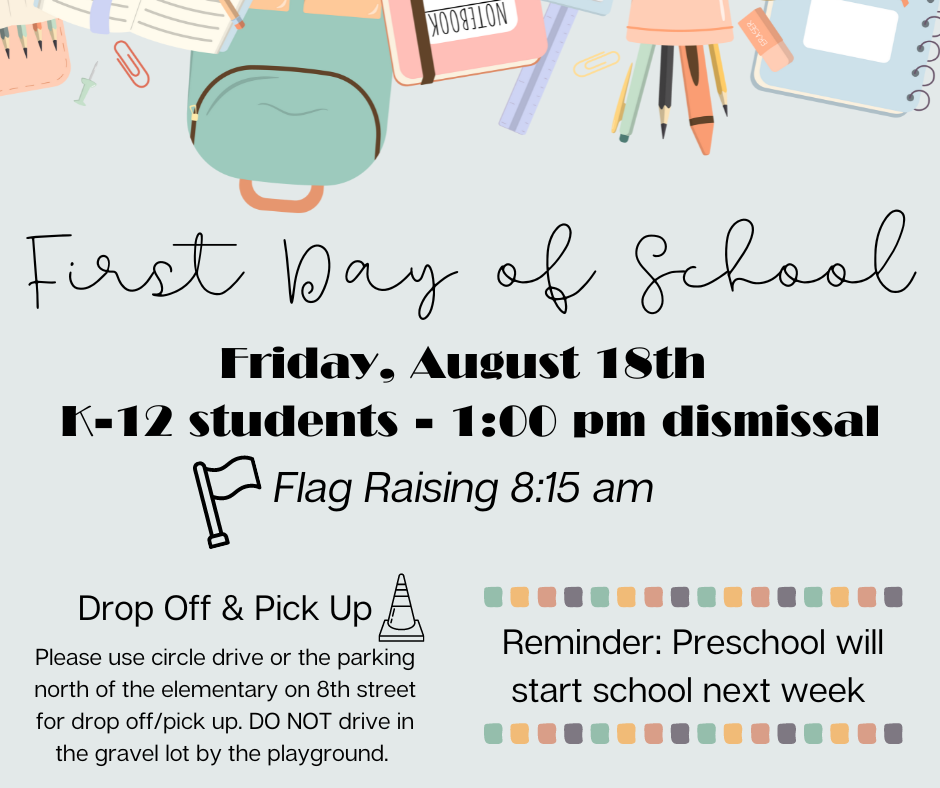 Drop Off & Pick Up Guidelines 🚗 Please slow down, pay attention, and help keep our students safe.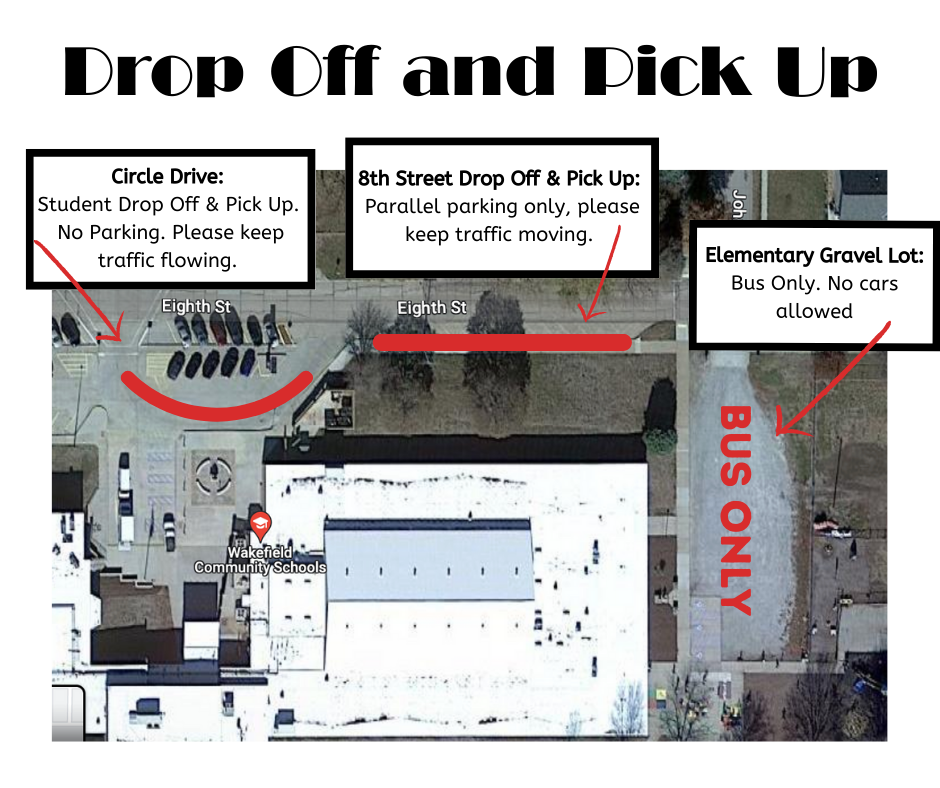 Fall Sports Parent Meeting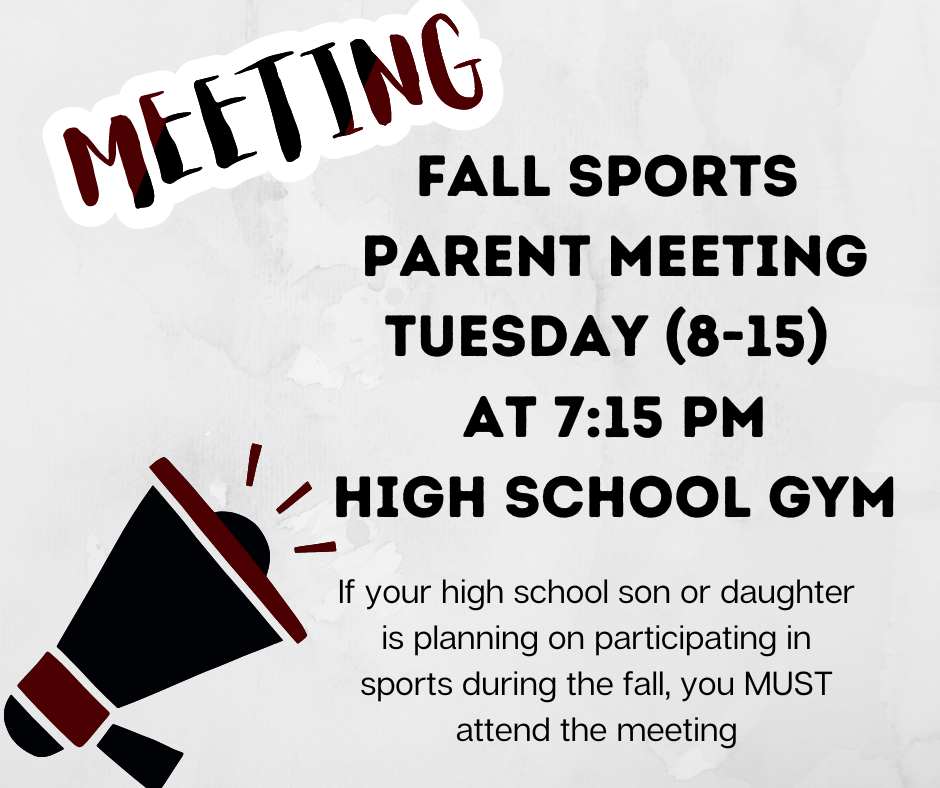 Back to School Important Dates & Information

🥁High School Band rehearsals for opening day ceremonies will be as follows: Wednesday, August 16th: 2:00-3:00 p.m. Thursday, August 17th: 2:00-3:00 p.m. (Students in 8th grade are also welcome to join us in rehearsals if they so choose.) Any student that will need to check out a school issued instrument should plan on arriving 15 minutes prior to rehearsal time.

🏐 Volleyball Preseason Schedule 📲 Contact Coach Eisenmann or Mr. Brenn with questions.