Pre-Order Yearbooks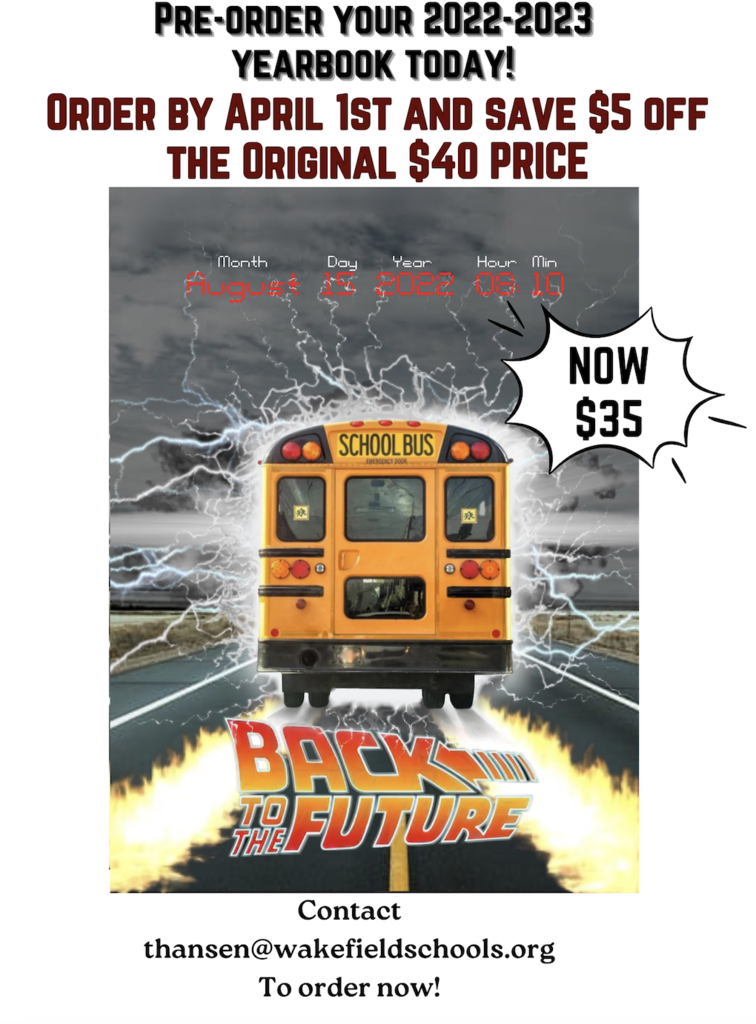 Wakefield will be hosting Boys Subdistrict Basketball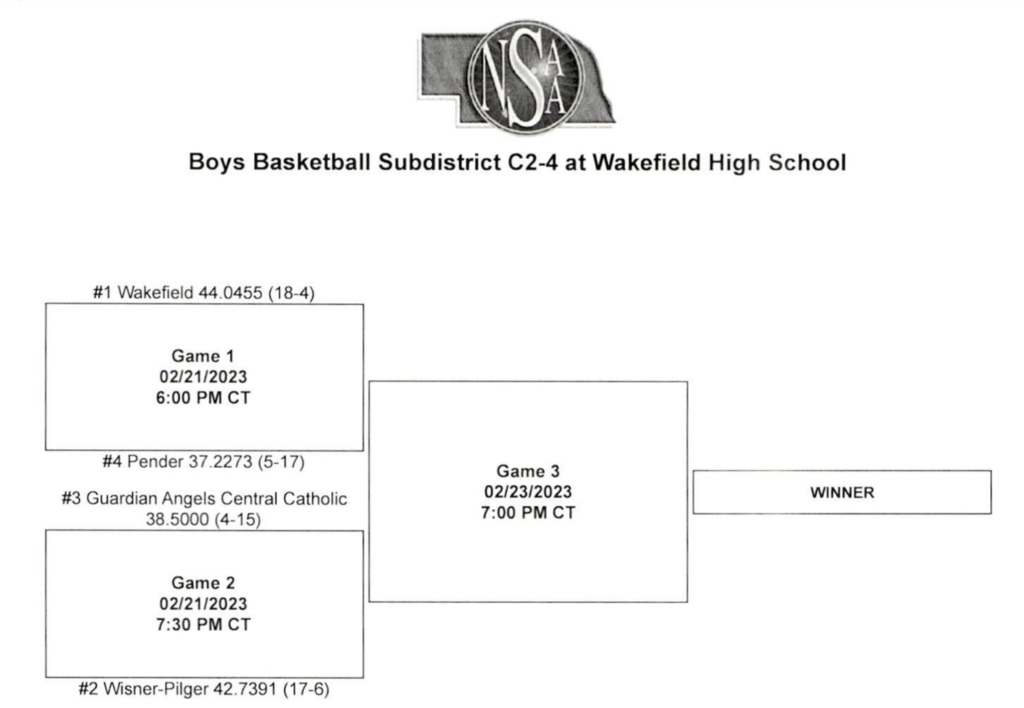 Speech: Pilgar Cardinal Triangular ColtLynn - 4th Entertainment Bianca - 2nd Humorous Prose Jackson - 4th Humourous Prose Ashlyn - 3rd Extemporaneous Bianca, Dorothy, and Bailey - 4th OID Shelby & Bailey - 3rd Duet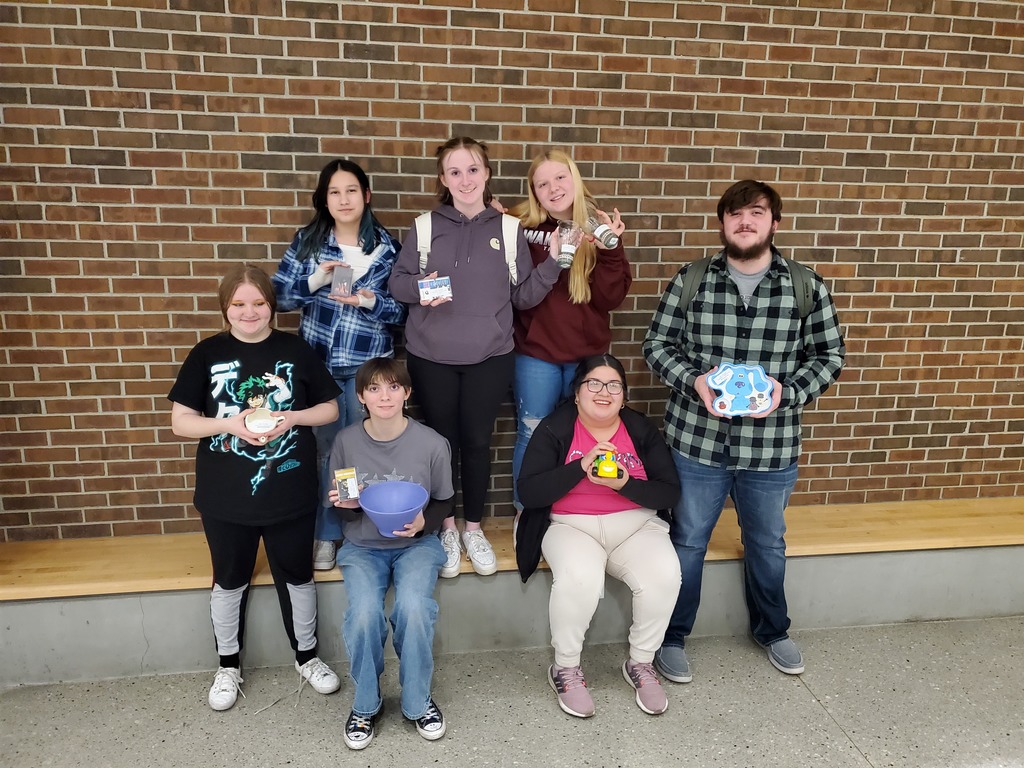 Update: Weekly After-School Program Schedule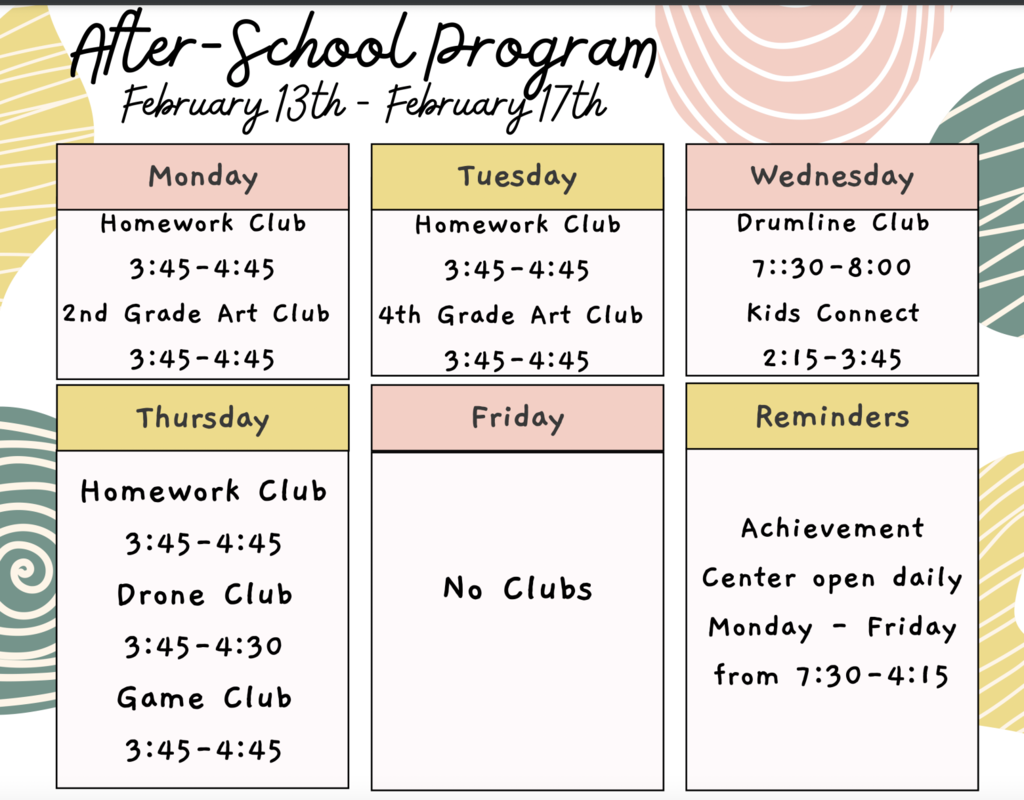 🎭 Speech Meet 🗓️ Monday, Feb. 13th 📍@ Wisner Good Luck!

See you Tuesday 🏀 📍@ Pender ⌚️7:30 pm 🆚 Omaha Nation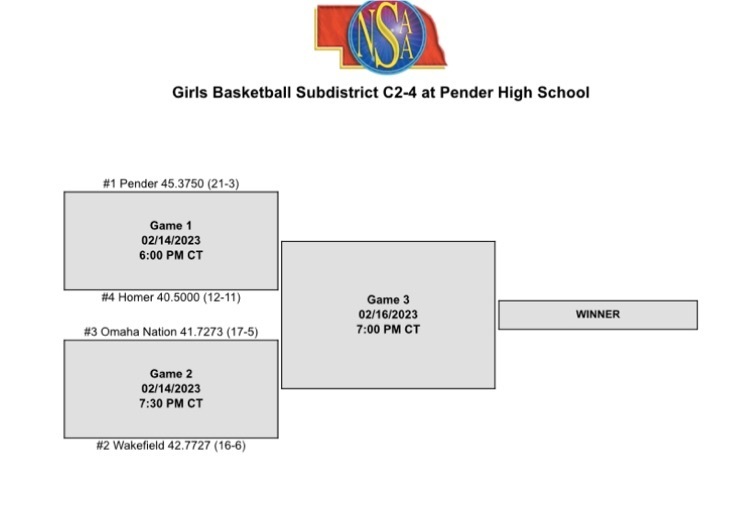 Sweet Meet 2023 Invitational: 🎭JV Oral Interpretation of Drama (OID): 4th place - Bianca, Dorothy, and Bailey 🎭JV Informative 5th place - Savana 🎭Students that performed: Jackson, Miguel, Ashlyn, Savana, ColtLynn, Shelby, Bianca, Dorothy, and Bailey.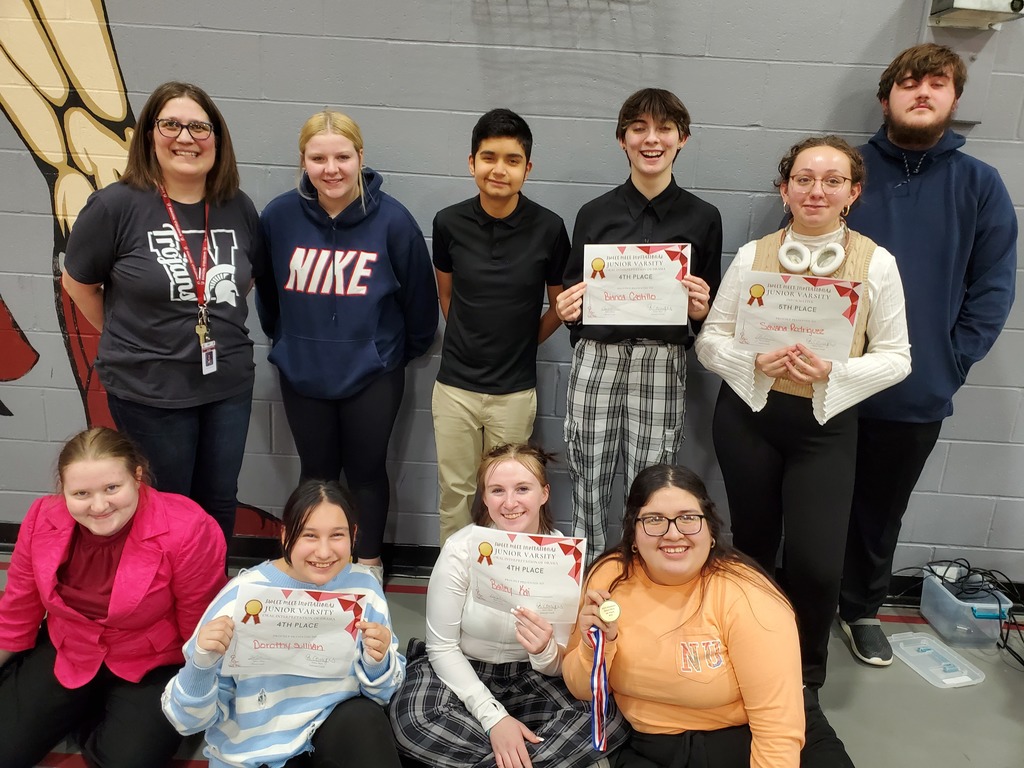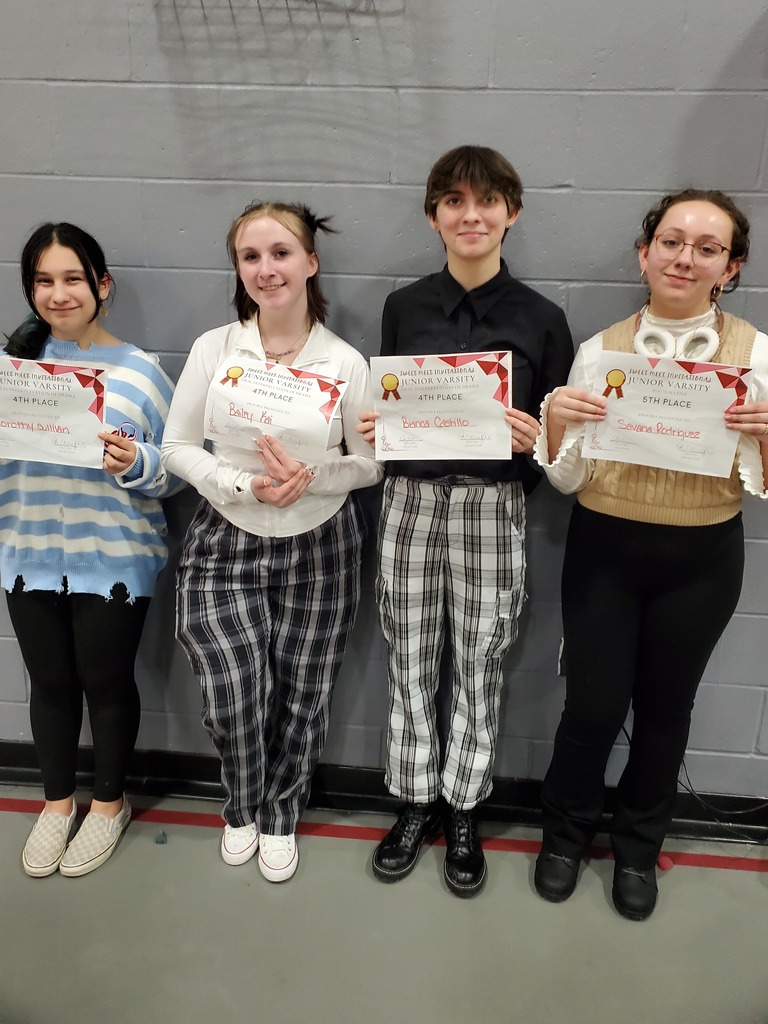 Boys 9-10 (grades) Basketball Tournament 🗓️ Saturday, February 11 📍 @ HOME Bracket Information ⬇️

🎭 Speech Meet 🗓️ Friday, Feb. 10 📍@ Wakefield Good Luck!

Have a great weekend!

We've Got Spirit Yes We Do...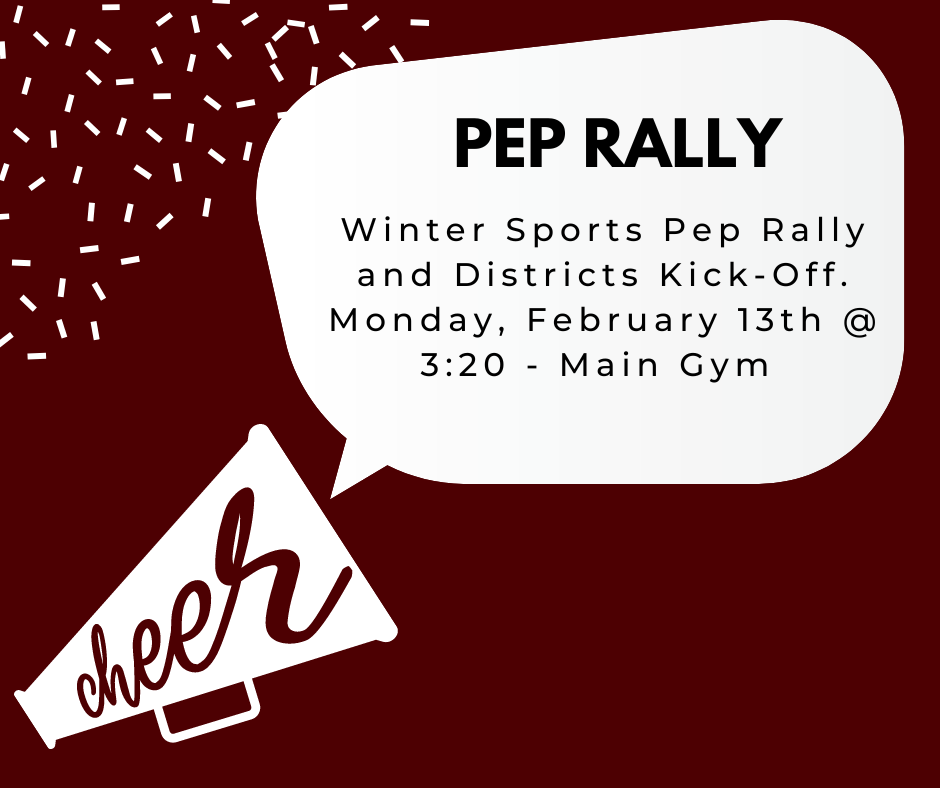 The junior high boys basketball game tomorrow (2-9-23) against Hartington/Newcastle has been cancelled. Mr. Brenn is looking for one more game and will share that information if he finds a new team to replace Hartington/Newcastle.

🎭 Speech Meet 🗓️ Wednesday, Feb. 8th 📍@ Hartington Good Luck!

Support our local Teammates chapter this Friday at the home basketball game!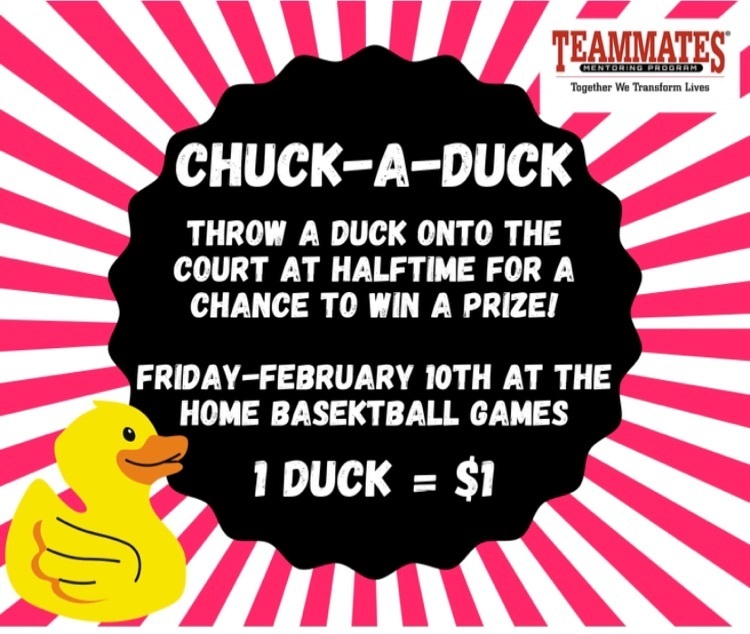 Lewis & Clark Conference Runner Up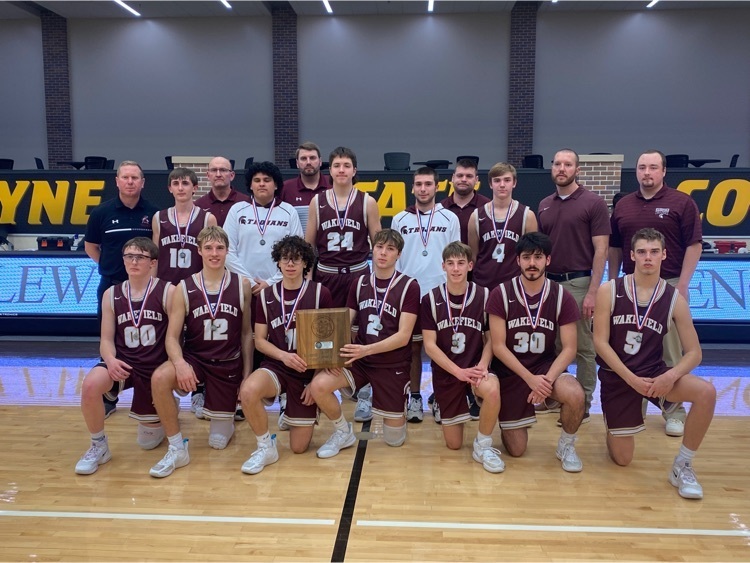 February is Career & Technical Education Month. Learn more about the Wakefield CTE Department ⬇️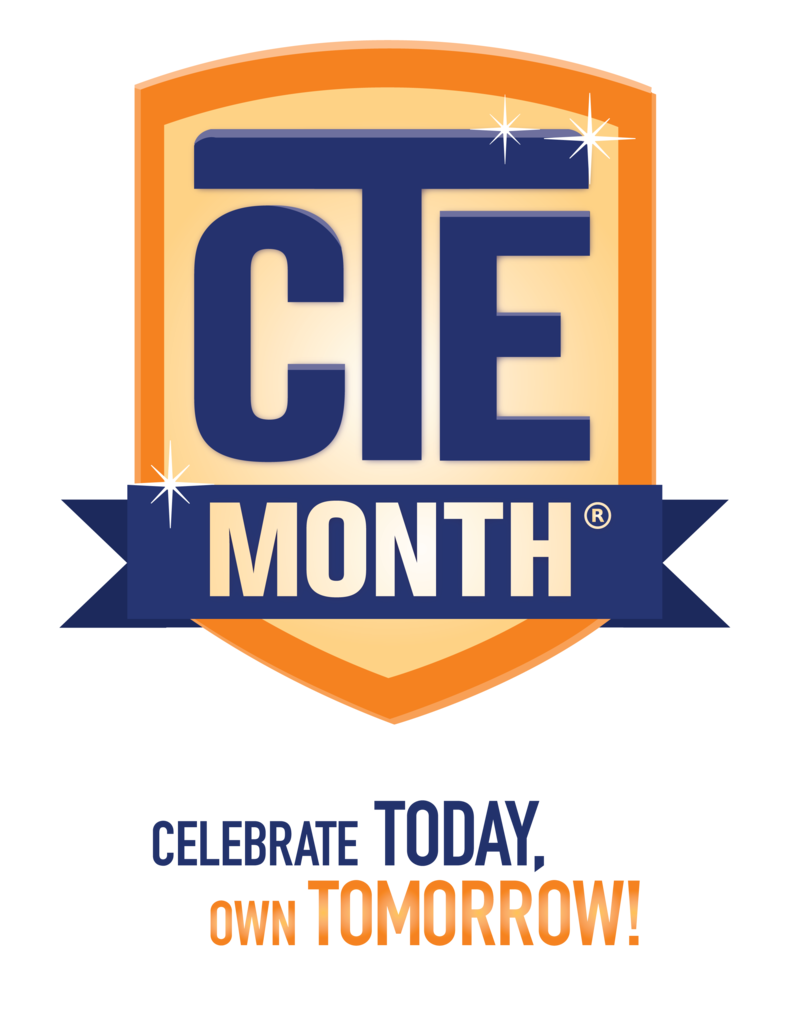 JH Girls Basketball 🗓️ February 6th 📍 @ HOME 🆚 Homer ⌚4:15pm (A team only, no B team)

Weekly After School Program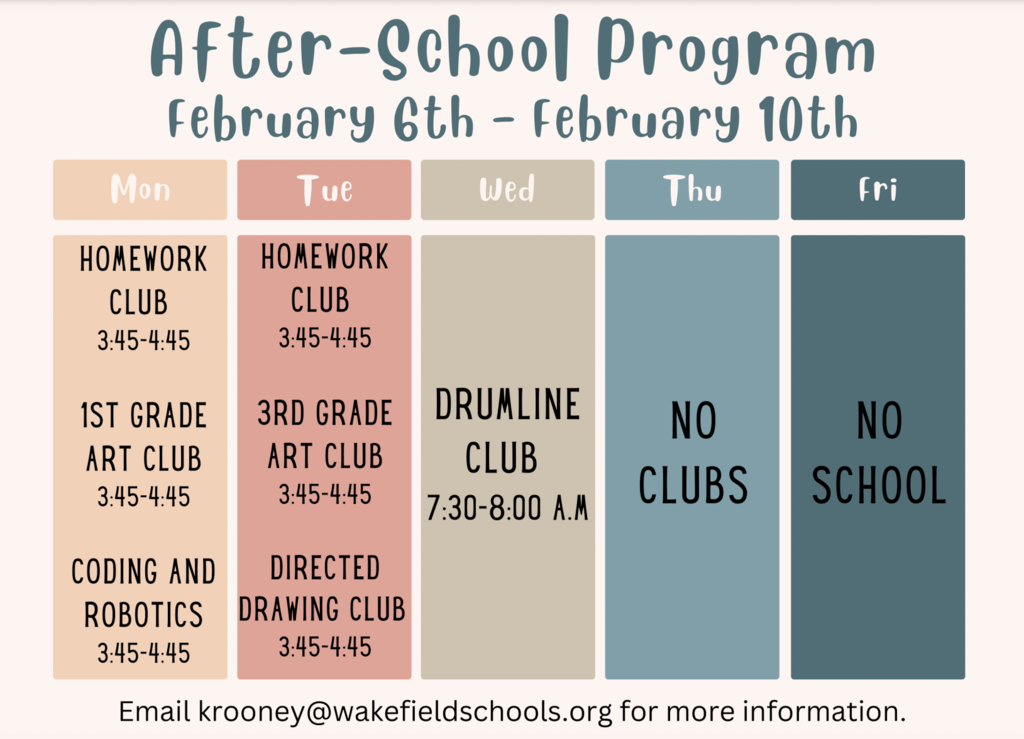 Busy day to be a Trojan wrestling fan!! 🤼‍♀️ Girls Wrestling Districts Day 2 - all girls are battling back after a tough day 1 of competition. 🤼‍♂️ Boys Wrestling tournament at HOME!