Congratulations!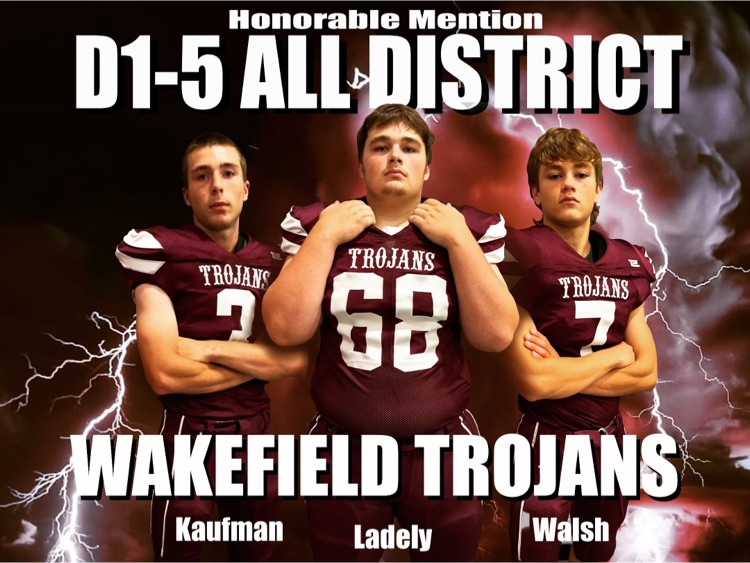 Save the Date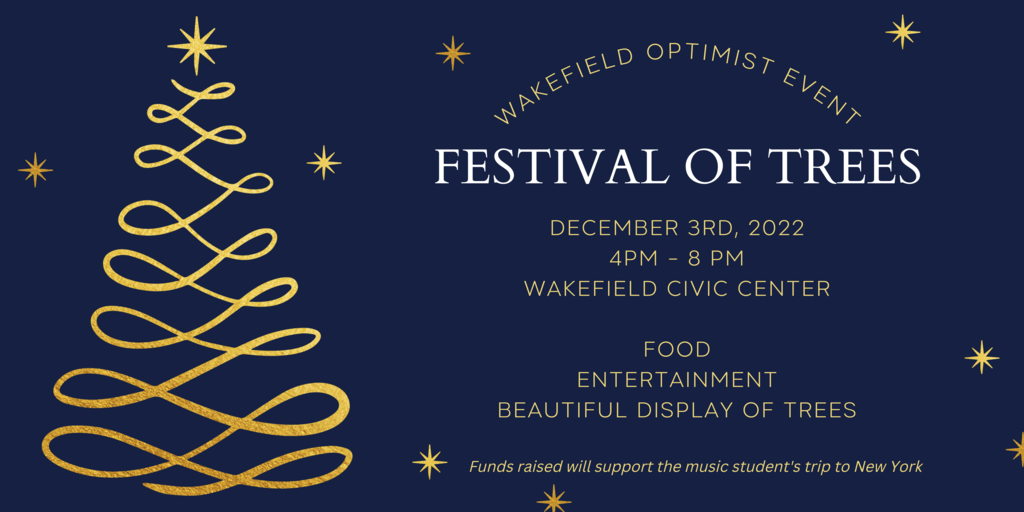 The yearly Nutrition & Culinary Arts Thanksgiving Pie Extravaganza.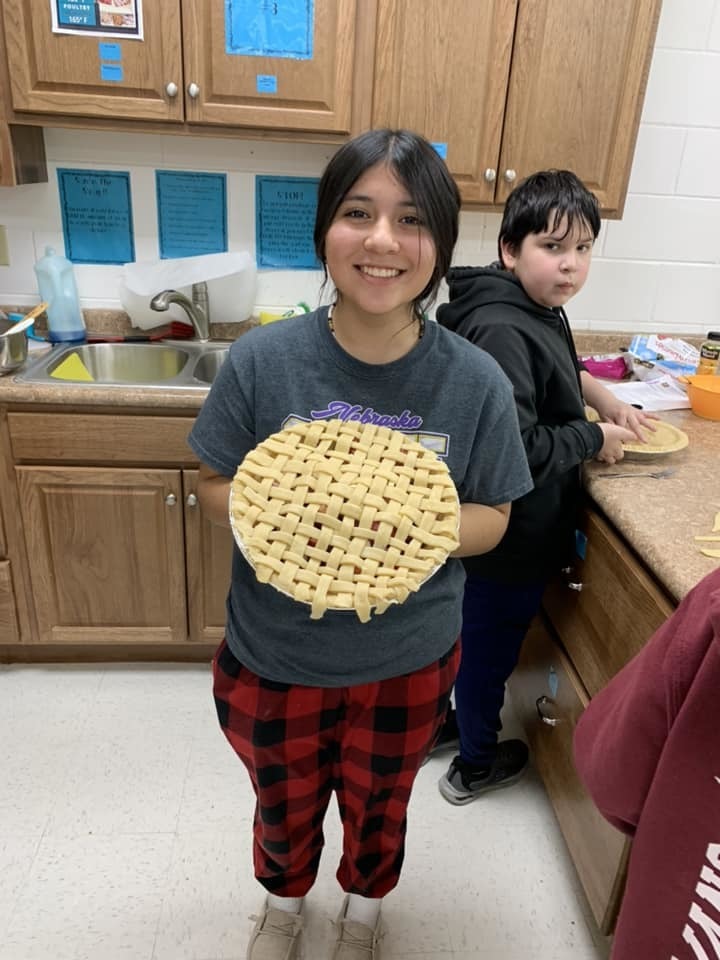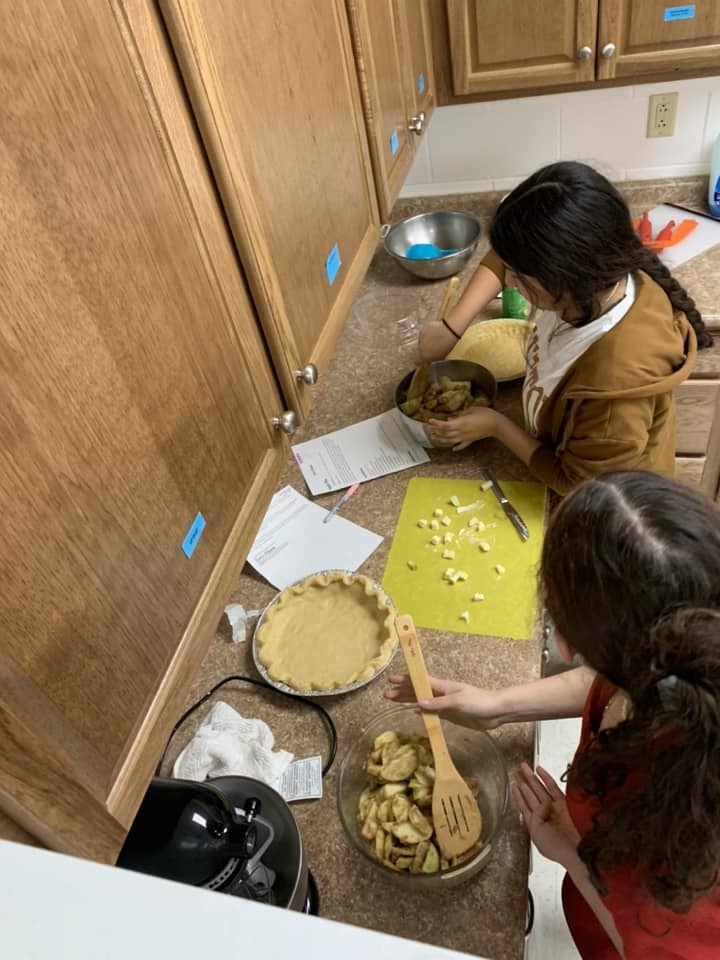 What makes indoor recess even better? High school students playing with you!!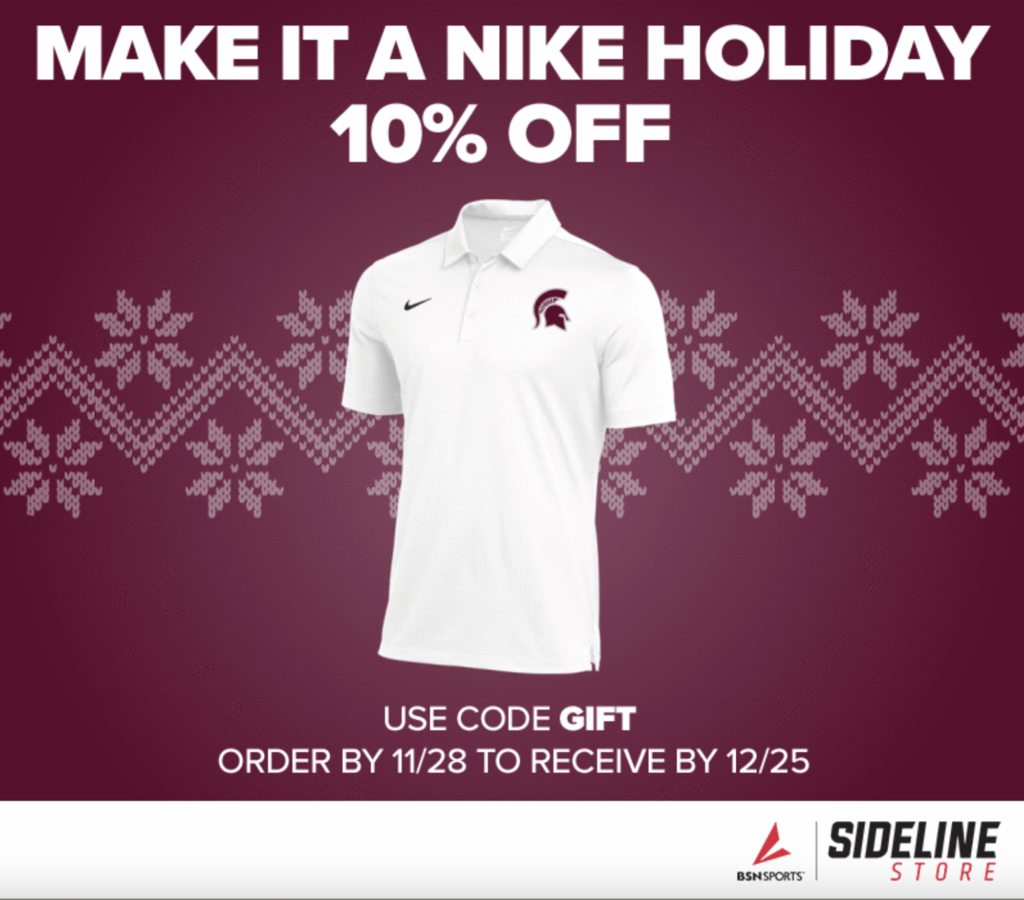 Mrs. Hight gave her elementary family group supplies to build a turkey this morning and they turned out great!! (teacher aid: Cade Johnson)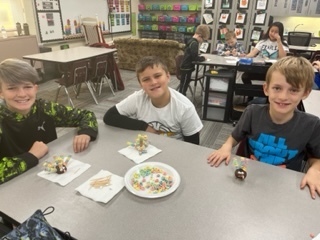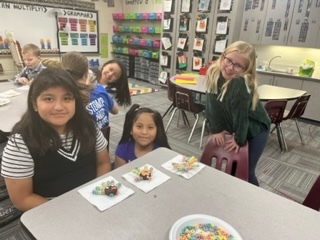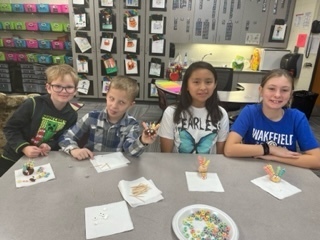 March of Dimes Awareness Week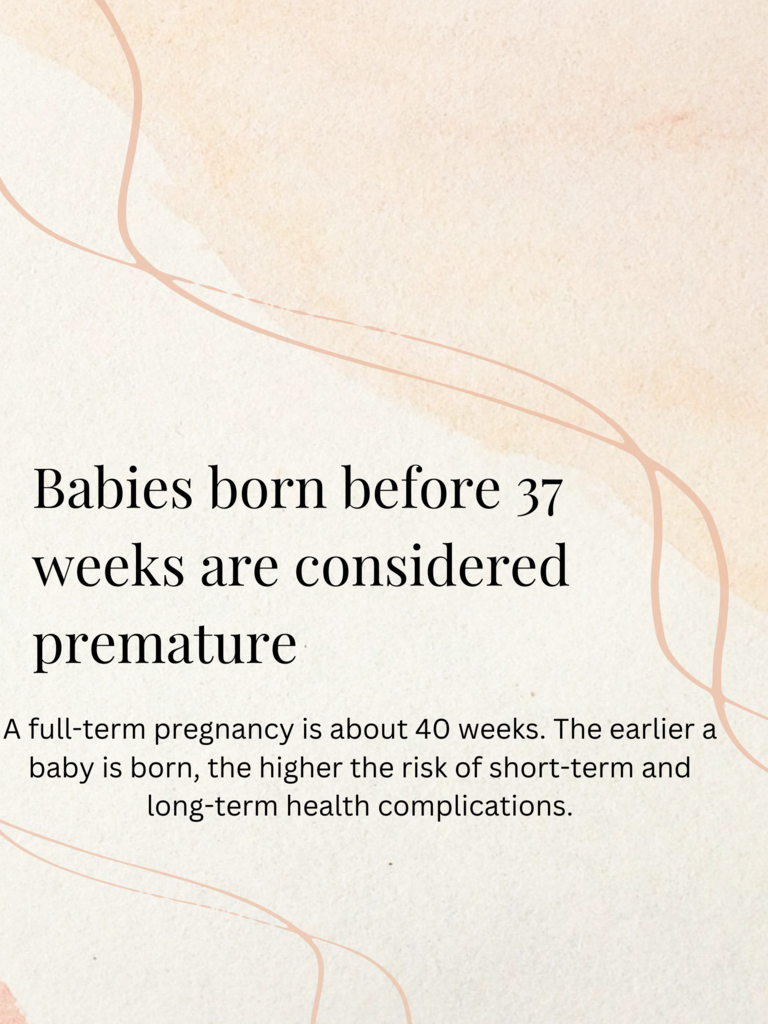 School One Act Performance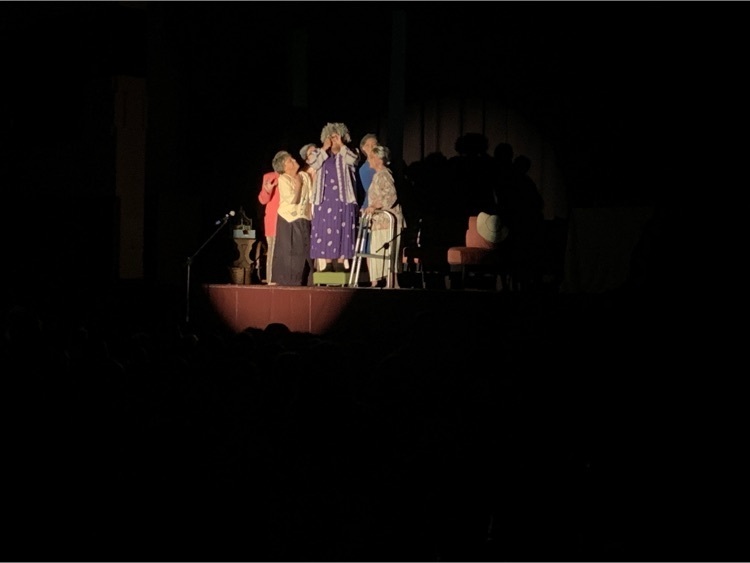 Today is National Sub Day! Thanks for all you do!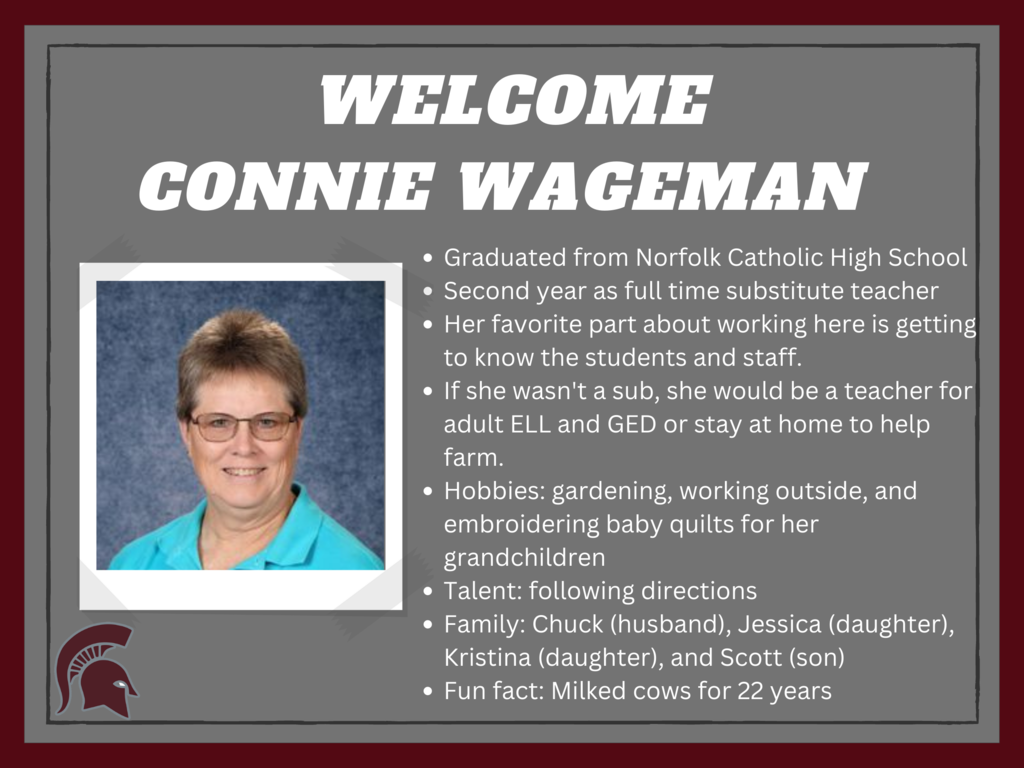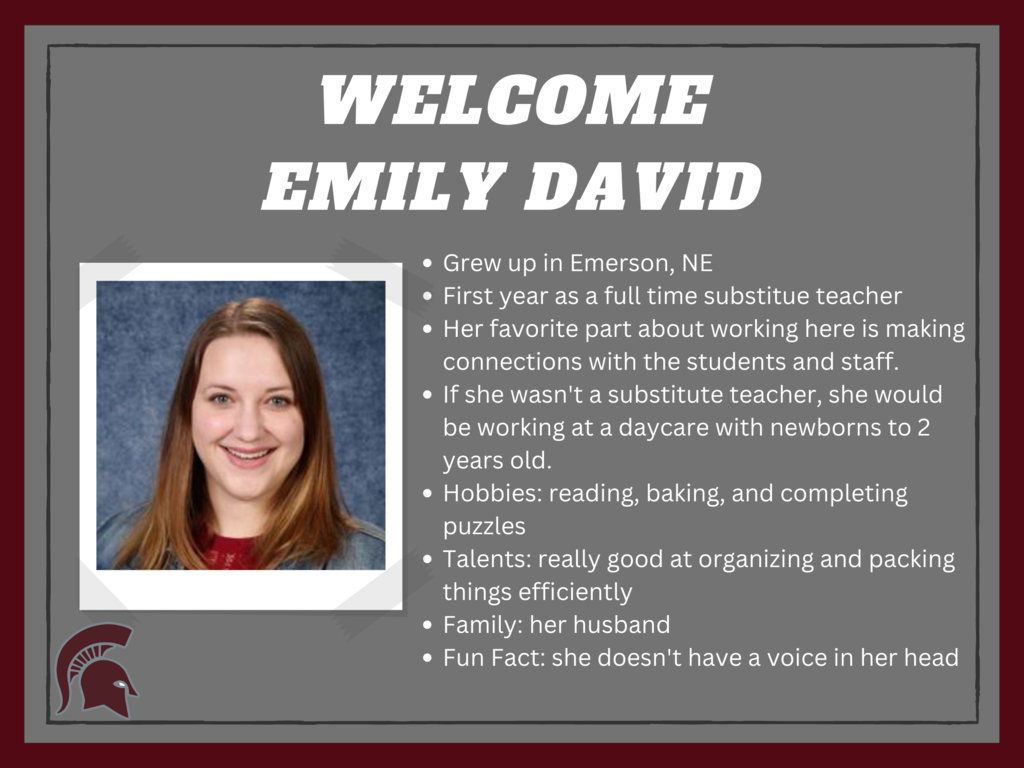 On Tuesday, November 22, 2022 there will be a required meeting for all parents with a student participating in high school wrestling or basketball. The meeting will start at 7p.m. with brief presentations from Mr. Brenn and Mr. Farup in the main gym. Parent's will then move to designated classrooms to meet with the coach of the high school sport their child is a member of. Thanks!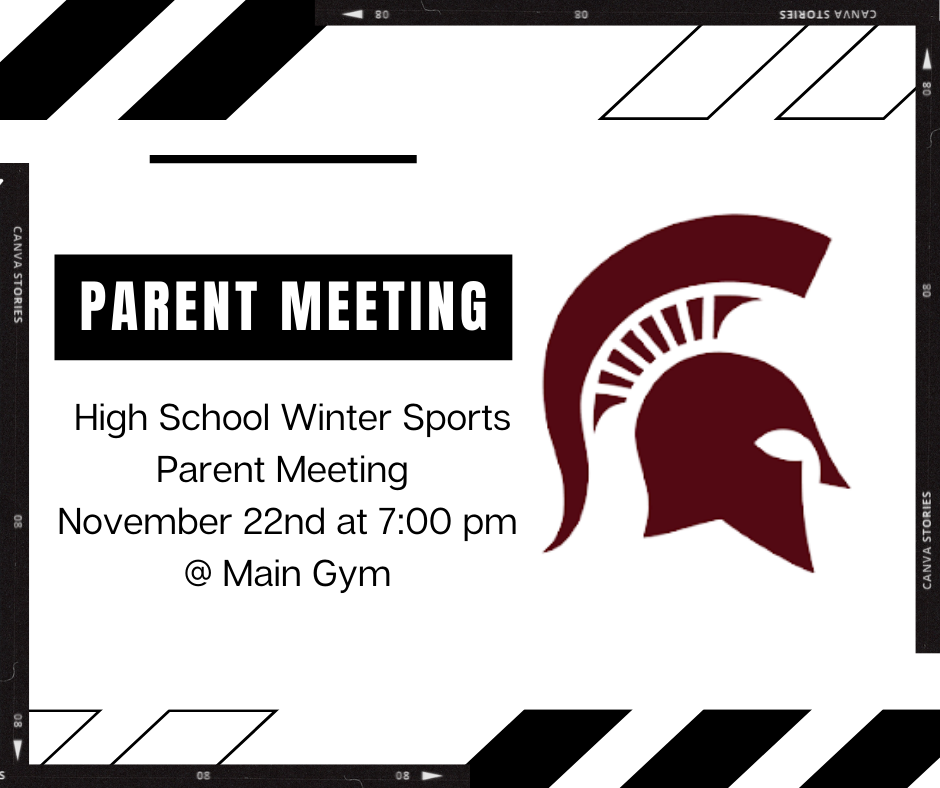 The results are in! The Wakefield District Leadership Team would like to thank staff, students, parents, and community members for your input in deciding our district-wide behavior expectations. Our behavior expectations are: 1. Be responsible 2. Be respectful 3. Be safe. Moving forward, decisions will be made on how to make our behavior expectations visible throughout the district. We will also be planning staff professional development on how we will teach these expectations to all students. Thank you, everyone, for your support in making Wakefield Community Schools a great place to be!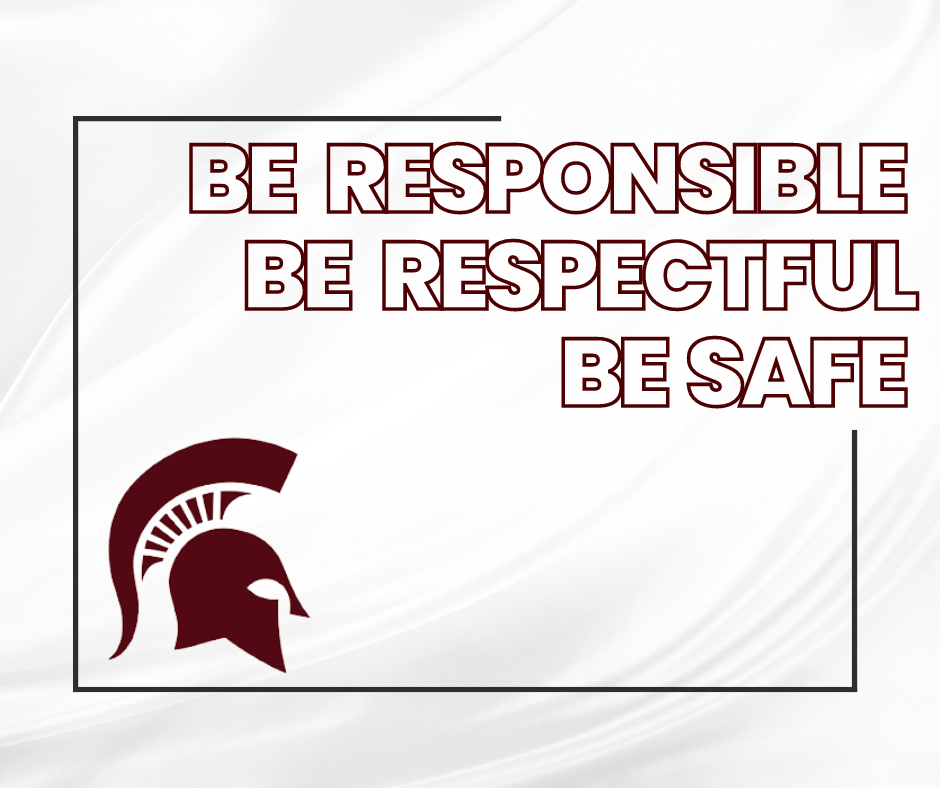 8th Grade Career Day at NECC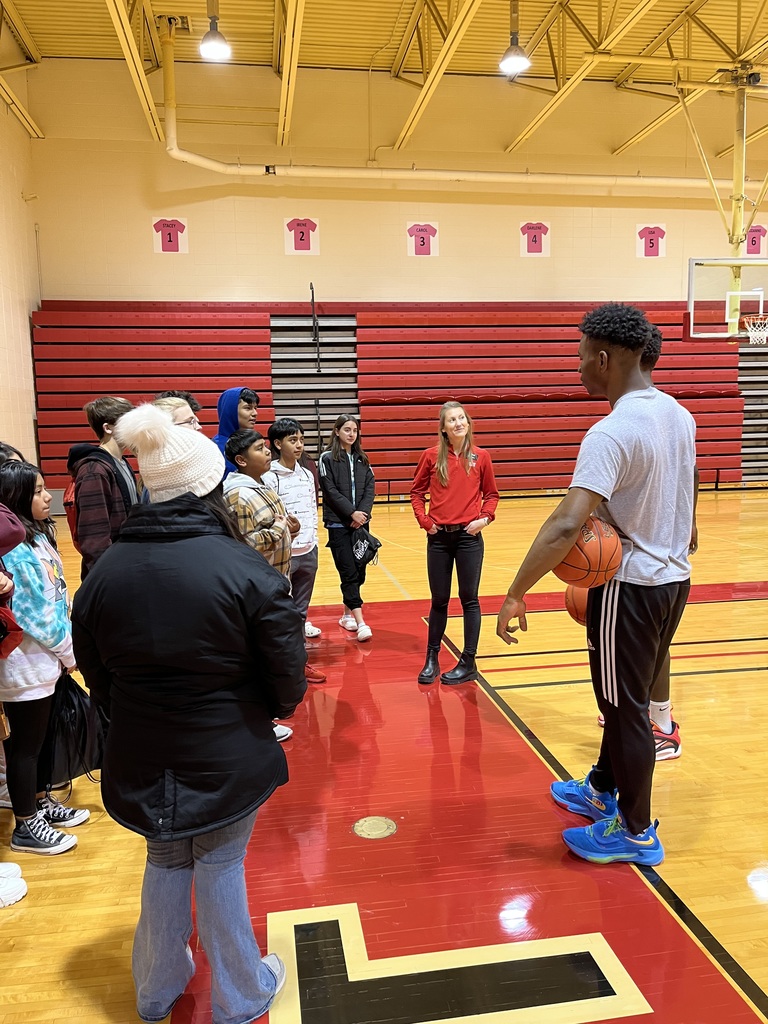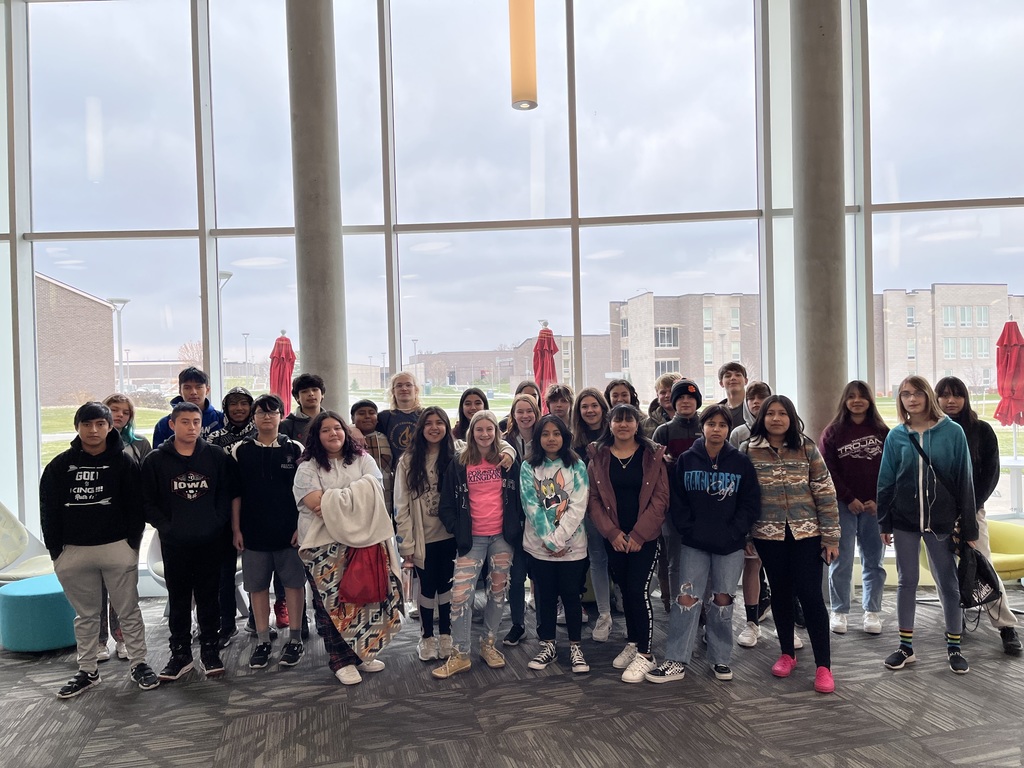 ​On Tuesday, November 15th, 30 eighth graders from Wakefield Community Schools attended the Northeast Community College campus visit. The recruiting staff began the day with a fun activity that inspired students to discover their skills and talents. Once they had an understanding of their individual talents, the staff introduced jobs that would be best suited to them based on their results. Next, the students broke into groups and toured the campus, including the Path Hall dormitory, the fitness center, and the student center. The students even had a chance to meet two members of the NECC basketball team. Then, all students reconvened to ask current college students any questions they had related to college. Finally, the eighth graders enjoyed lunch at NECC's cafeteria. It was a great experience for all students.

One World worked hard to prepare 7,128 meals through Mercy Meals in Norfolk. Then for some fun at Pizza Ranch arcade and the Norfolk Arts Center!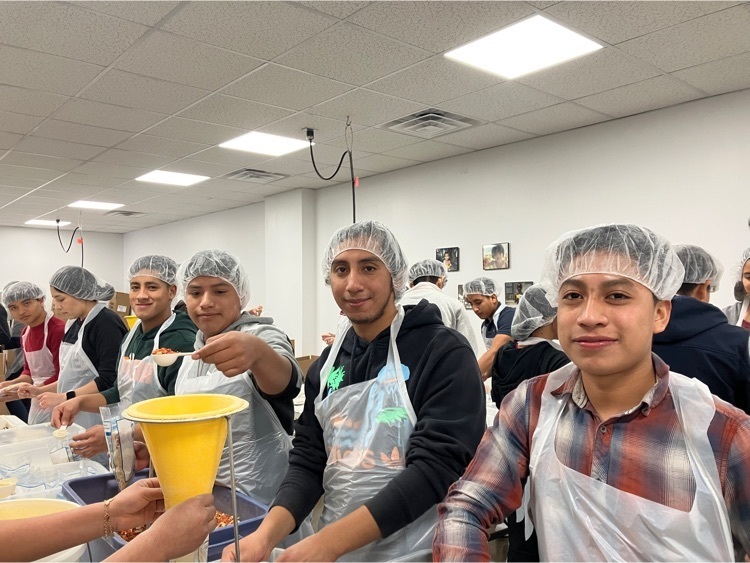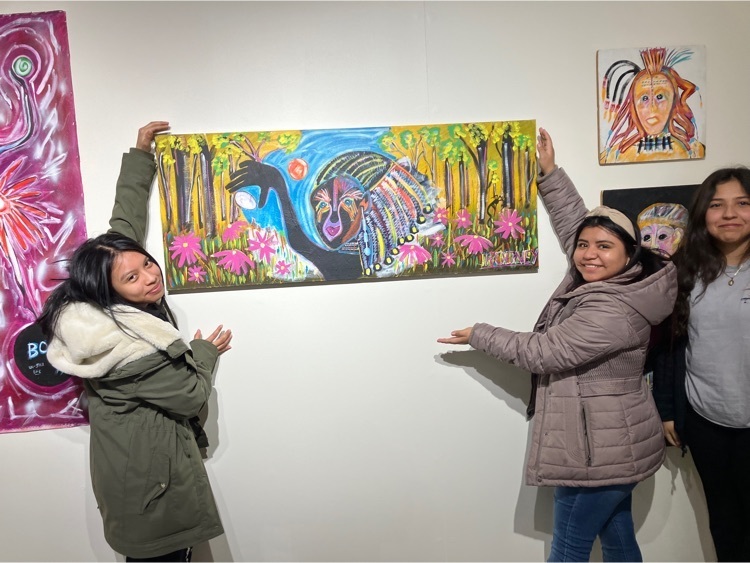 FCCLA & FBLA Members - Please bring your donations by Wednesday! We are still in need of many items.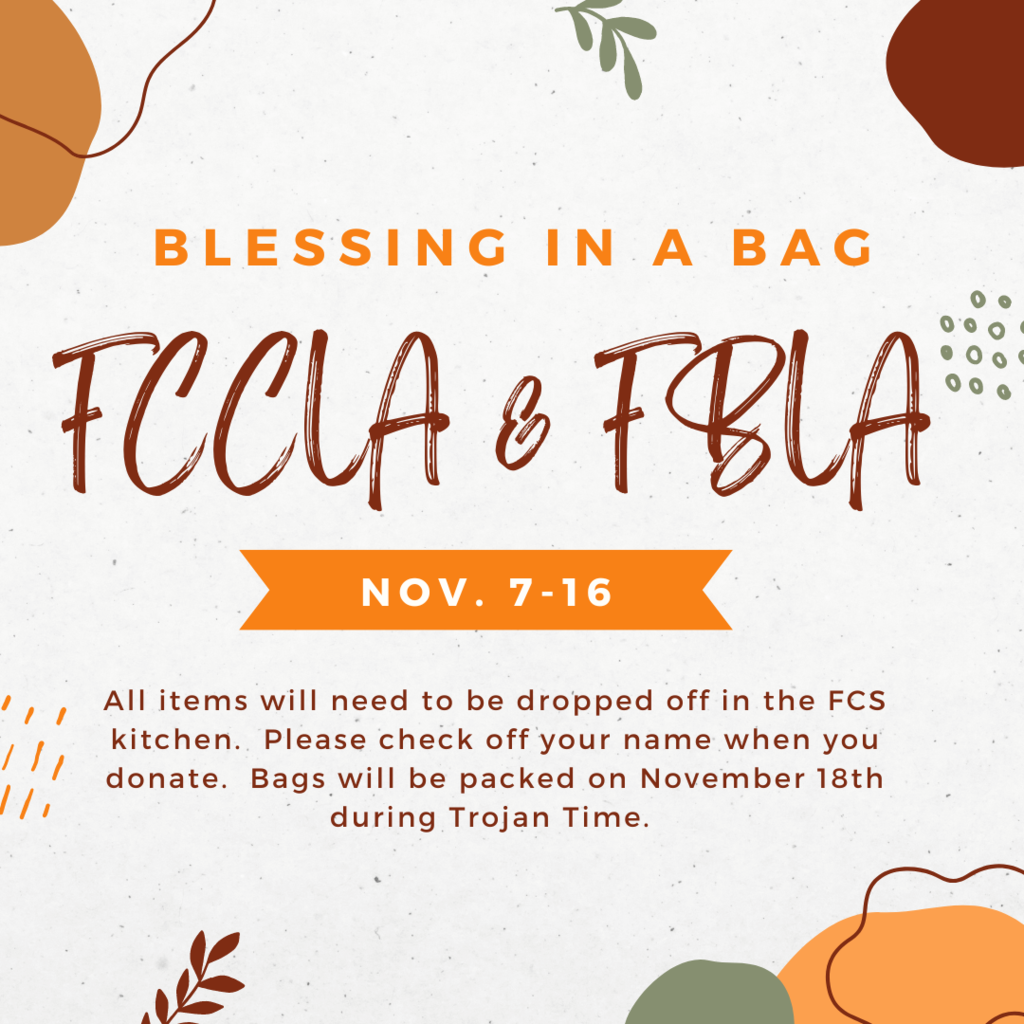 Weekly Staff Spotlight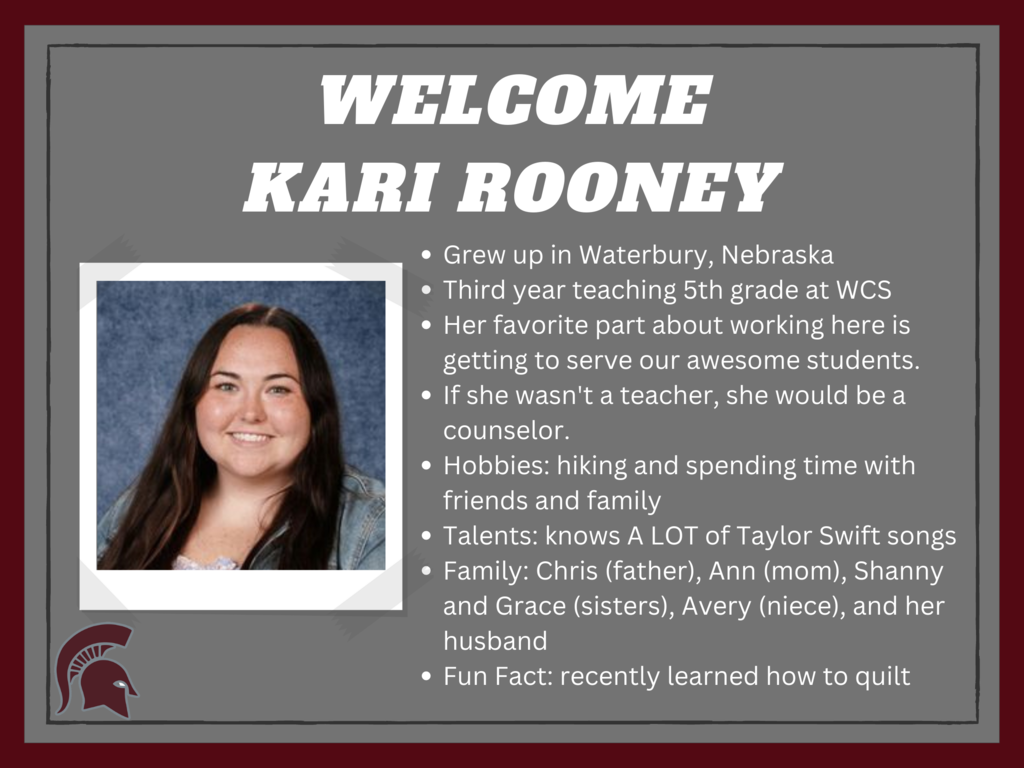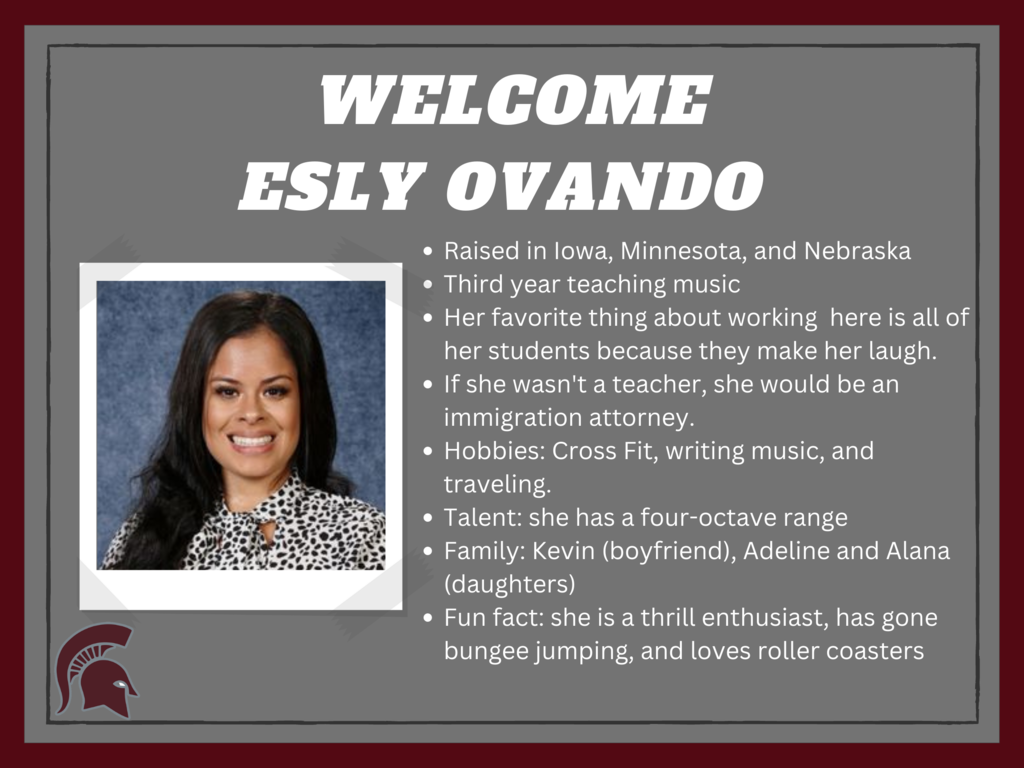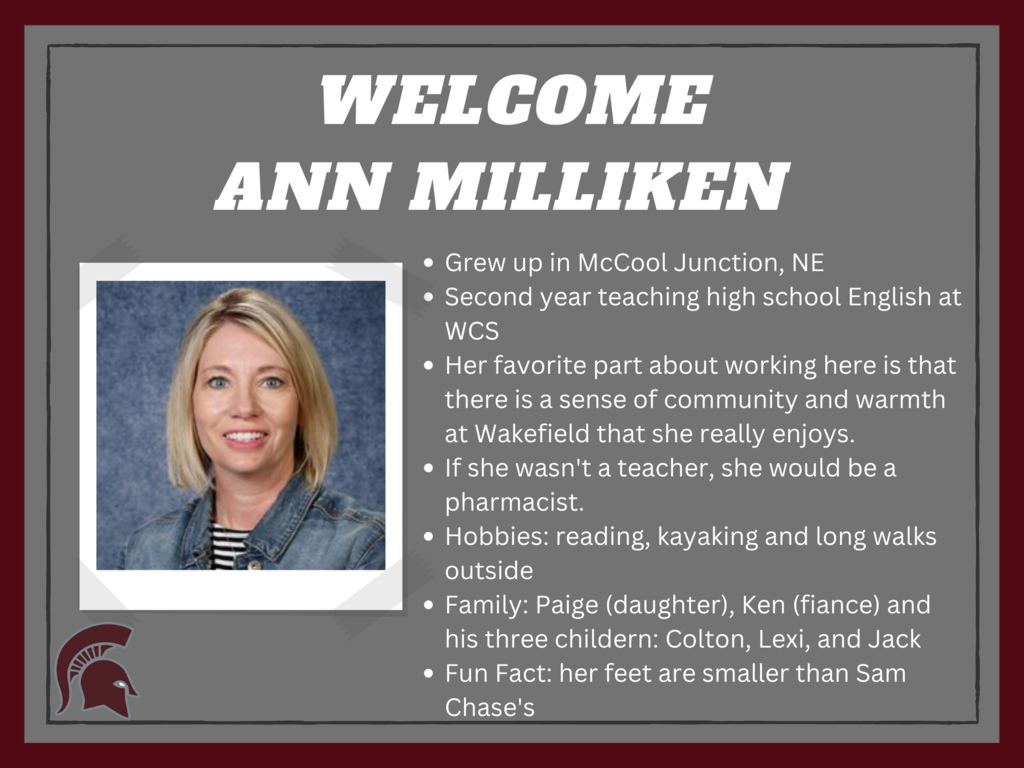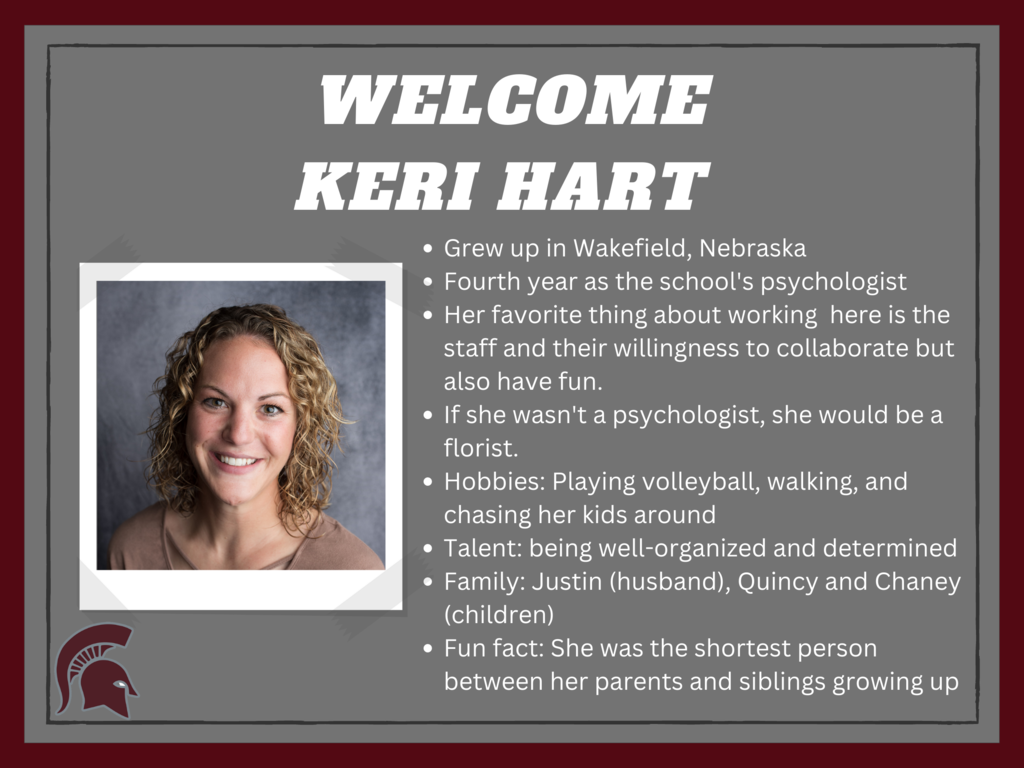 Congratulations to the All-Conference volleyball selections! ▪️1st Team: Alex Arenas, Daveigh Munter-McAfee, Jordan Metzler ▪️Honorable Mention: Alli Brown

All-District Football Recipients ▪️1st Team: Cade Johnson, Walker Lundahl, Brad Haglund ▪️Honorable Mention: Isaac Walsh, Matthew Ladely, Timothy Kaufman (Not pictured, Timothy)