Wrestler of the Week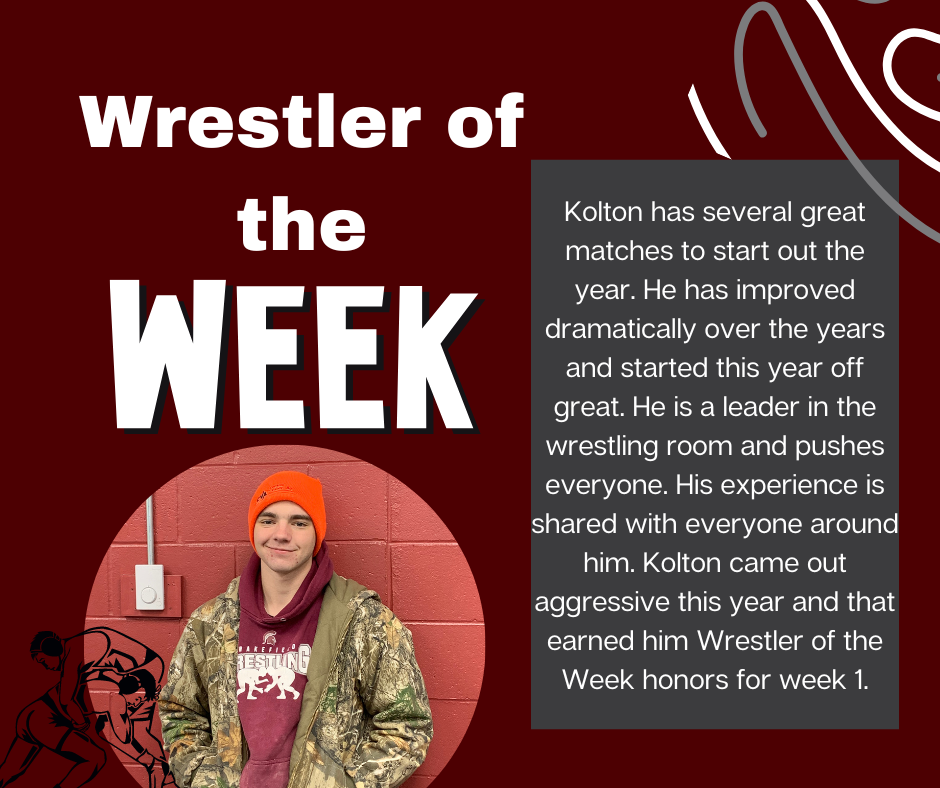 Weekend Wrestling Results ⬇️ 🤼Congrats to the boys wrestling over the weekend in a 19 team tournament in Stanton. The Trojans finished 11th as a team. Sam Chase brought home 3rd, Caleb Chase 5th, and Franco Tapia 5th. 🤼‍♀️Girls wrestling in North Bend brought home some hardware as well. Mayte Flores was the tournament champion! Megan, Maria, and Briana each brought home 3rd place medals, Natalie got 4th place and Michaela brought home a 5th place medal!

Weekly After School Program Schedule

Friday Staff Spotlight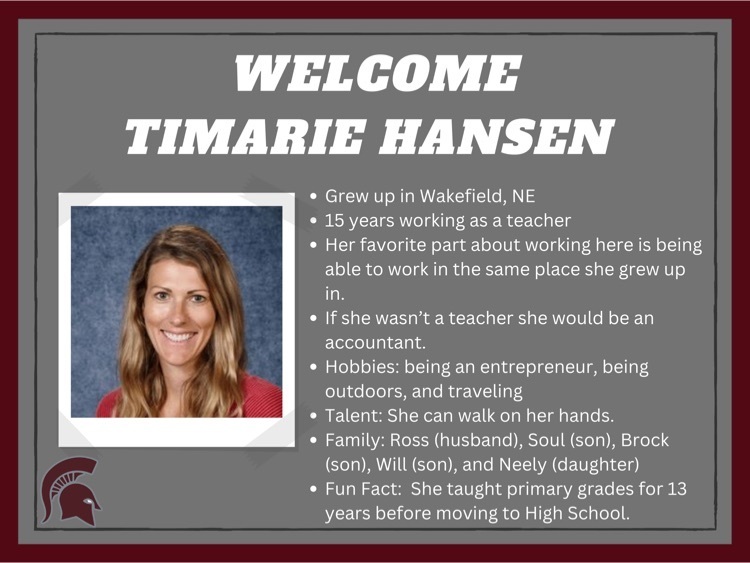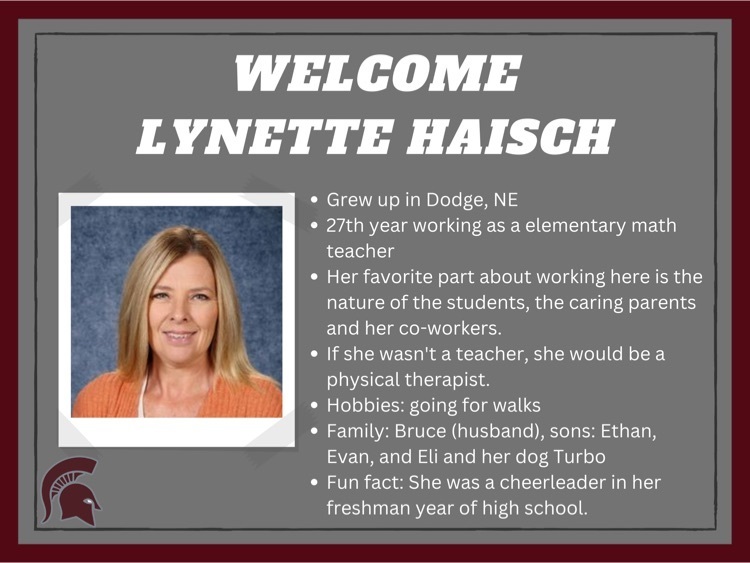 Thank You!

Friday, December 9th - Late Start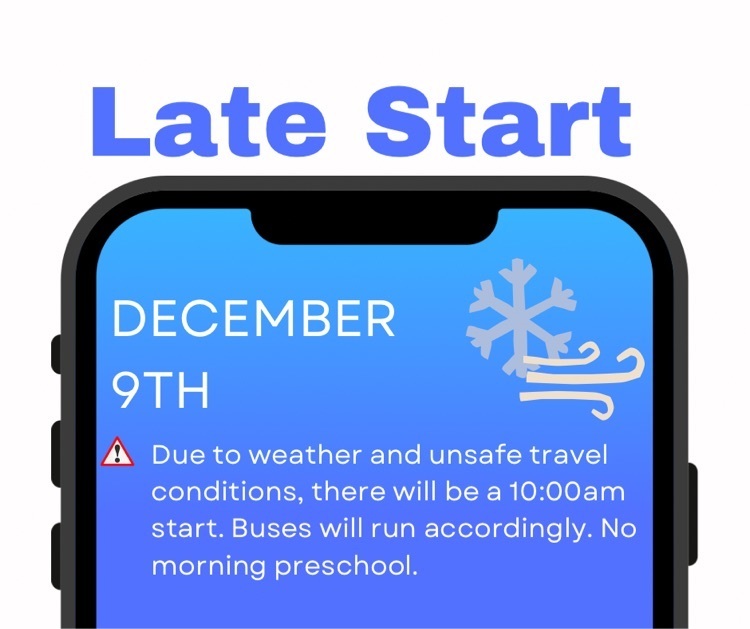 JH music ensembles start at 6:30 pm. When they are finished, there will be a quick 5-10 minutes intermission. HS music ensembles start at approximately 7:00 pm. Can't wait to see you all there. El concerto de música JH comienzan a las 6:30 pm. Cuando terminen, habrá un breve intermedio de 5 a 10 minutos. El concerto de música de HS comienzan aproximadamente a las 7:00 p. m. No puedo esperar a verlos a todos allí.

Weekly Staff Spotlight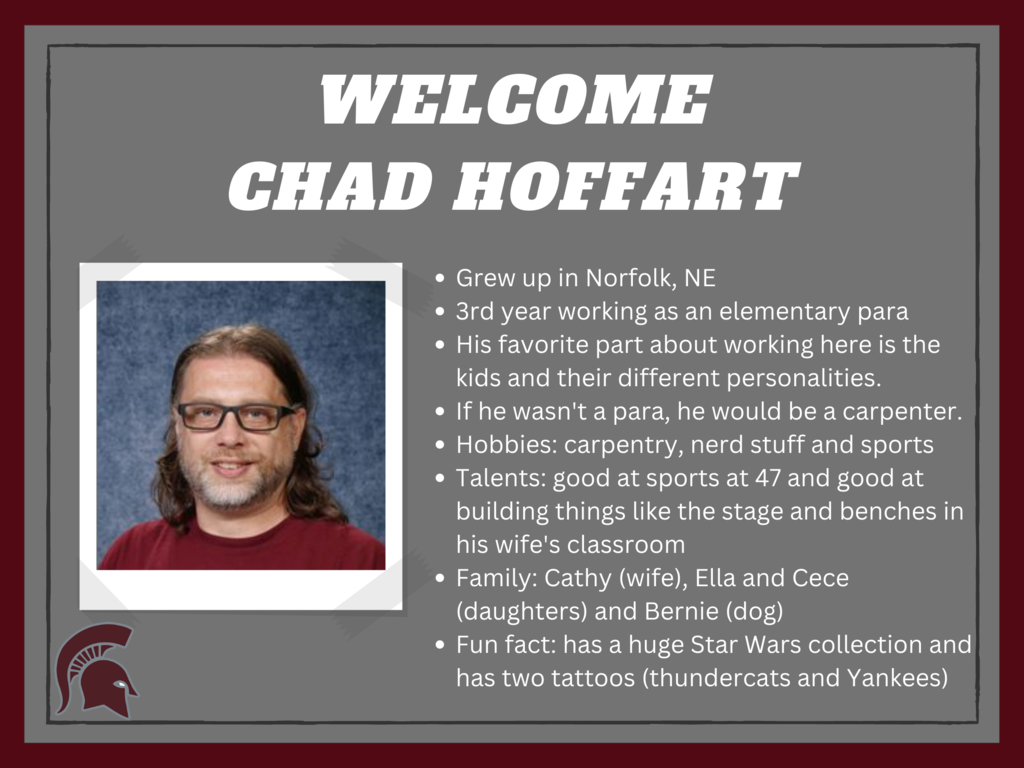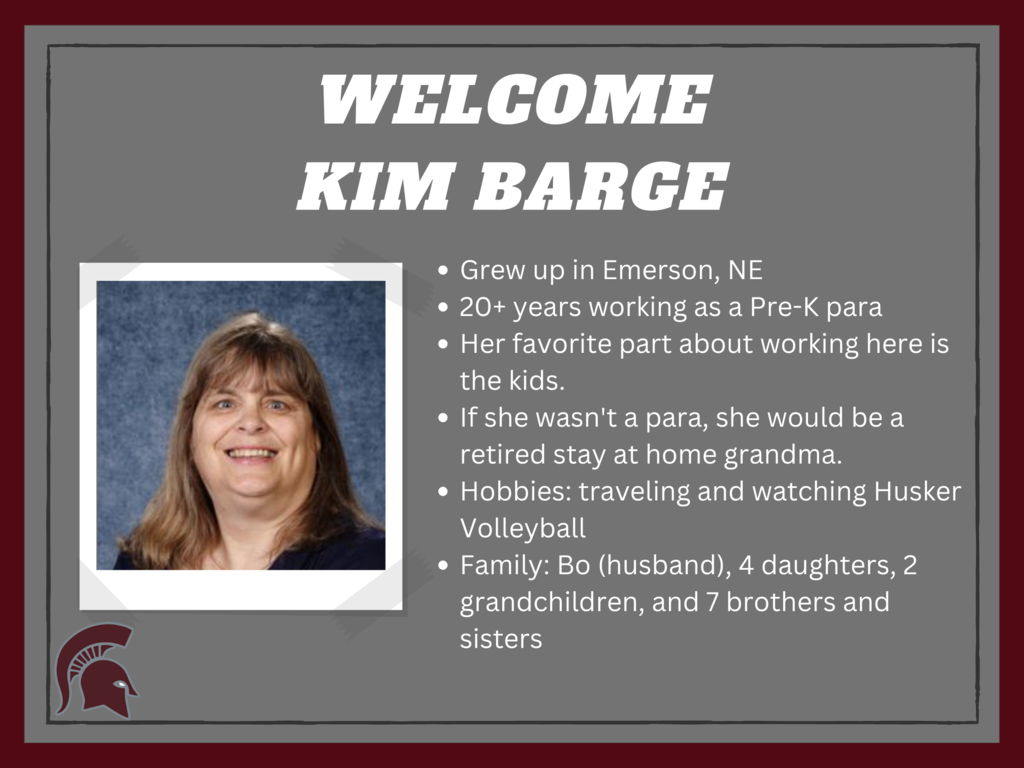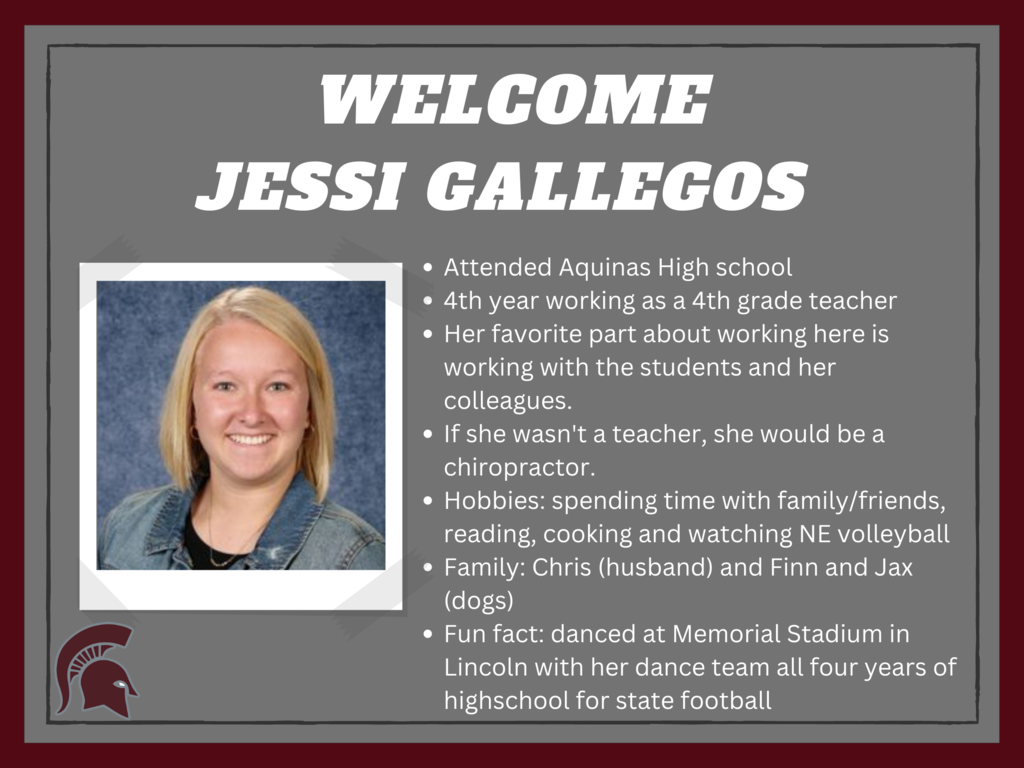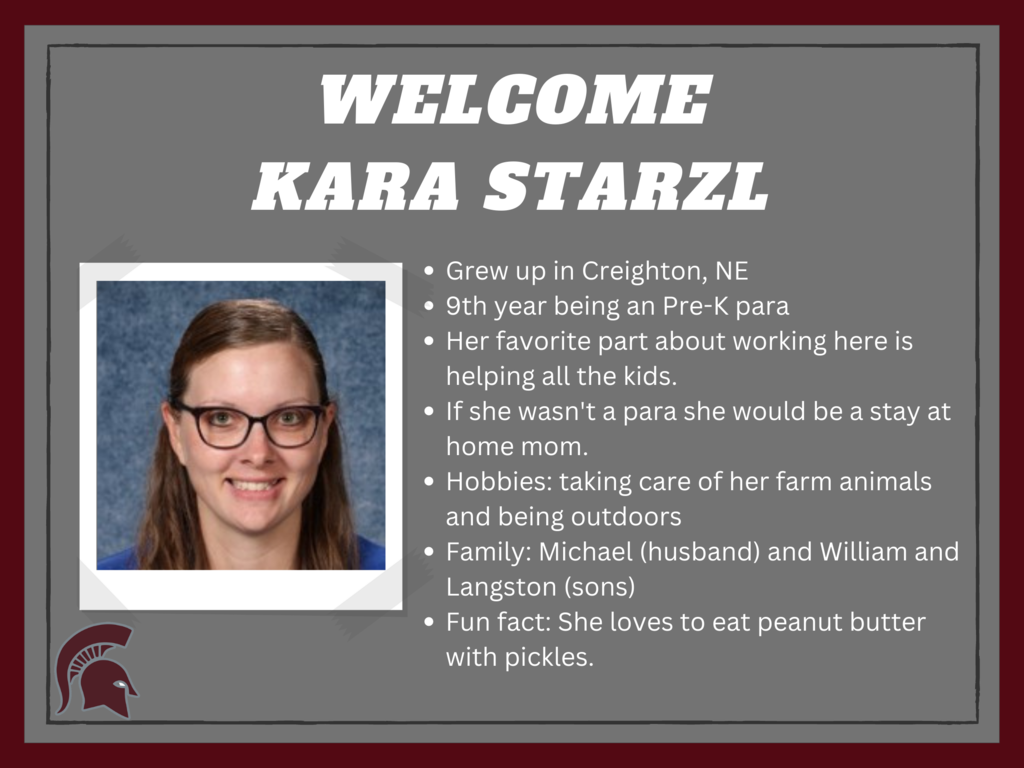 The Elementary Christmas Concert is rescheduled for Tuesday, December 13th at 6:30pm.

Early Out Today

Dixon County Mobile Food Pantry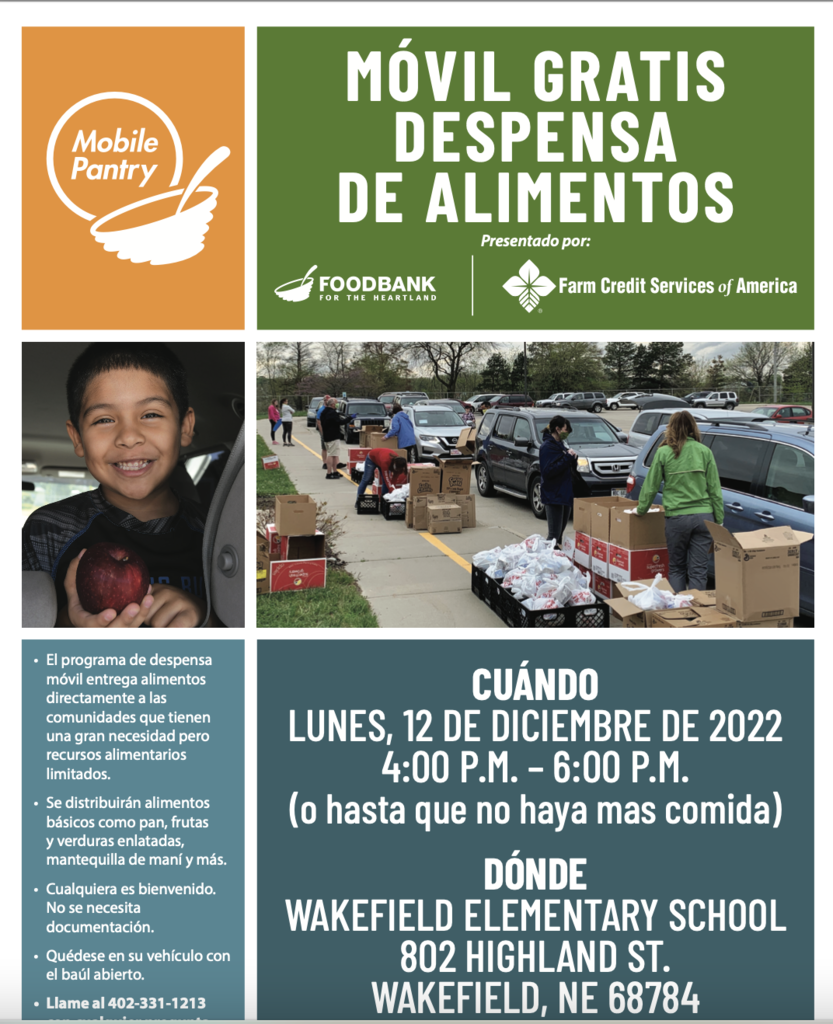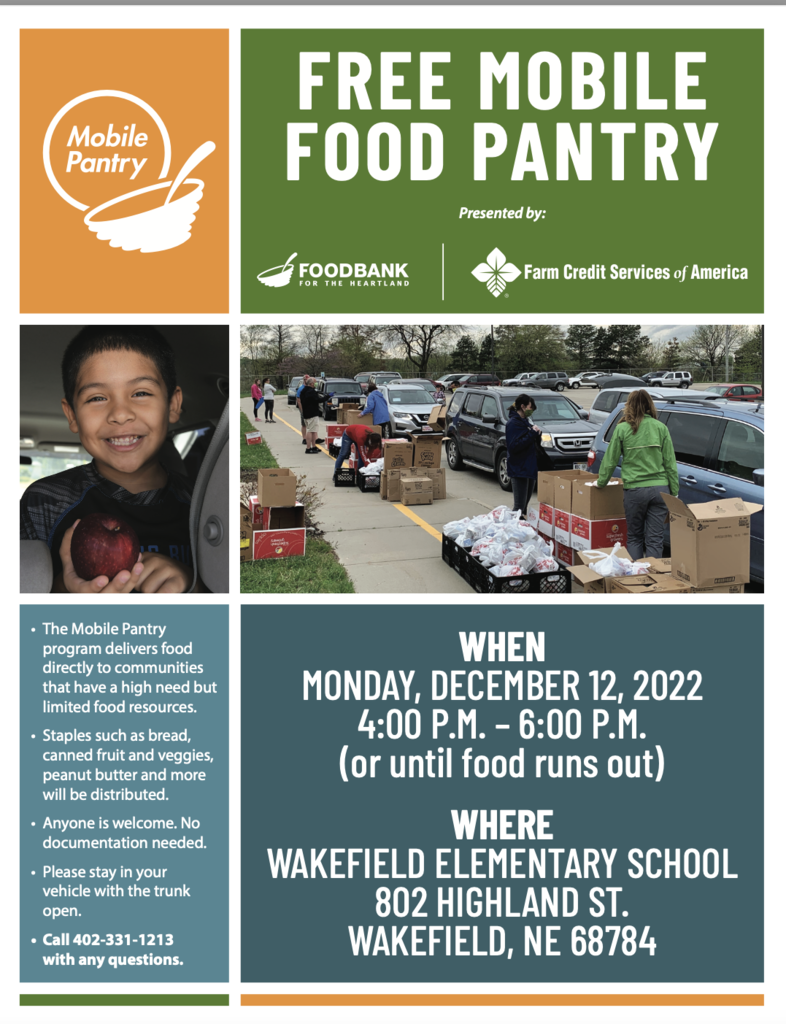 Due to a PowerSchool company update please see the graphic below if you need help with the app.

Students attended Elevate Family & Consumer Sciences conference at Wayne State College to learn more about different careers in the FCS career field.

Kids Connect Club - making ornaments, playing card games, signing their name for Christmas Cards.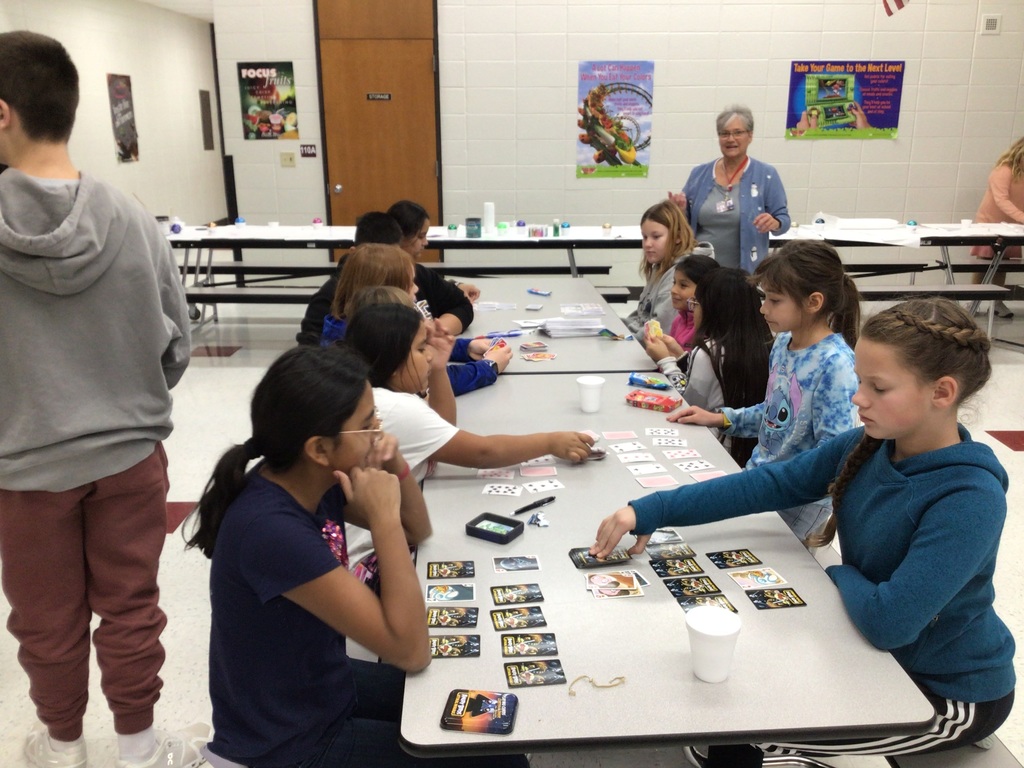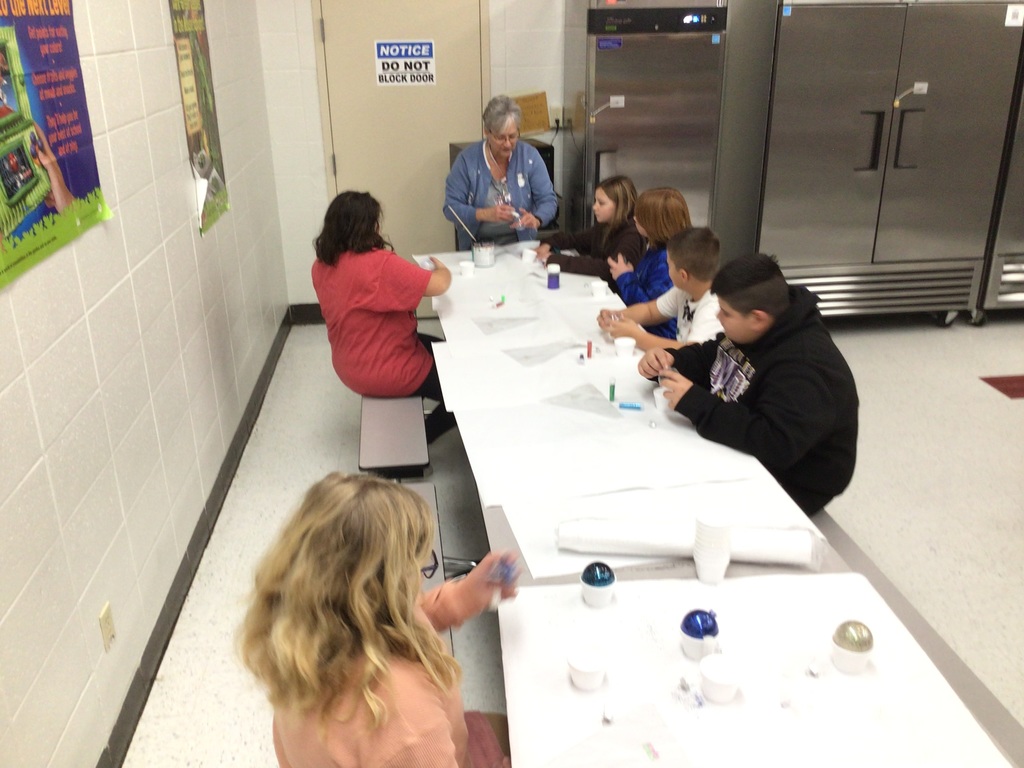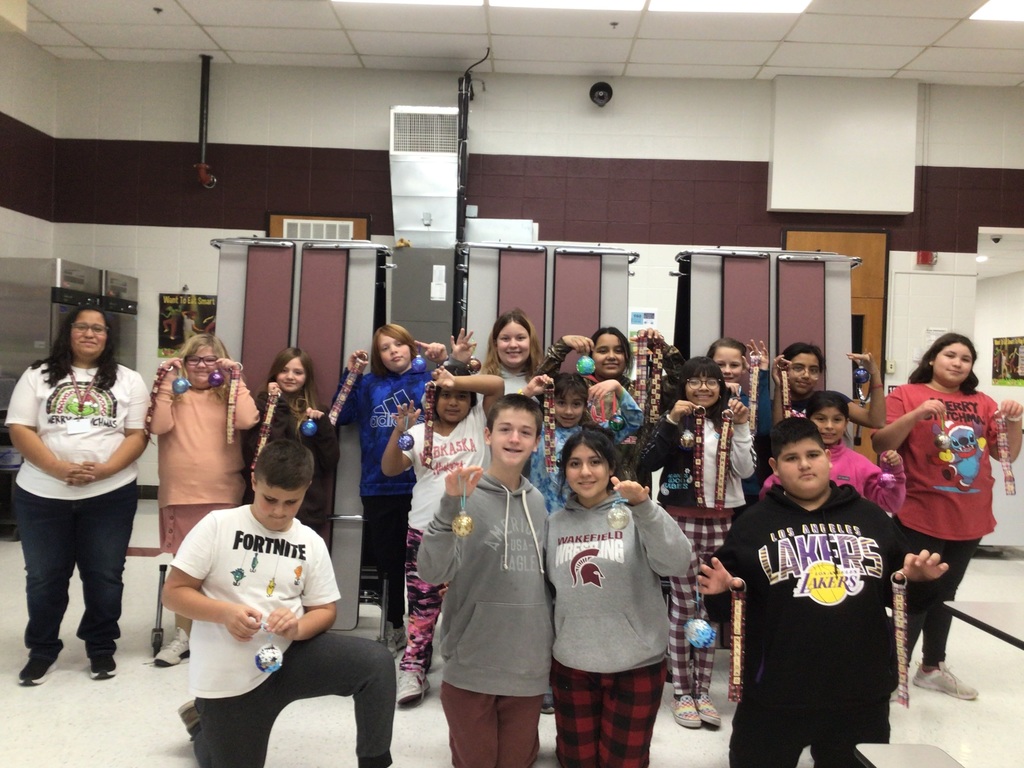 Thank You!!

Fastwyre Broadband Half-Court Contest TONIGHT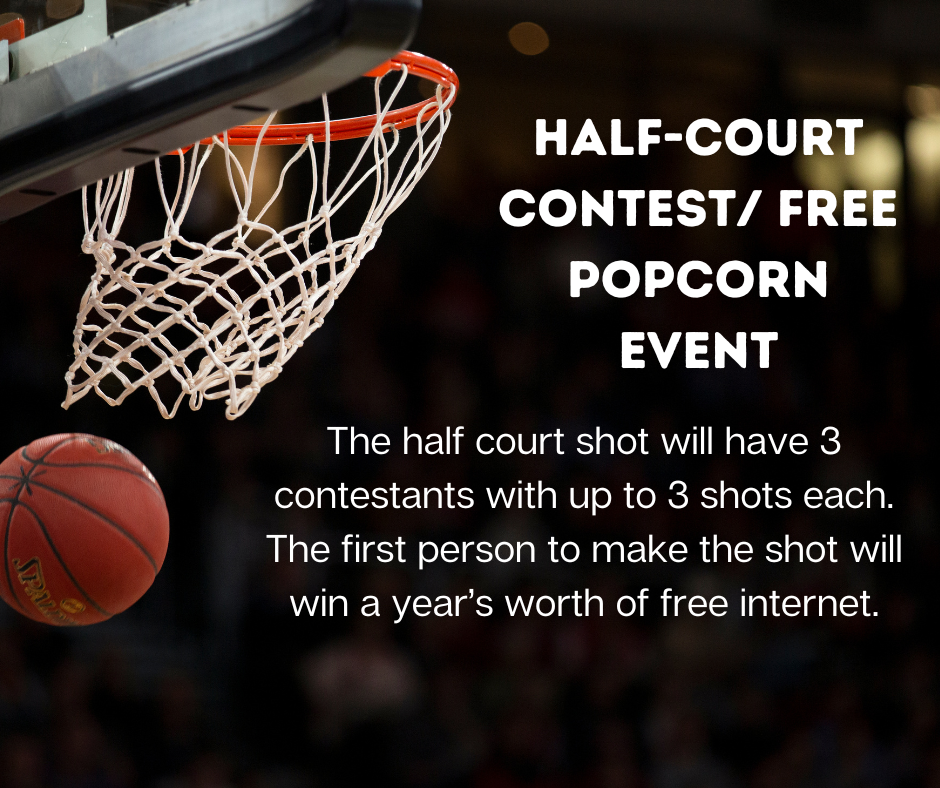 Boys Wrestling Results from Monday 106 open 113 Lane Fischer win by forfeit 120 Sam Chase Win by forfeit 126 Calix Barge loss by pin 132 Marco Tapia loss by Major Decision 138 Caleb Chase win by pin 145 Isaac Walsh win by pin 152 Kolton Fischer win by pin 160 Domingo Centino win by pin 170 Diego Ruvalcaba win by forfeit 182 Ronnie Ramirez win by forfeit 195 open 220 Juan Martin loss by pin 285 Homer win by forfeit Final 44-22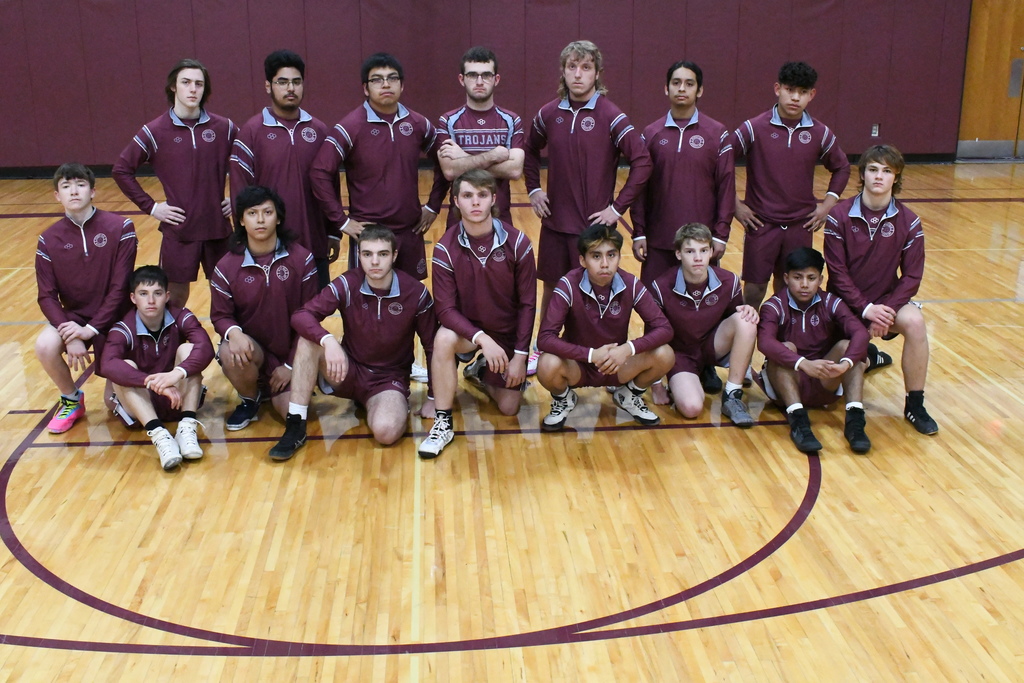 Wakefield girls win the first girls wrestling dual in school history! With forfeit wins by Michaela Beaty, Mayte Flores, and Megan Walsh it was up to Natalie Ramirez and Brianna Martinez. Natalie Ramirez started off her match with two quick takedowns, leading 4-2 going into the second period. A small mistake and her opponent took advantage and caught her on her back. Natalie lost by pin putting Homer ahead 18-24. Next up was Brianna Martinez. Being down 6 points Wakefield needed a pin from her to tie. Coach looked Bri and said "you know what to do…be aggressive and take control from the start." That's exactly what she did, dominated the match from start to finish. With a second period pin, Wakefield tied the dual! The referee and the coaches all met at the scorers table. After several minutes of deliberation, and 9 levels of criteria, it was Natalie's first takedown that won the tie breaker. Giving Wakefield their first dual win in school history winning 25-24!