First Round Conference Basketball Quick Glance & Information Girls Conference Basketball 🗓️ Saturday, January 28th 📍@ Wynot ⌚ 7:30 pm 🆚 Homer 🎟️ Adults $5.00, Students $ 4.00 🖥️
https://www.nfhsnetwork.com
(you have to pay) ...⏭️ next game will be Tuesday, January 31st, time & location TBD Boys Conference Basketball 🗓️ Monday, January 30th 📍@ Creighton ⌚ 7:30 pm 🆚 Wausa 🎟️ Adults $5.00, Students $ 4.00 🖥️
https://www.nfhsnetwork.com
(you have to pay) ...⏭️ next game will be Thursday, February 2nd, time & location TBD

JH Boys/Girls Basketball 🗓️ Friday, January 27th 📍 @ HOME 🆚 Ponca ⌚4:15p.m. Girls A Team & Boys B Team ⌚️5:15p.m. Boys A Team & Girls B Team

Congratulations Alex on 1,000 career points!!!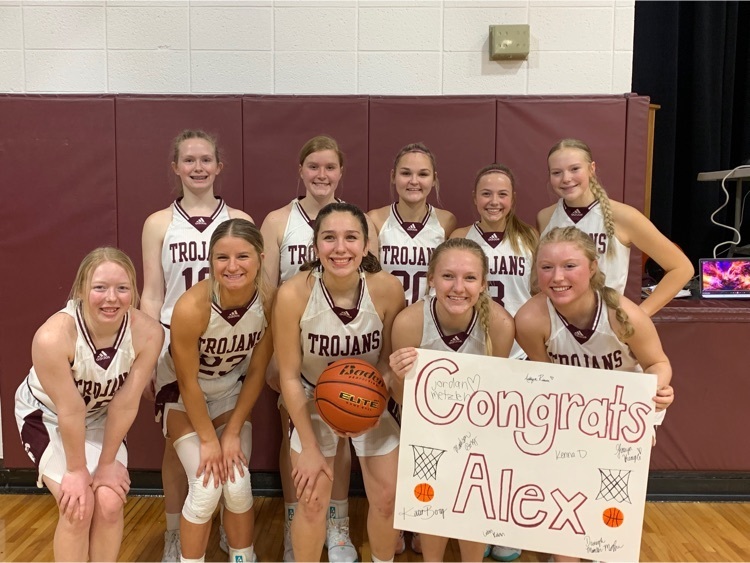 Thank you Wakefield School Board members for supporting and serving our school district.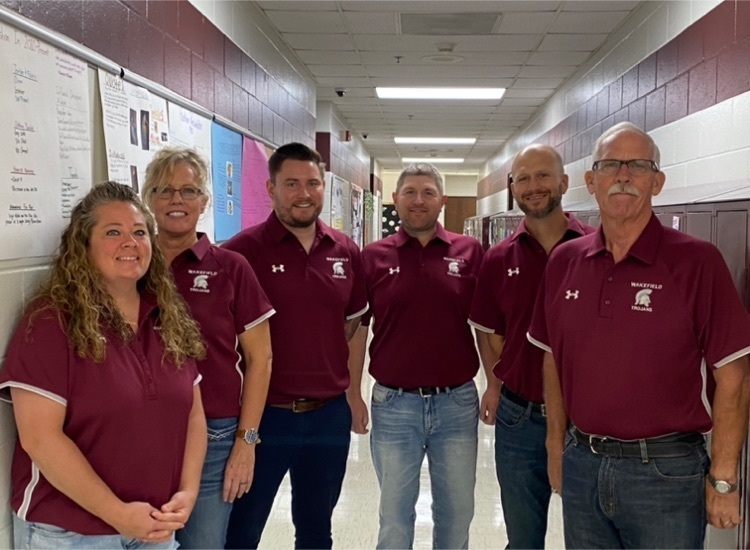 Parents please make sure your child has filled out a TeamMates permission form for the event.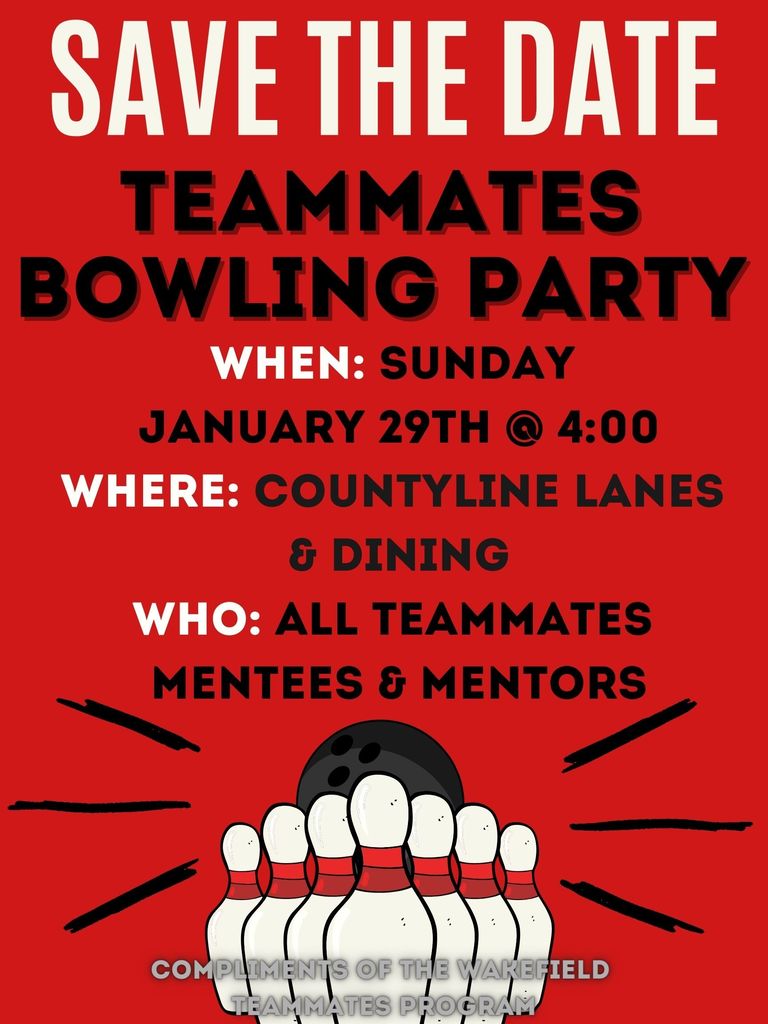 Junior High Girls Basketball 🗓️ Thursday, January 26th 📍 @ Stanton ⌚6:00 pm 🏀 There will only be an A team game.


Wakefield FCCLA STAR State Qualifiers ⭐️ Gaby & Andrea: Promote & Publicize ⭐️ Sawyer & Mayte: Chapter Service Project

Update on Teammates Recognition Night on Thursday, January 26, 2023: Recognition will now take place at halftime of the boys varsity basketball game against LCC at approximately 8:30p.m. Mentors and Teammates should be at the school by 7:45p.m. and will be admitted for free.

Weekly Staff Spotlight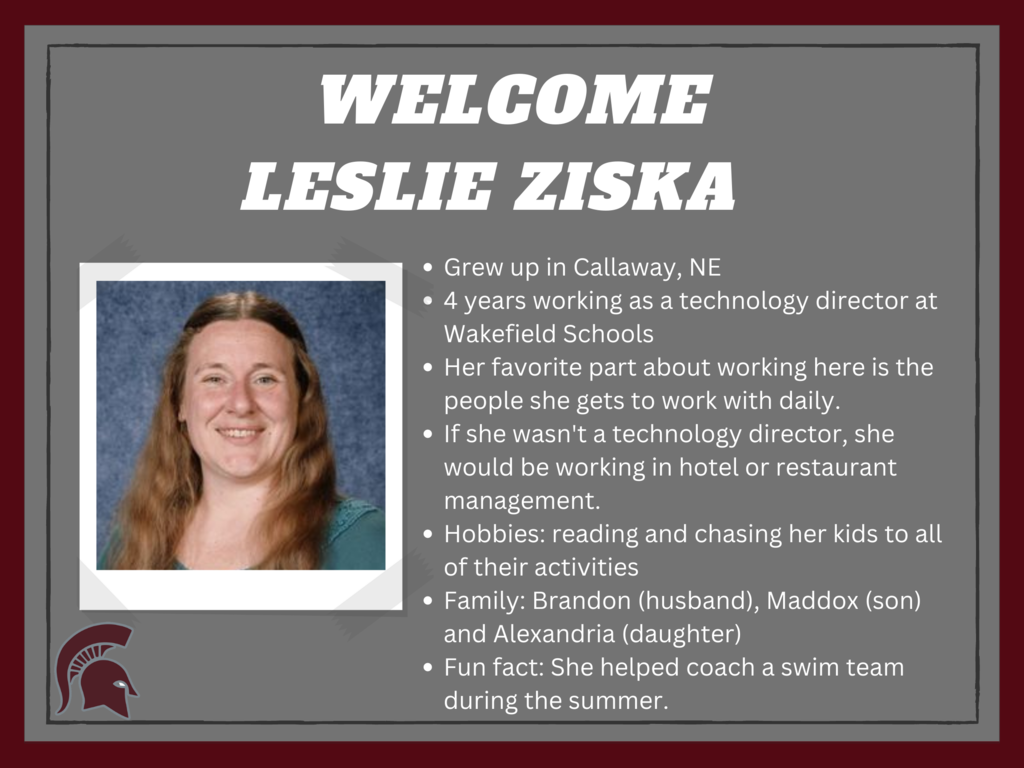 GBB final from Monday night in Wakefield: Wakefield 63 Homer 47 #TrojanAthletics

Conference Results: Boys 3rd Place 🌟Sam Chase: Conference Champion 🌟Caleb Chase: Runner-Up 🌟Franco Tapia: 3rd 🌟Domingo: 3rd 🌟Ruben Vaga: 3rd 🌟Lane Fischer, Kolton Fischer, Ronnie Ramirez, and Jerimiah Reimers all came home with 4th Place!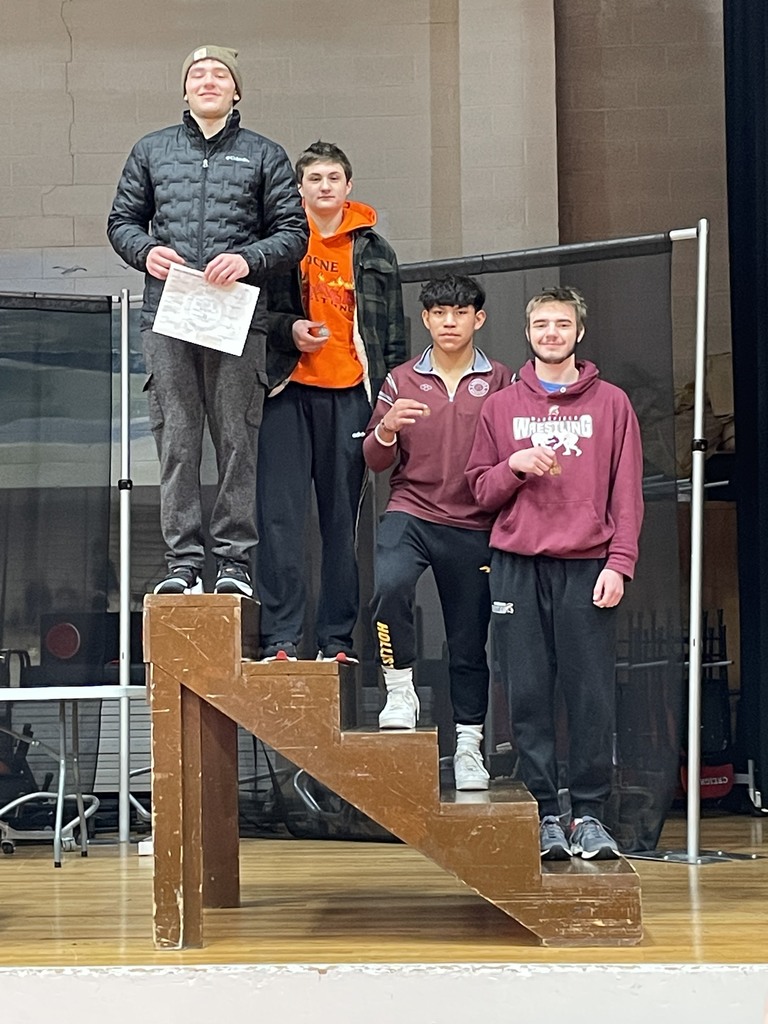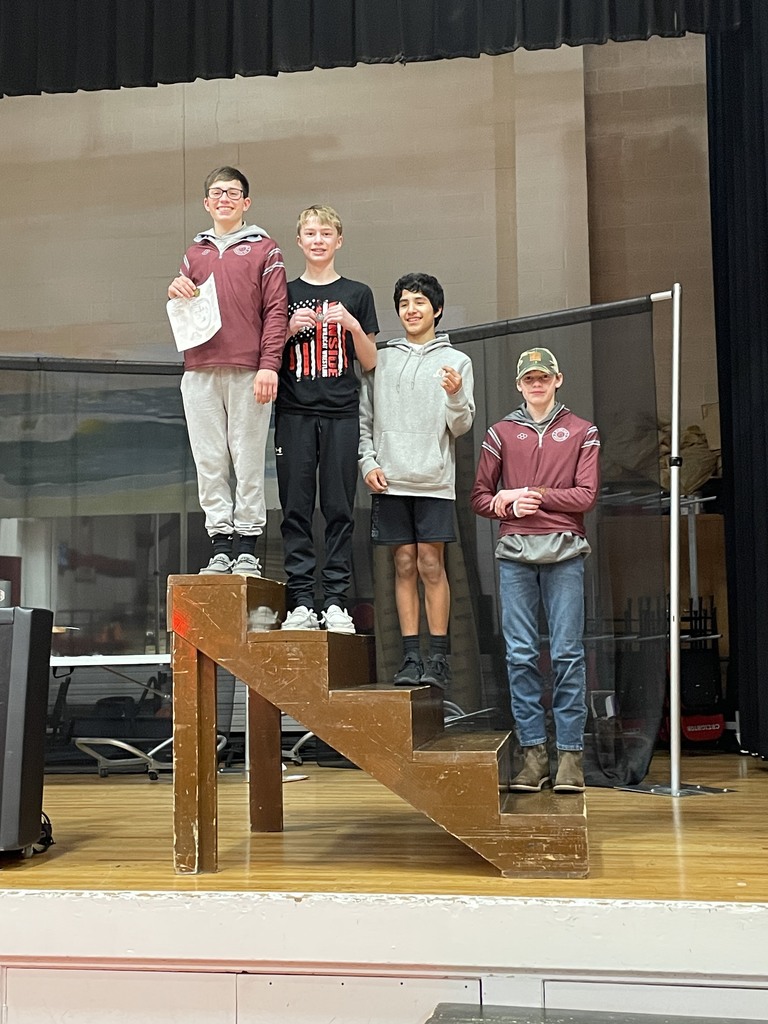 Junior High Boys Basketball 🗓️ Tuesday, January 24th 📍 @ Homer ⌚ 3:00 pm 🏀 B Team 2 Quarters 🏀 A Team Full Game

Don't forget!!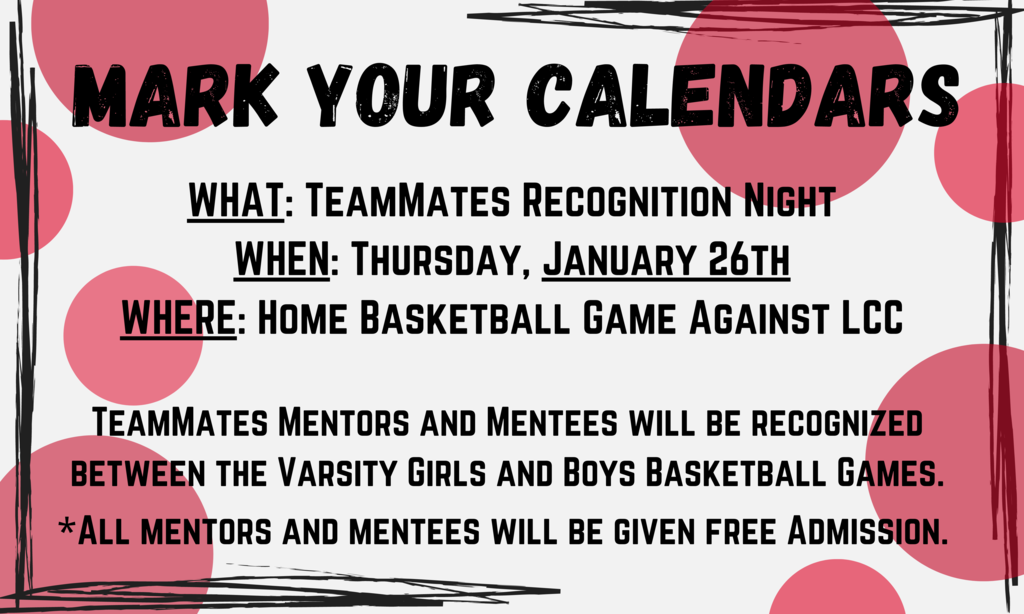 JH Girls Basketball 🗓️ Monday, January 23rd 📍 @ Pender ⌚4:00pm

Weekly After School Program Schedule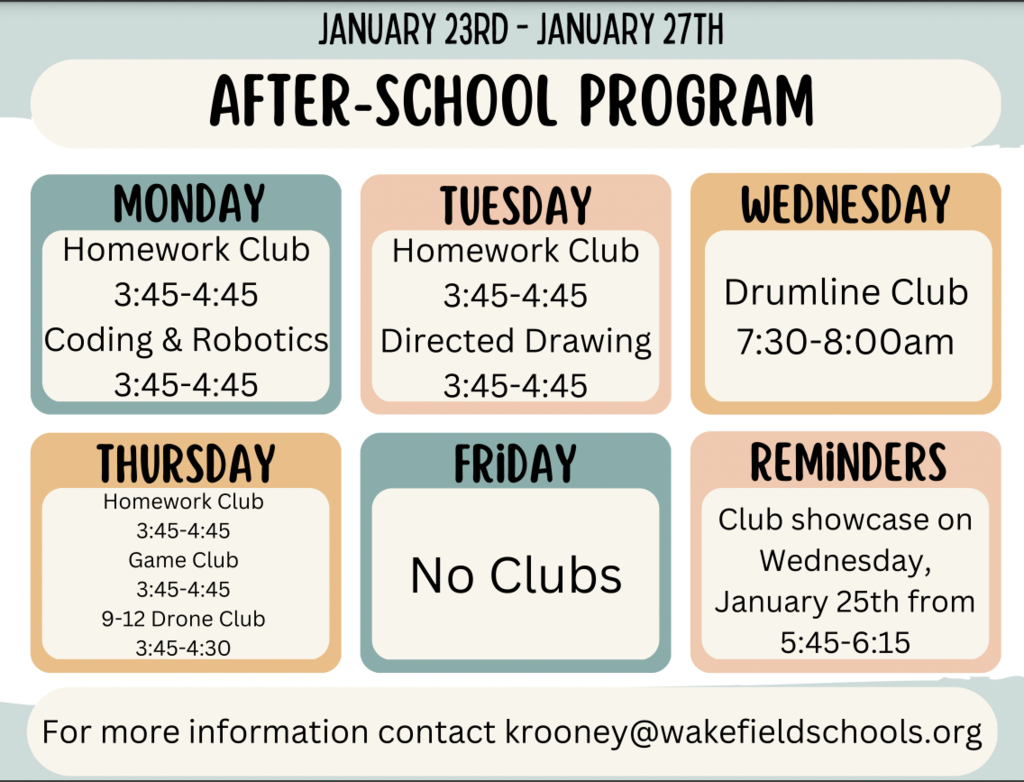 The junior high boys basketball games against Homer will be played on Tuesday, January 24, 2023 starting at 3p.m. in Homer. B team will play two quarters followed by the full A team game.

Three WINS on the road against Tri-County Northeast. Basketball will be back in action on Tuesday night.

Wrestling Results from Madison ⭐️Sam Chase 4th Place ⭐️Franco Tapia 6th Place