Results from Boys Wrestling @ Pender Caleb Chase: Win Sam Chase: Win Calix Barge: Win The boys will be back in action tomorrow at Howells-Dodge.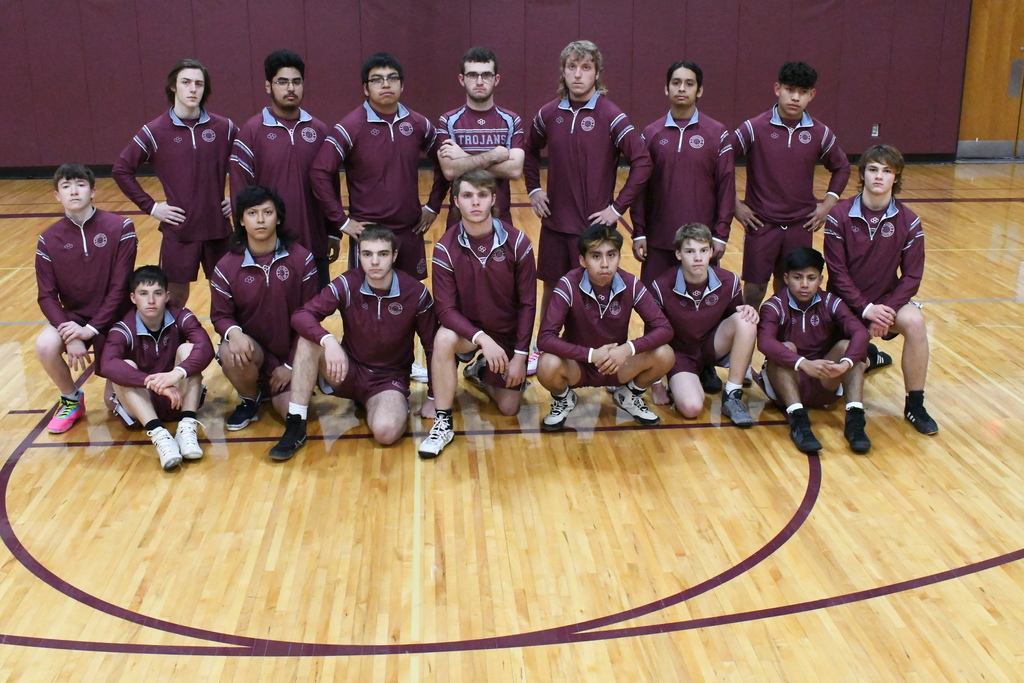 Boys JV Basketball Tournament 🗓️ Saturday, December 3rd 📍Randolph ⌚9:30 am ⬇️ Bracket

Good Luck!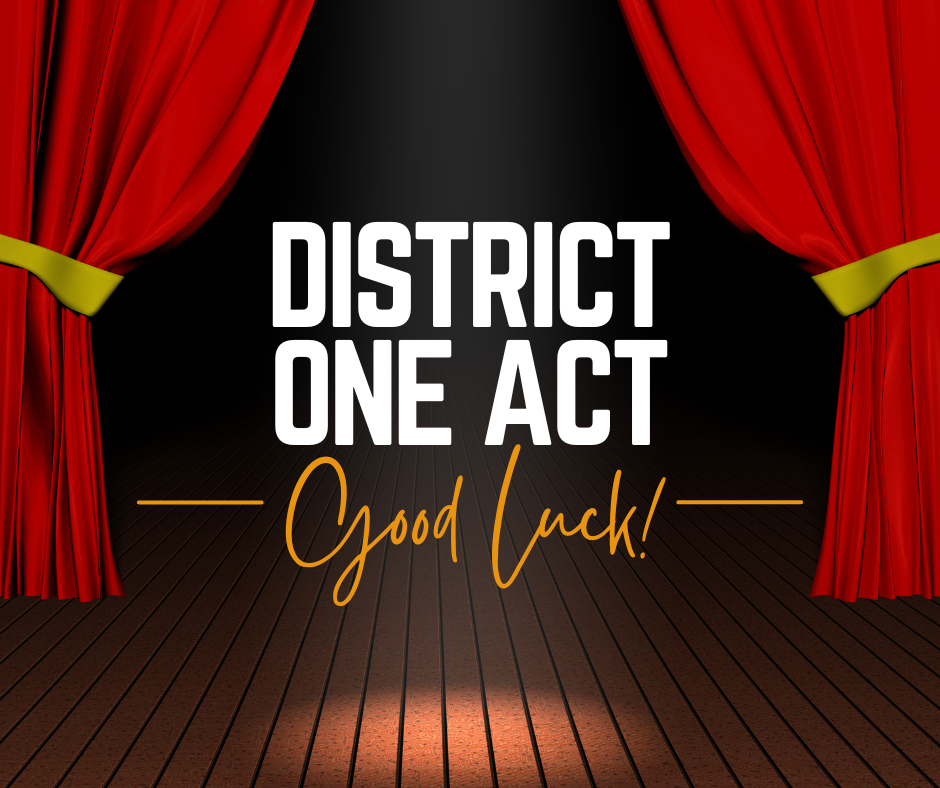 Save the Date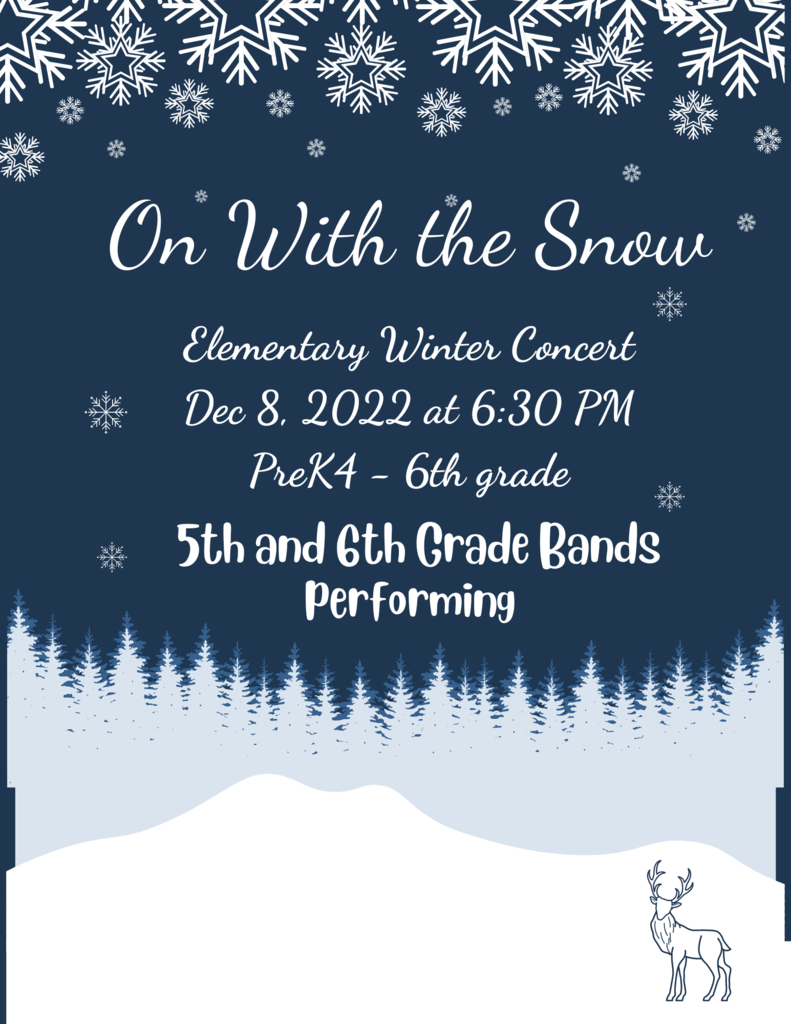 Good Luck to Our Basketball Teams! Admission-$5 for adults, $4 for students. East Husker Conference and Lewis & Clark Conference passes accepted. Streaming-You can stream the games on Pender Activities page on YouTube.
https://www.youtube.com/@penderactivities9487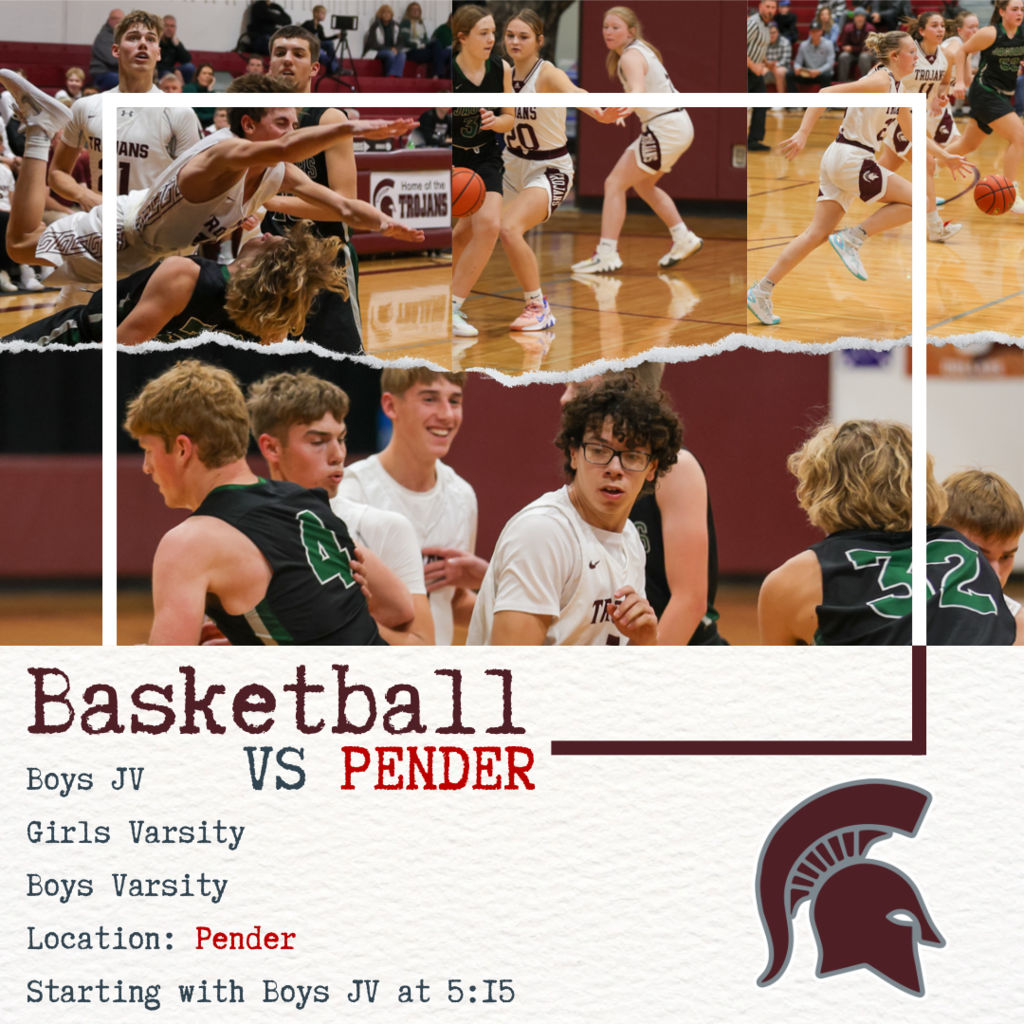 Weekly Staff Highlight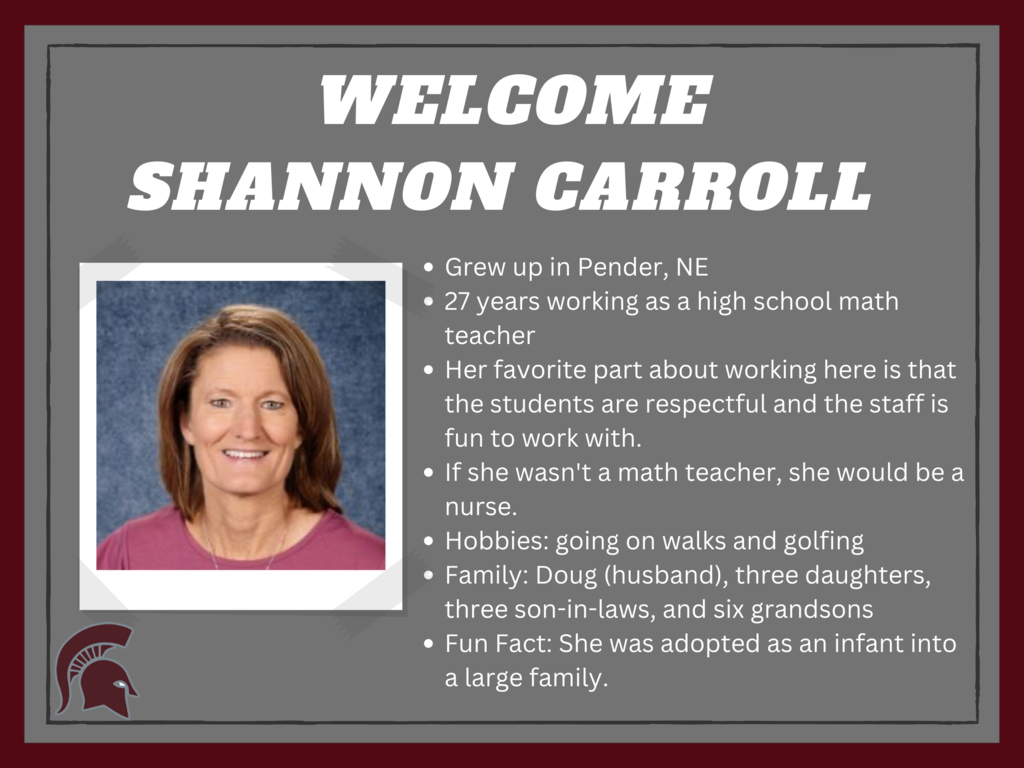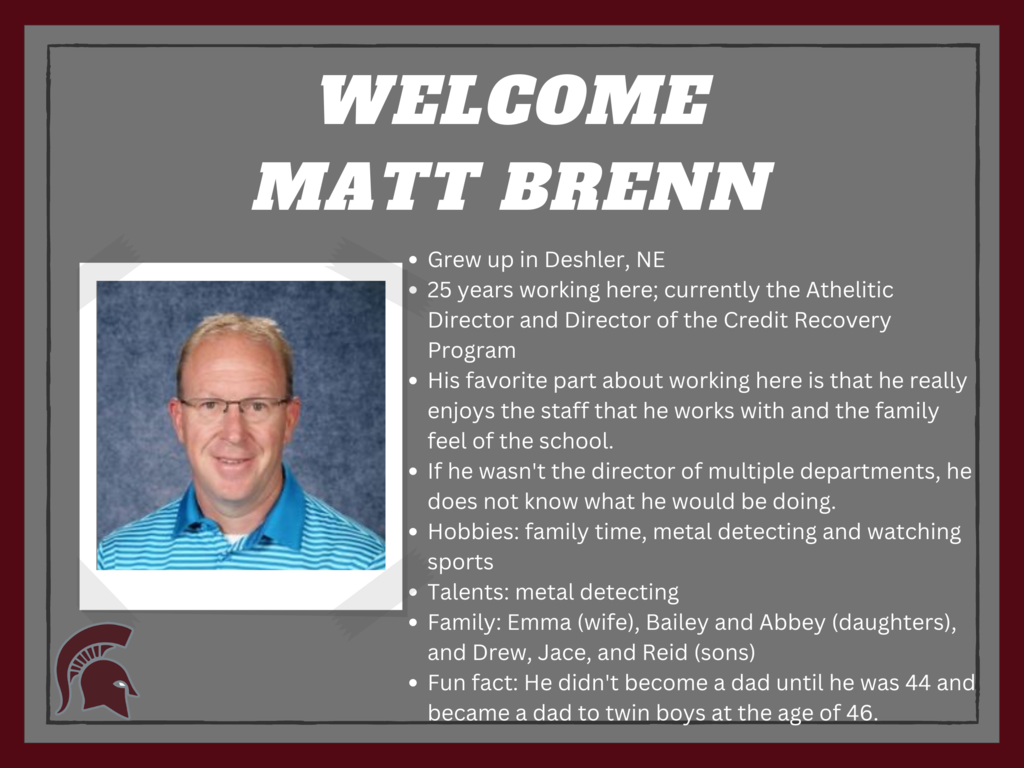 Funds raised will help support the music trip to New York City. 🎄Valenzuela Tacos 🎄Snacks 🎄Hot Chocolate 🎄Kid Korner 🎄Raffles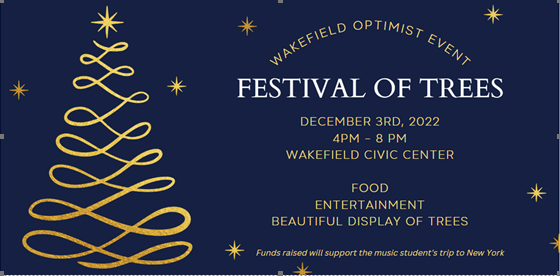 Thank You!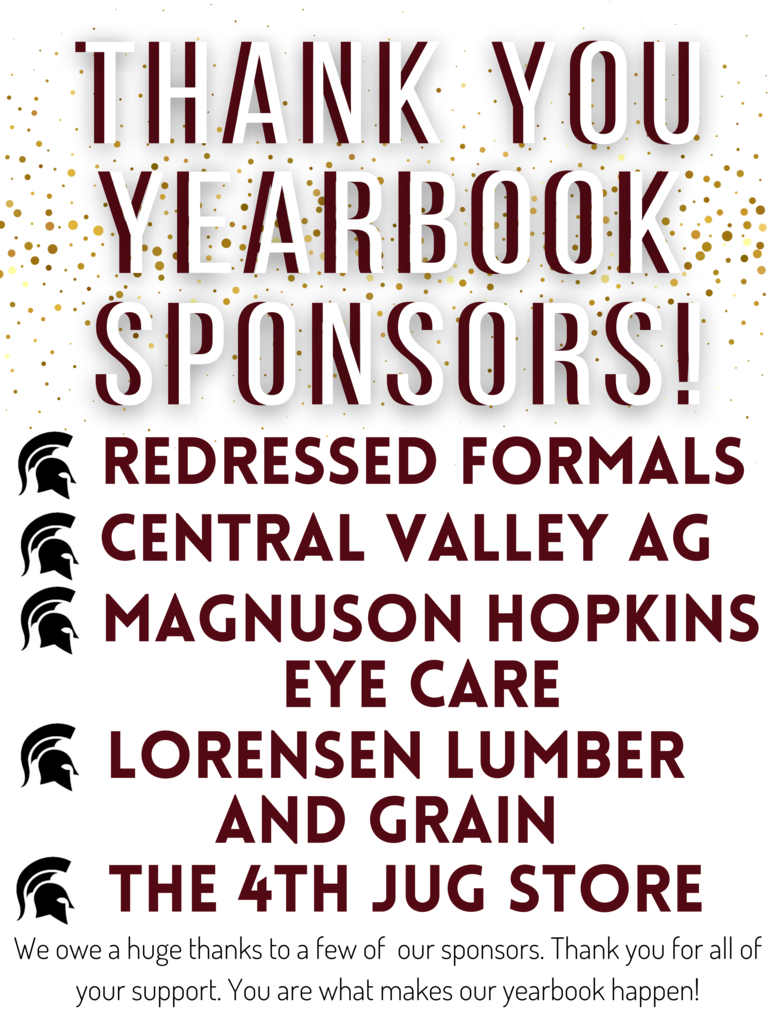 Save the Date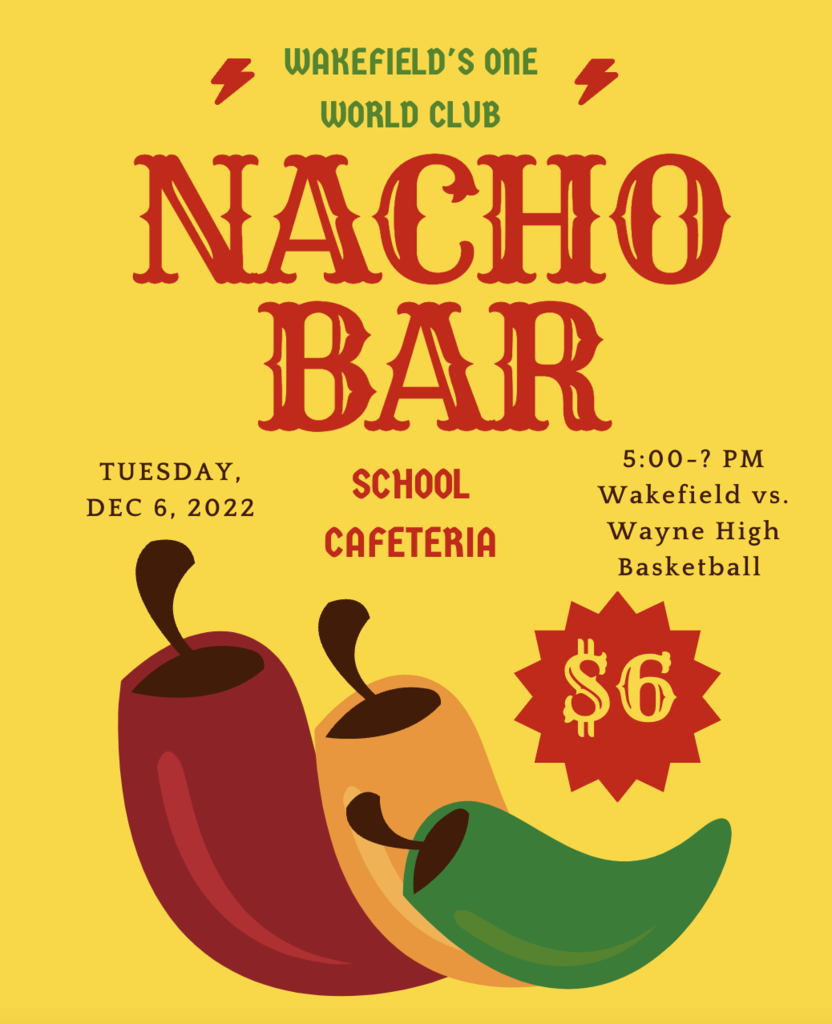 No School - Tuesday, November 29th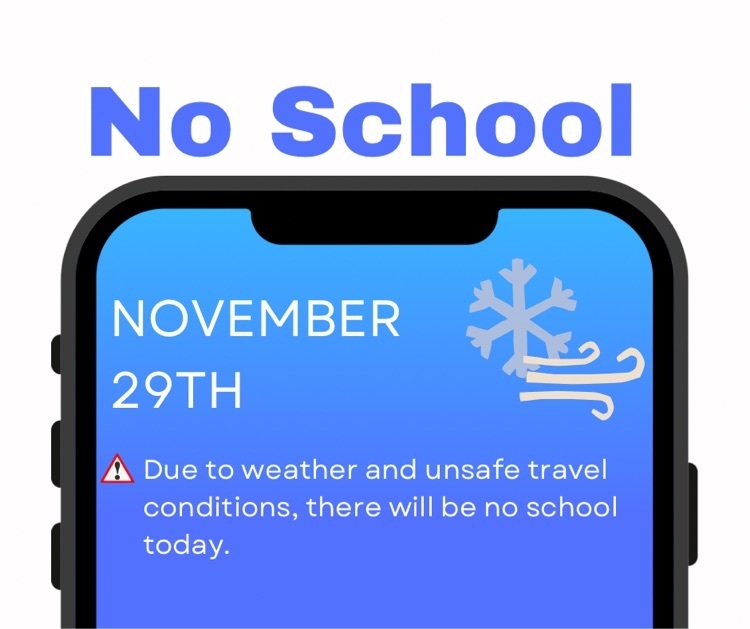 November 29 - Late Start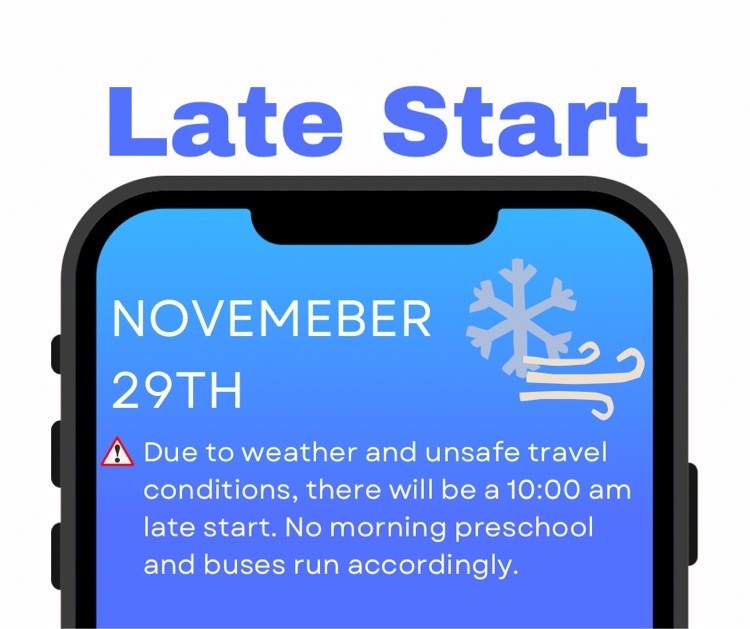 Today Jennifer Siebrandt Kuchta came and talked with the seventh grade career class about the health science cluster.  She gave us a sneak peek into the nursing career and even taught us how to properly put on and takeoff our PPE!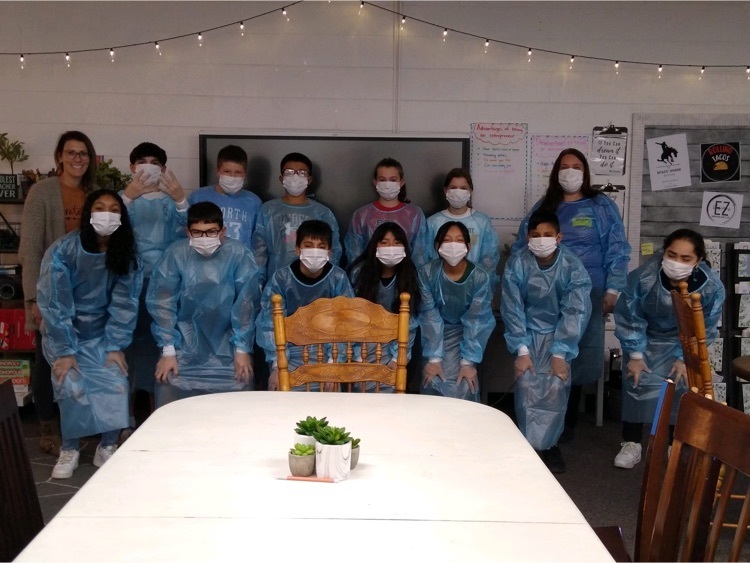 The Wakefield Elementary Student Council is having a food drive to help support the Wakefield Food Bank from November 28- December 16. We are hoping that the elementary students can help by bringing non-perishable items to school. Each classroom will have a box that the students can put their items in and the Elementary Student Council will pick the items up every morning. We would appreciate any donations made and it would be help support the Wakefield Food Bank for the holidays.

Six sixth-grade students attended the ESU #1 ESO at Wayne State College on Monday November 21, 2022. The theme was 'What is energy and how does it affect motion? The 6 students made wind turbine blades and tested them for efficiency. Made a robot and coded it to move. Then predicted how well a paper airplane would fly made out of different papers. Students also made a rocket and launched it for distance. Finally students saw a movie at the planetarium on being an astronot and how that affects the body. Students worked in groups on these hands-on activities. Students were : Maricela Aguilar-Sic Brinley Cliff Colt Johnson Alejandro Lopez Quinn Riewer Nathan Torres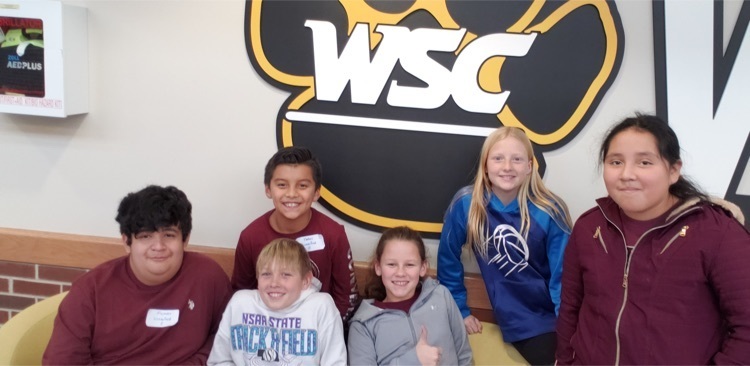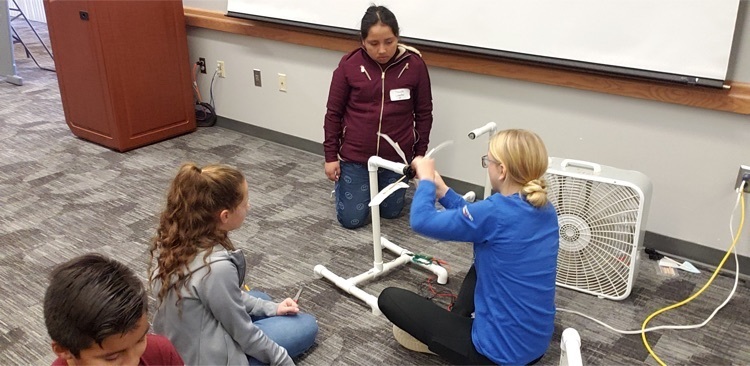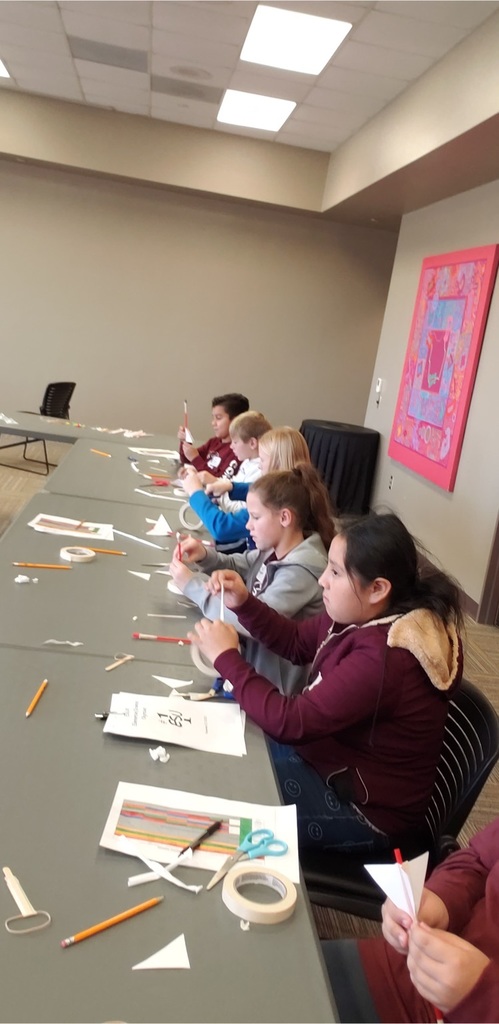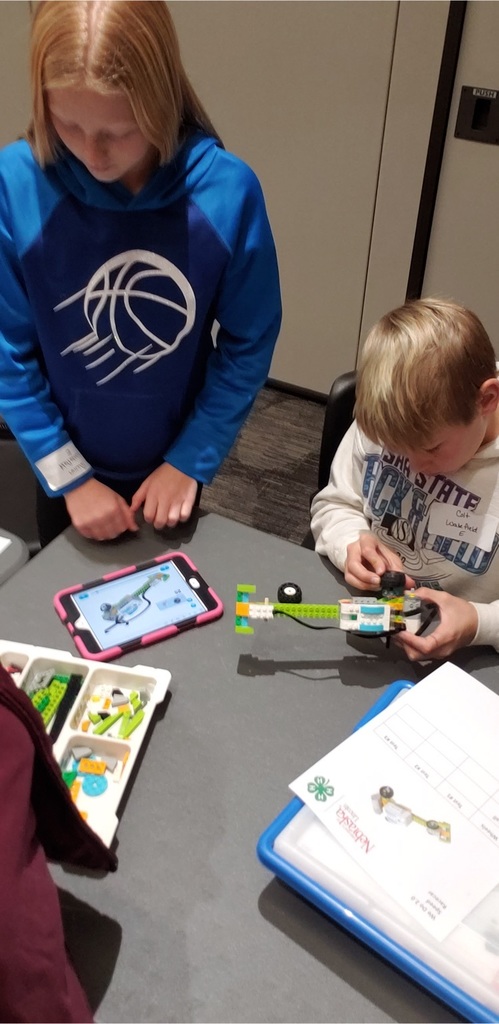 🗒️ Weekly After School Program Schedule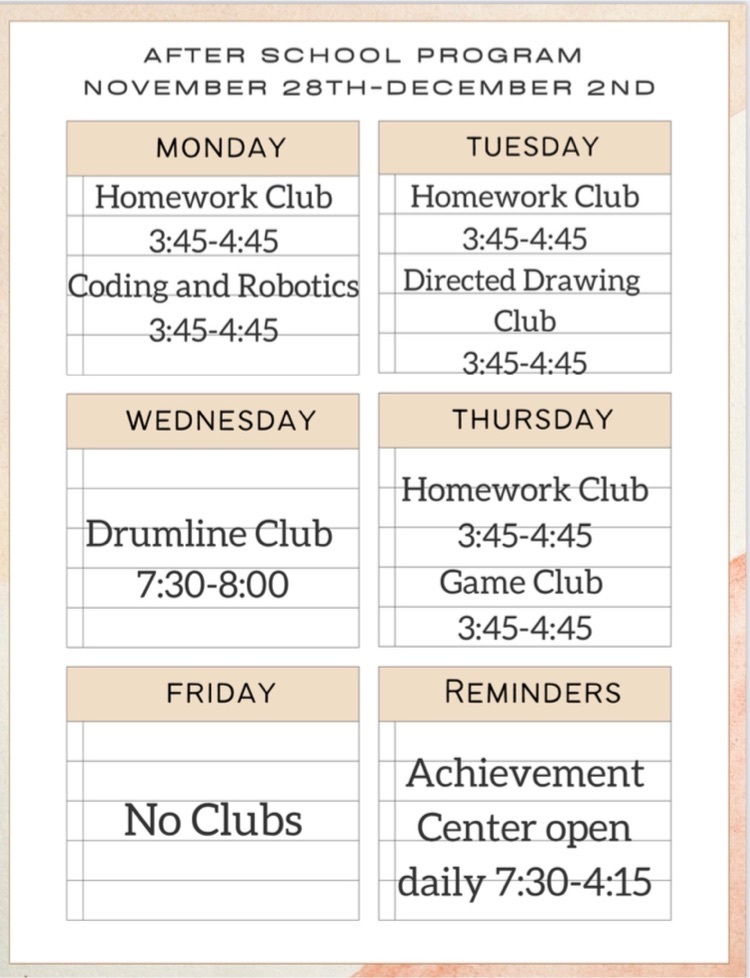 Have a safe & enjoyable break.

Mark your calendars for the kick off of winter sports!

Weekly After School Program Schedule

The Wakefield One Act students had an amazing trip to UNO in Omaha to experience the college performance of Into the Woods on Saturday. The students got a tour of the drama department (aka theater), supper, tickets to the show, and a Q&A with the cast afterwards.